We Plan Your Trip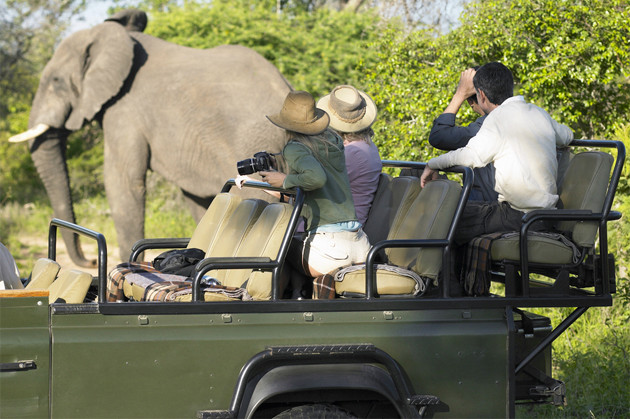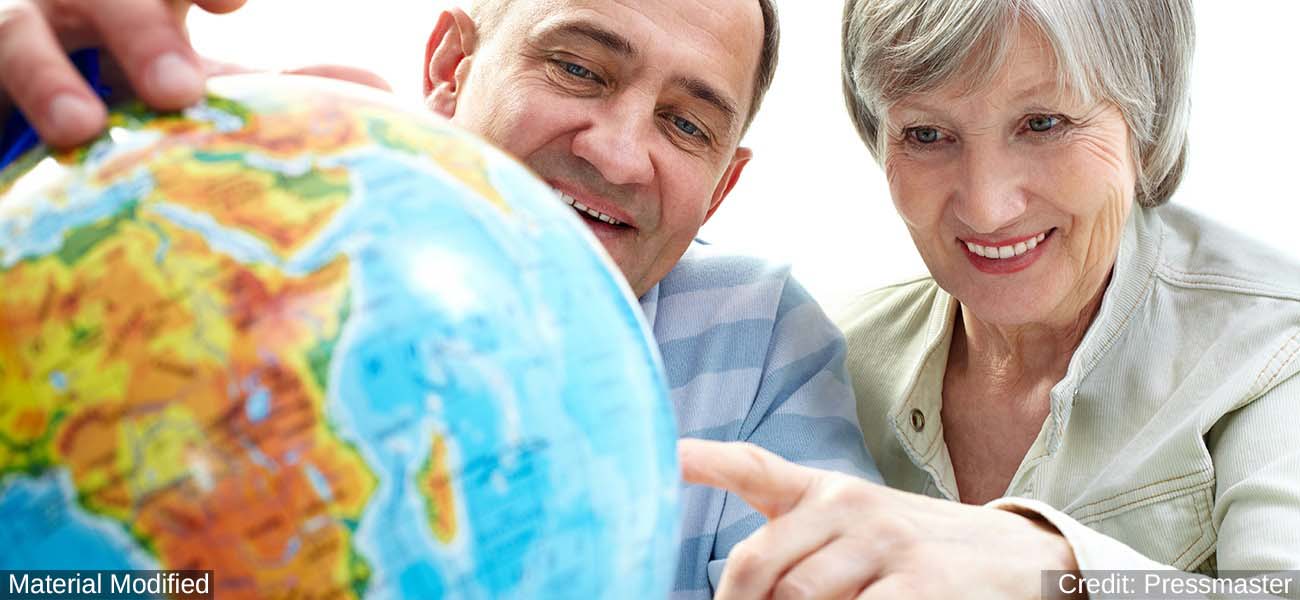 You can have your own personal trip-planner, specifically myself or one of my well-trained travel experts. Who has the time and patience to research where to go, what to do, where to eat, and how to get around? It's like needing a vacation after vacationing. Through much experience, I figured out the ins and outs of traveling without the stress and exhaustion that accompany it. My team and I take care of it all so you can spend your time enjoying rather than 'planning', plus we know how to not waste time and money.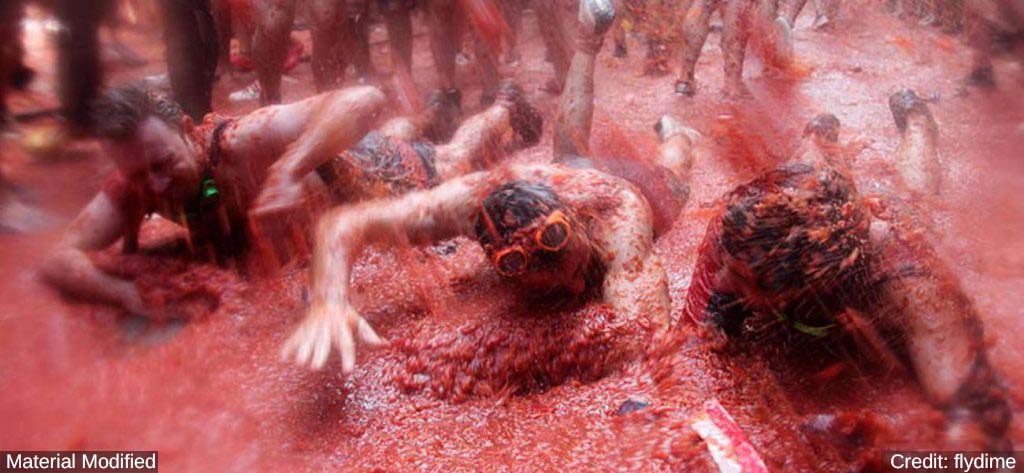 You have a large variety of choices…and much to consider. We are here to give you personalized help and customized services. Guiding you toward your interests and dreams  is not only our job but also our joy and passion. We leave our customers with memories to last a lifetime. We represent the complete opposite of the cookie-cutting, prepackaged deals and tours travel agencies sell, the majority of which leave you in complete boredom. Culture, cuisine, festivals, breathtaking nature, adventure and more cuisine are what we are all about.
Here is the kind of activities we help our customers with: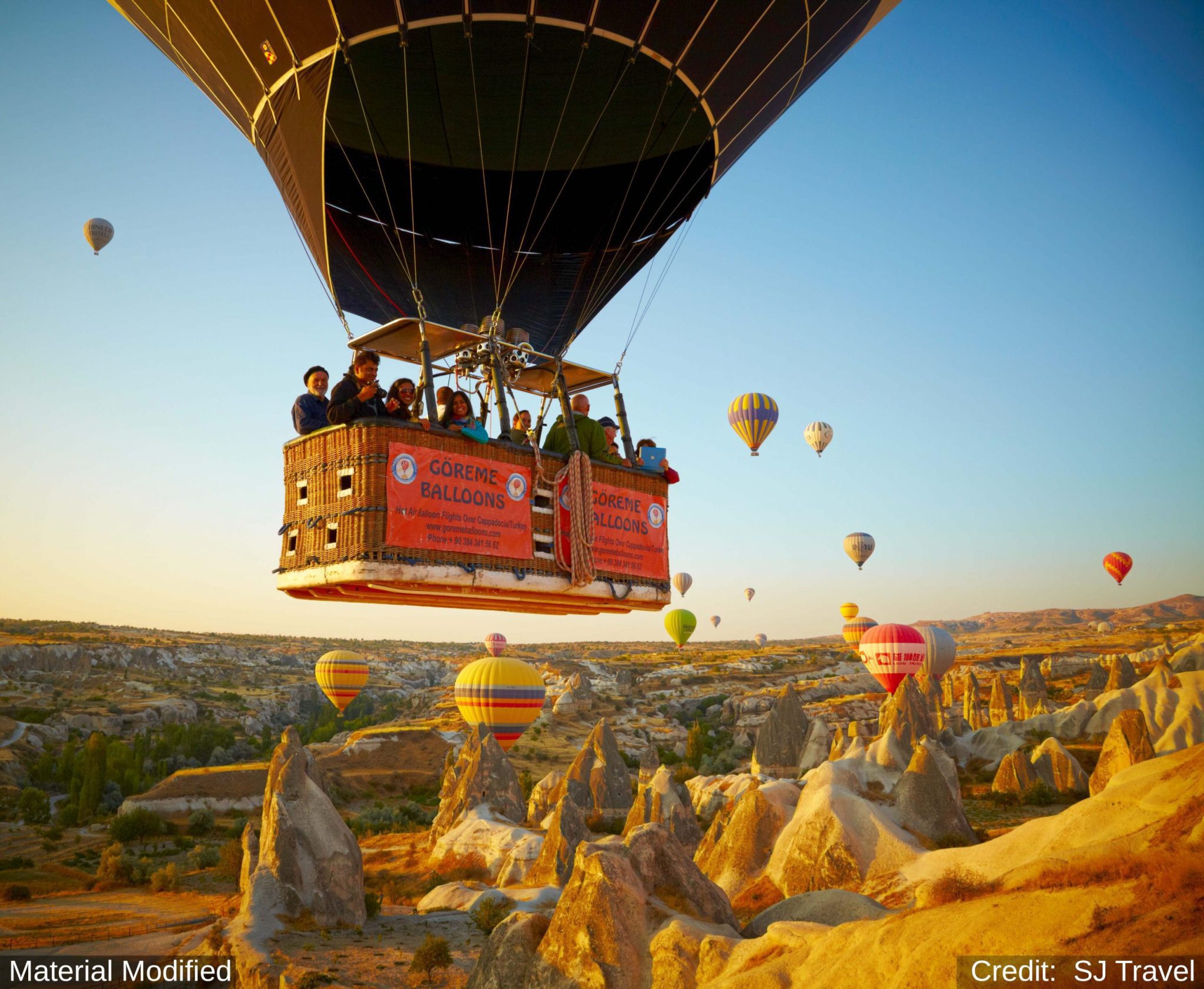 Touring Rome, Italy on a Vespa
Food tour through the small alleys of Tokyo, Japan
Wine sampling tour in the Bordeaux region of France
Nightlife tour in London, UK & Rio de Janeiro, Brazil
Cooking class at a home in Sicily, Italy
South African safari
Apparition site in Fatima, Portugal
Jet-boating in the Caribbean
Diving in the Great Barrier Reef
Sand-bashing around Dubai, United Arab Emirates
Zip-lining across the jungles of Costa Rica
Hot-air balloon riding in Cappadocia, Turkey
Hiking glaciers in Southern Argentina
Salsa dance class in the Dominican Republic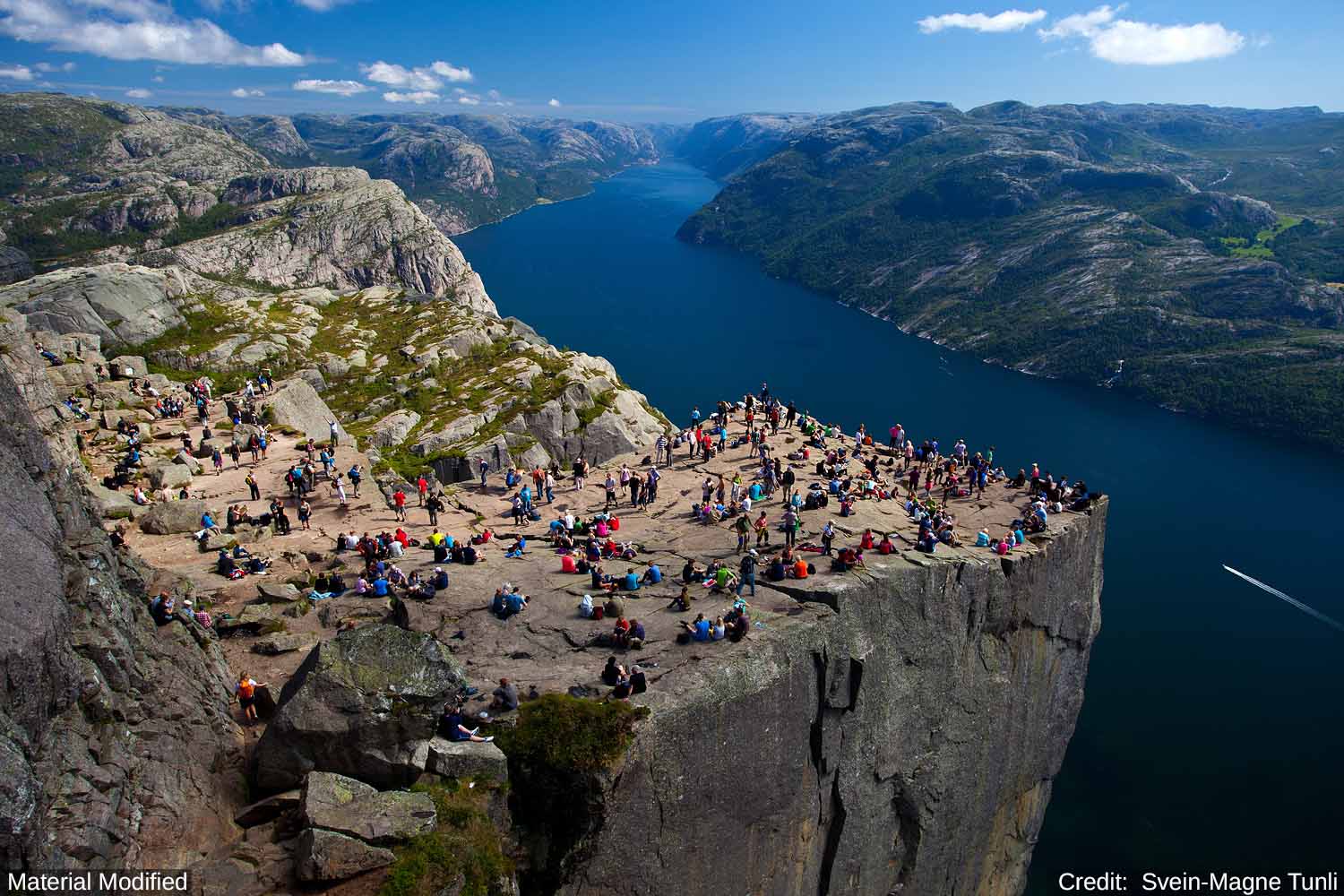 We will help you choose the right places, help customize your itinerary, recommend activities and tours and ultimately work together to make your fantasy trip a reality. It is very important to understand that we are trip-planners, not travel agents. What's the difference? Companies pay travel agents to sell every possible product and service to travelers. We get paid by travelers to help minimize costs, maximize fun and take the headache out of creating a customized itinerary for your trip.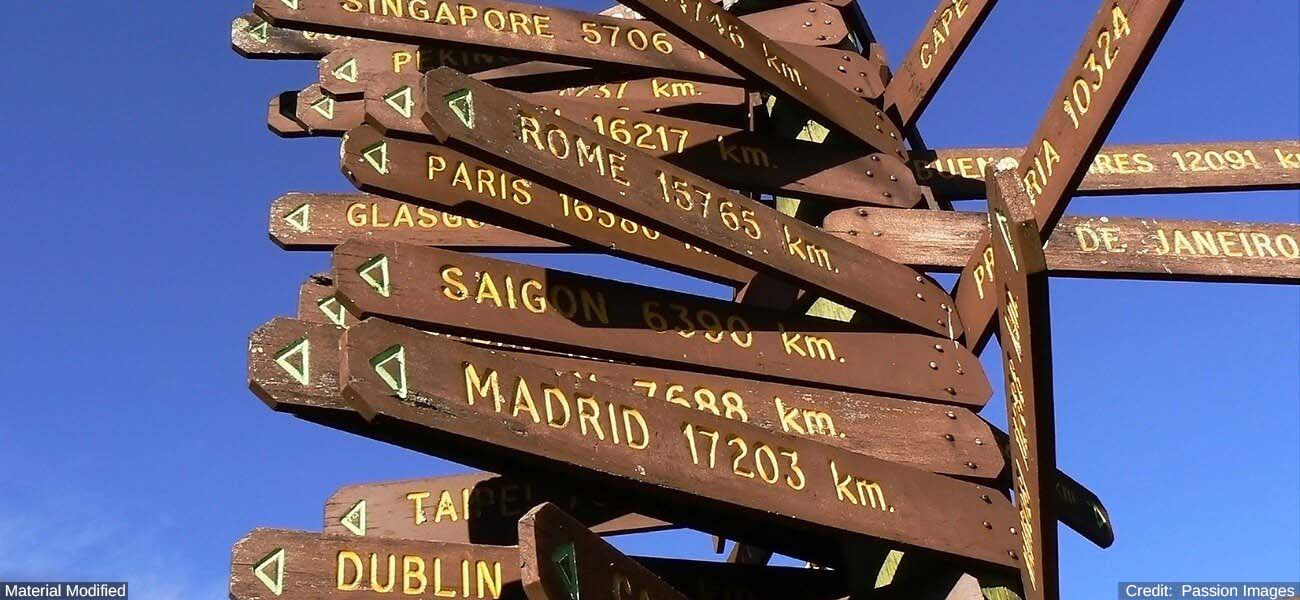 Unlike most travel agents, I have been to most-if not all-of the places you are going to want to visit. At the time of writing, I have visited literally 596 destinations in almost 80 countries. As appreciative as I am to say that, I am equally proud to say I have saved my customers tens of thousands of dollars because of both my experience and intentions.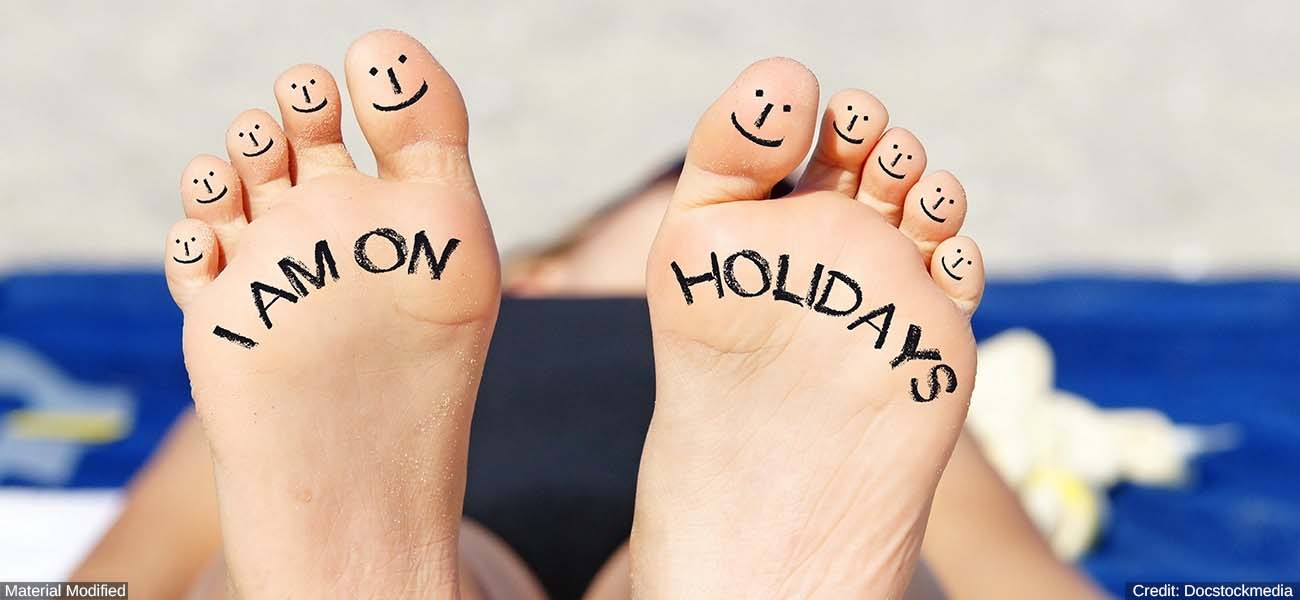 For $99, you will be getting trip-planning assistance from me and/or my team for 99 days. That's only a dollar a day. Considering the hundreds, if not thousands, of dollars you would misspend by trying to figure out how to plan your own trip, your $99 investment will pay for itself several times over. Like everyone else who has subscribed to my 99-day offer, you will feel relieved knowing you have saved yourself so much time and money and from exhaustion.