SAVE YOUR MONEY BY USING ME AS YOUR TRIP PLANNER!
Having Visited Almost 600 Destinations & 80 Countries, My Experience Will Save You Time, Money & Energy & Otherwise Leave You With Priceless Memories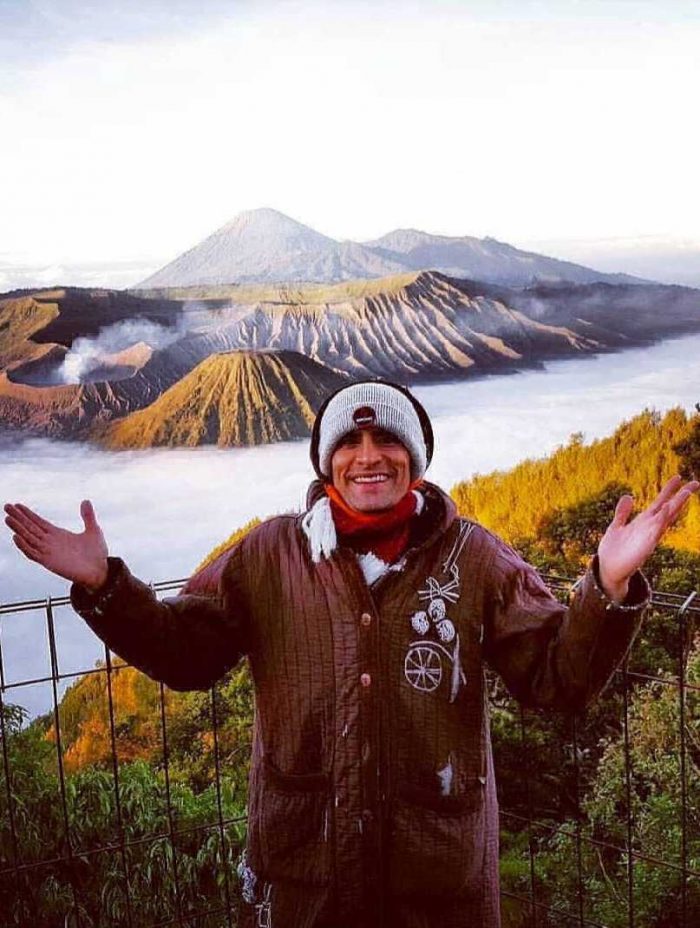 Start saving by using my trip-planning services, today.
Absolutely Free!
*No personal info asked
How Others Are Benefiting From My Trip-Planning Services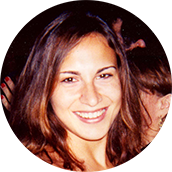 Patient, Hilarious & Experienced All in One Package
Not only do you have the travel experience, you are both very patient and pretty hilarious. You had me laughing pretty loudly on the phone. You should have your own talk show, really. You also knew how to excite me with Read moreyour recommendations. Every destination you encouraged me to go to and every activity you suggested I do, they were all top-notch. You did not make even one bad recommendation. I am glad I used you as my trip-planner. You made my trip very easy to manage and ultimately, fun.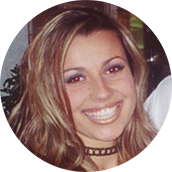 You Truly Care
The first thing I must say is you saved me a lot of money and time. The second thing I must say is you are probably the most organized person I have ever come across. Thank you for being a good listener before giving me step-by-step Read moreadvice and mapping out my trip. You did a great job with it. Also, I felt very comfortable with you on the phone, no pressure or confusion at all. I can tell you really care about your customers. For sure I will use your services again.
Definitely Worth the $99 Investment!
Charlie was well-prepared for our phone appointment. Before making recommendations, he made sure to familiarize with my interests and understand my needs. Once he showed me what he had put together, I was Read morepleasantly surprised. There is absolutely no way I could have put together something more fun and meaningful than what Charlie did, plus he knows how to really keep costs down. Charlie is undoubtedly a first-class kind of guy.
About My
Free

Trip-Planning Services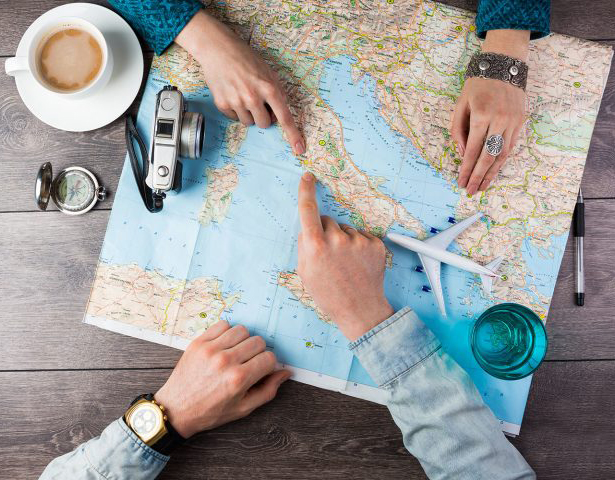 Through much experience, I figured out the ins and outs of traveling without the stress and exhaustion that accompany it. I take care of it all so you can spend your time enjoying rather than 'planning', plus I know how to not waste time and money. I am here to give you personalized help, not least by customizing your itinerary. Firstly, however, I will Read Moreassist you in choosing the right destinations, activities and tours.
Let's make your fantasy trip a reality. I have been to most-if not all-of the places you are going to want to visit. At the time of writing, I have visited literally 596 destinations in almost 80 countries. As appreciative as I am to say that, I am equally proud to say I have saved my customers tens of thousands of dollars because of both my experience and intentions.
Enjoying Myself on Padar Island, Indonesia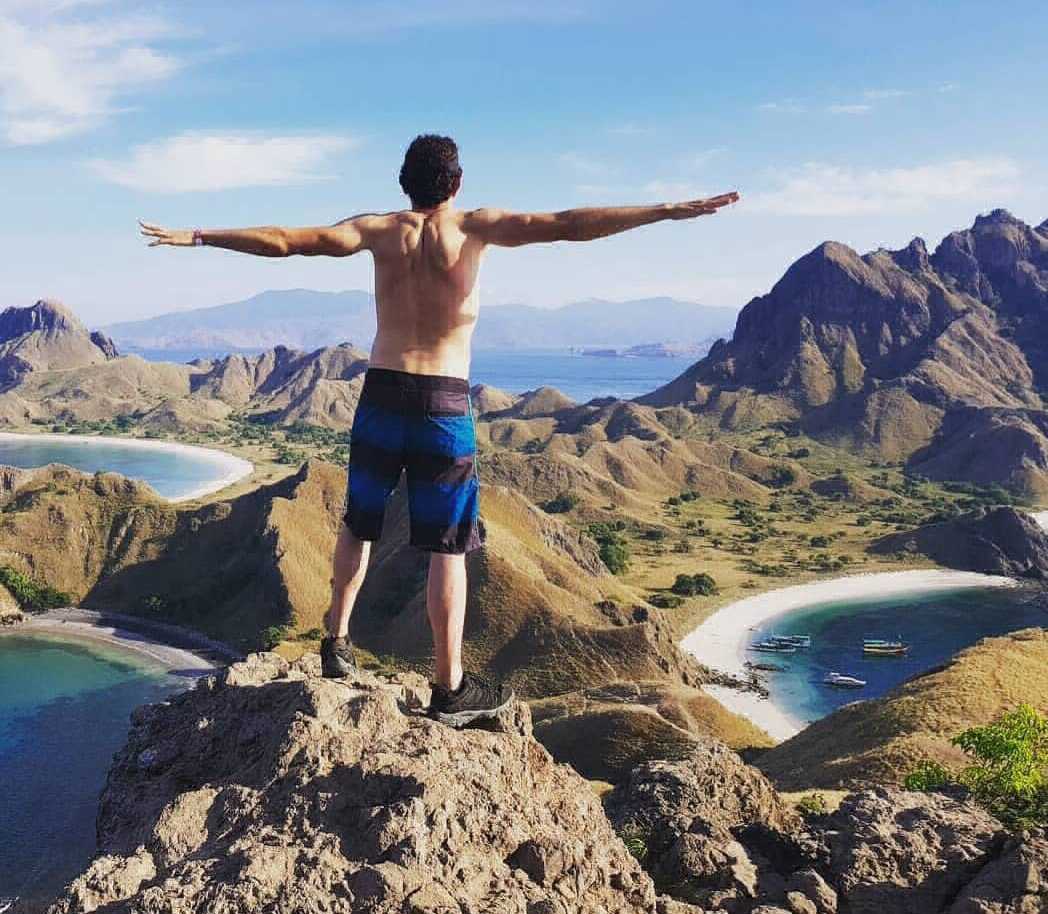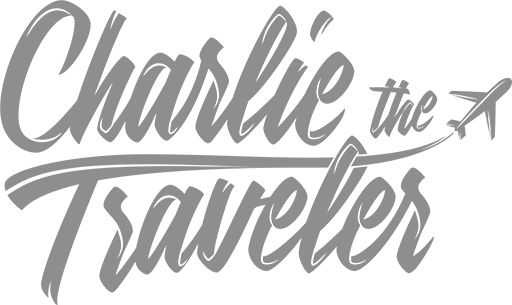 MY EXPERIENCE & KNOWLEDGE SAVE YOU MONEY & TIME, BOTTOM LINE
Frequently Asked Questions (FAQs)
Why Are You Doing This For Free?
After creating for you a solid and easy-to-understand-and-follow itinerary, you will need to find the best pricing for hotels, lodging, tours, etc. All these third-party middlemen, like Booking.com, Viator and even American Express Travel, inflate prices significantly. You almost never save money with them. I know how to cut them all out and save you a lot of money by going directly to local tour operators and hotels, often negotiating on your behalf. I charge a fee for this but offer a thirty-day, no-questions-asked, money-back guarantee. If I haven't proven I am saving you money, then just send me an email and you would get a refund right away. I am confident my services will exceed your expectations.
How Do We Set Up an Appointment?
Simply call me at +1 562 455-9896. If I or one of my assistants do not pick up, it simply means we are assisting others. Leave a message with your name, number, location and best time to call. I will respond promptly.
Would You Be My Point of Contact or Would it Be One of Your Team Members?
Although I am increasingly busy as my business continues to grow, most likely the phone call would be with me. I want to give my customers personalized care. Direct interaction is the most effective approach.
Do You Take Customers on Trips with You?
The answer is yes. Discovering the world with me has been a life-changing experience for many people, who feel their memories on our trips are priceless.
*No personal info asked