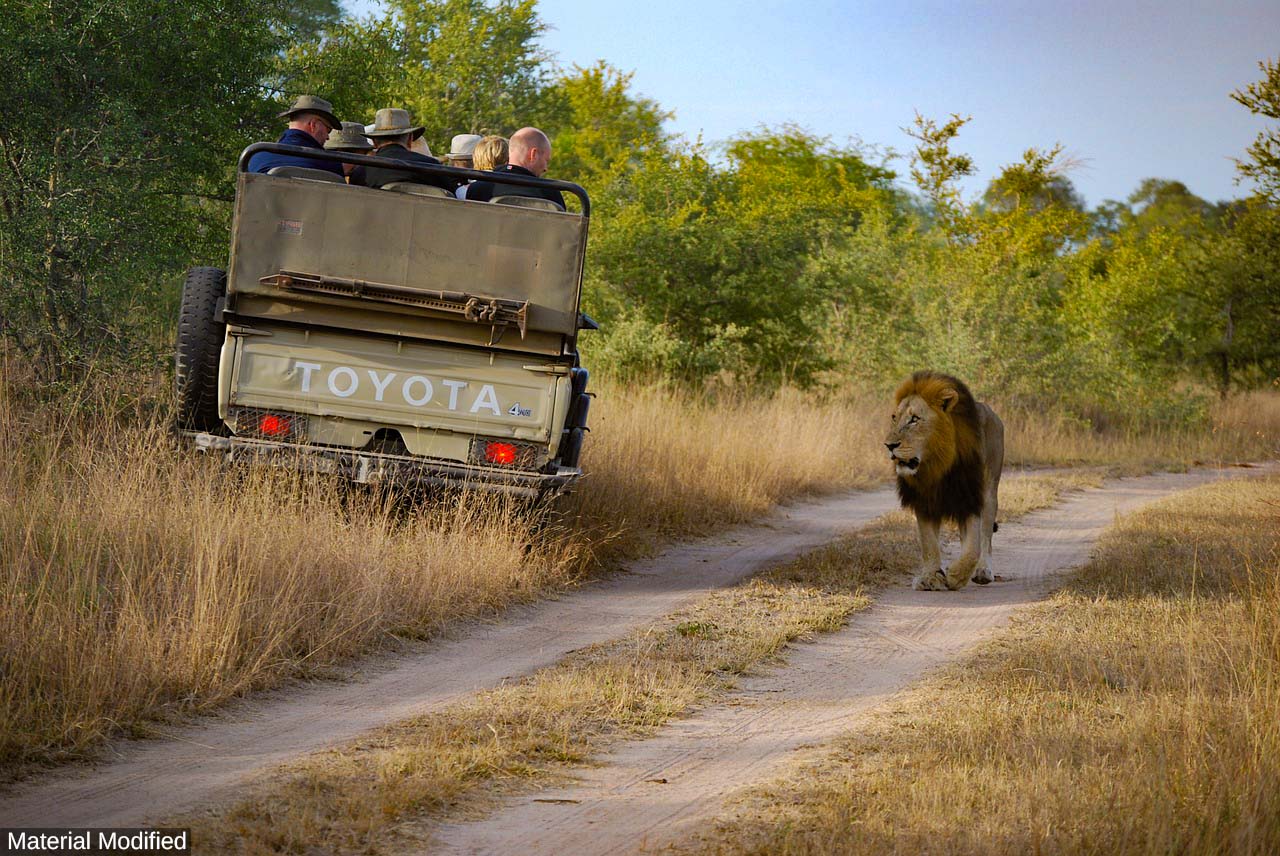 International Group Tour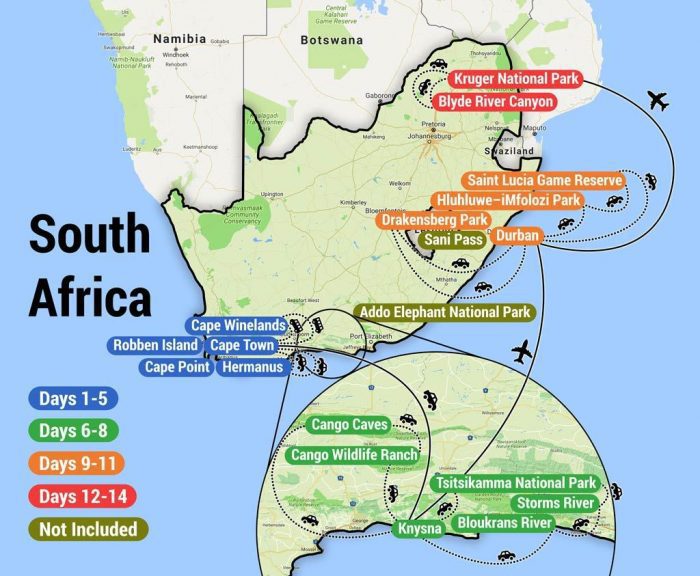 What to Expect
Sightseeing Tours of Cape Town and Durban
A Visit to Nelson Mandela's Prison on Robben Island
Wine Sampling in the Famous Cape Winelands
A 6-Hour Bus Ride Along the Garden Route, Home to 10 Nature Reserves
Whale Watching
Read more
Boat & Jeep Safaris
Canopy & Suspension Bridge Walks
Exploring the Cango Caves
River Tubing in the Blyde River Canyon
Good Food
Rich Cultures
Enjoyable Hotels
And Much Much More…
South Africa in 15 Days
X
Would you like to
speak directly with me

, Charlie, so I can tell you more about the trip and answer your questions? Note: Your information will NOT be shared with others.
International Group Tour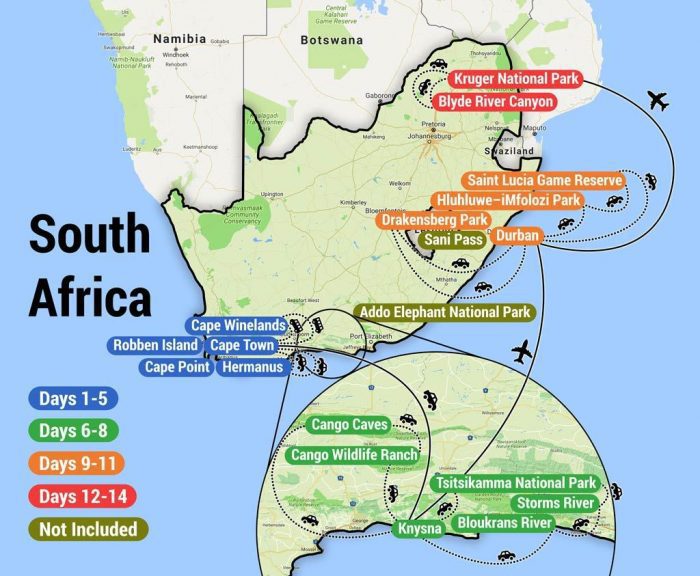 What to Expect
Sightseeing Tours of Cape Town and Durban
A Visit to Nelson Mandela's Prison on Robben Island
Wine Sampling in the Famous Cape Winelands
A 6-Hour Bus Ride Along the Garden Route, Home to 10 Nature Reserves
Whale Watching
Boat & Jeep Safaris
Canopy & Suspension Bridge Walks
Exploring the Cango Caves
River Tubing in the Blyde River Canyon
Good Food
Rich Cultures
Enjoyable Hotels
And Much Much More…
SOUTH AFRICA IN 15 DAYS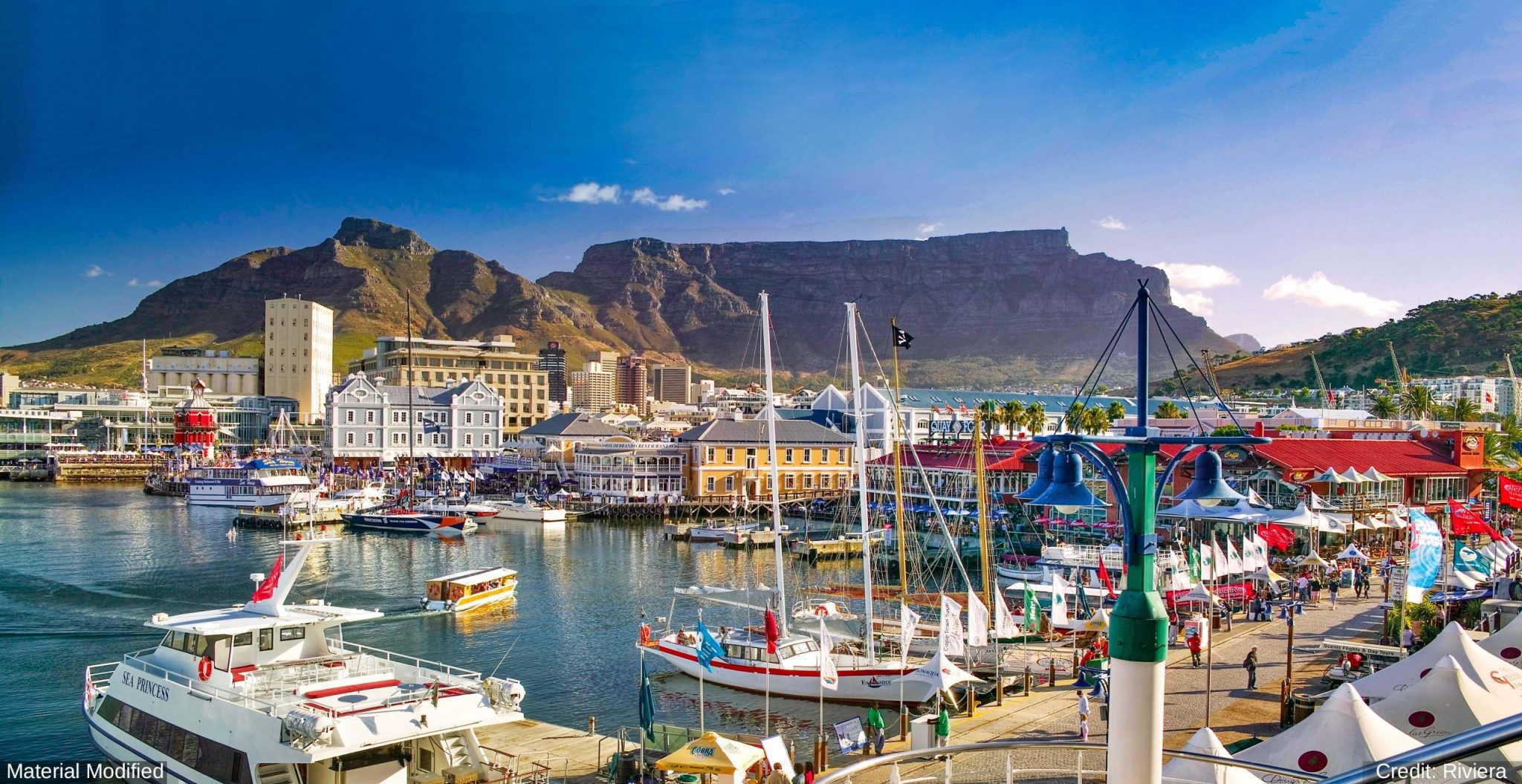 Days 1-3
Our group tour starts in Cape Town. Tour members would be arriving at different times. Some may be jet lagged while others, not. Those who arrive early enough and have some energy could join us at the popular waterfront. Over the next couple of days, along with exploring Cape Town, expect a visit to Read moreRobben Island, reached via a 30-minute boat ride from the harbor, as well as Cape Point, a promontory reached via a 30-minute bus ride from the city center.
An attractive city resting upon natural beauty, surrounded with fine scenery and dominated by Table Mountain, this relatively prosperous metropolis is the undisputed architectural gem of South Africa. Cape Town is not only the most popular international city destination in the country but in Africa as a whole! This is due to its good climate, its intimate setting, and the plenty of historic landmarks dating from colonial times. Attractions include Muizenberg Beach, Castle of Good Hope, Clifton Beach, Boulders Beach Penguin Colony, Kirstenbosch National Botanical Garden, a colorful Malay Quarter known as 'Bo-Kaap', and Victoria and Alfred Waterfront. No trip to South Africa is complete without a visit to Cape Town.
Once used for the isolation of mainly political prisoners, Robben Island is now a UNESCO World Heritage Site. Nobel Laureate and former President of South Africa Nelson Mandela was imprisoned on this island. Visiting it was the most educational part of my first-ever trip to South Africa. I was guided through a cell where criminals and political refugees stayed. My guide was a political refugee himself.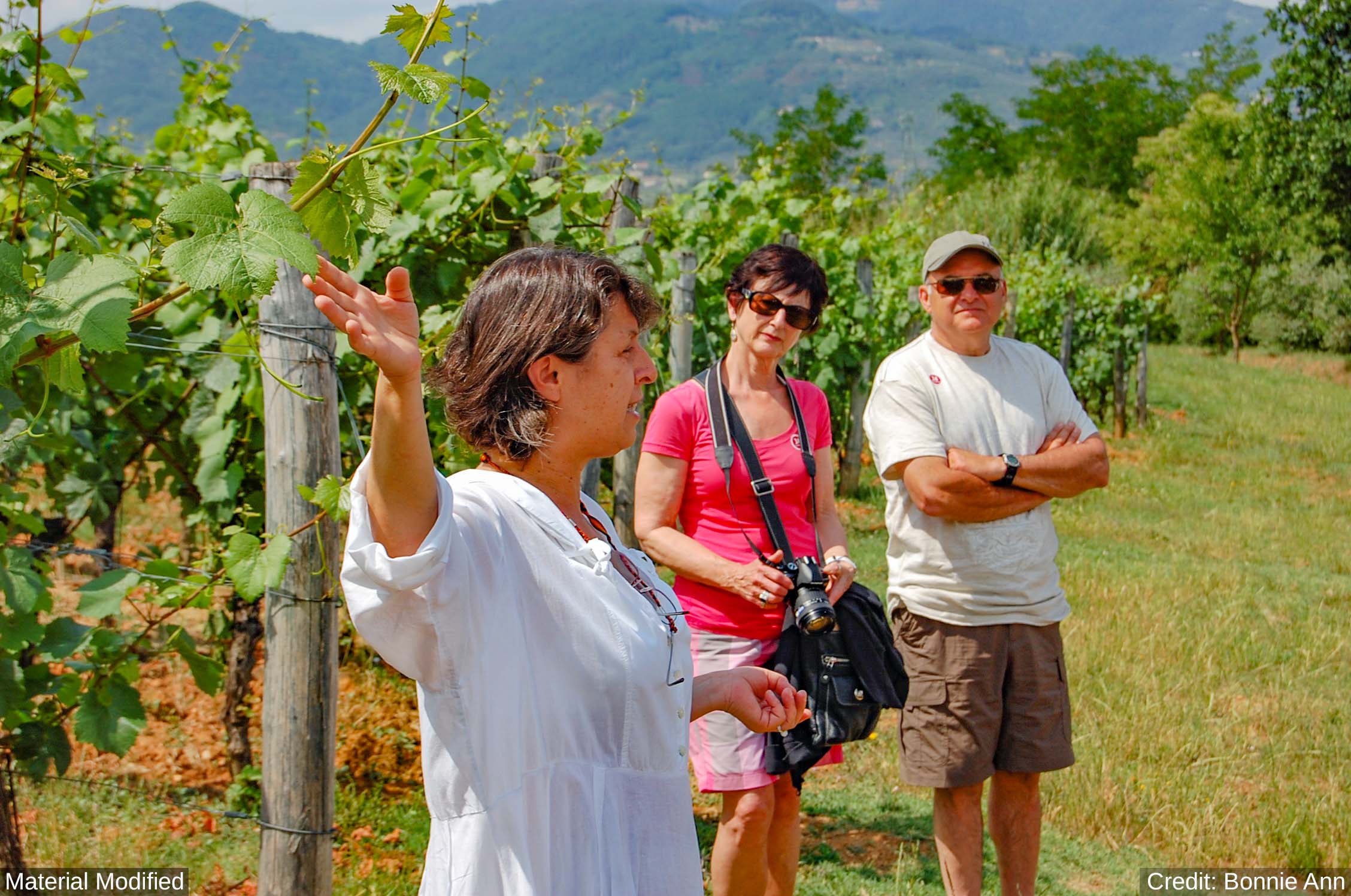 Day 4
Today we should be making a daytrip to the Cape Winelands. This area, famous for its vineyards, is a 2-hour bus ride away from Cape Town. Ranked in the top 10 wine producing countries in the world, the historical heart of South African wine has been the Read morearea near the Cape Peninsula, with the most popular stops being Constantia, Stellenbosch, and Paarl.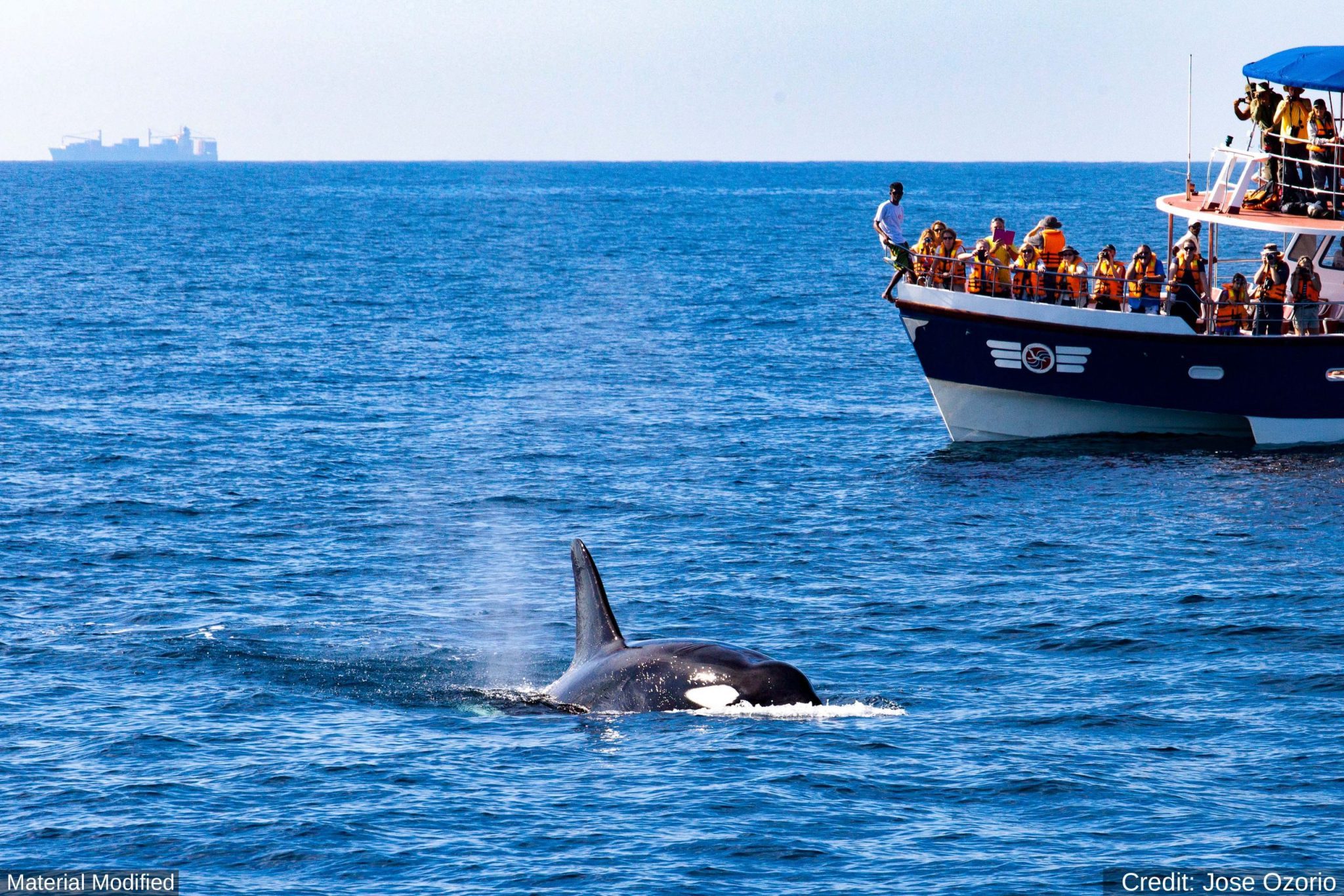 Day 5
Let's make a daytrip to Hermanus, which is a 2-hour bus ride away from Cape Town. This town is used as a base from which to do some whale watching along the coast.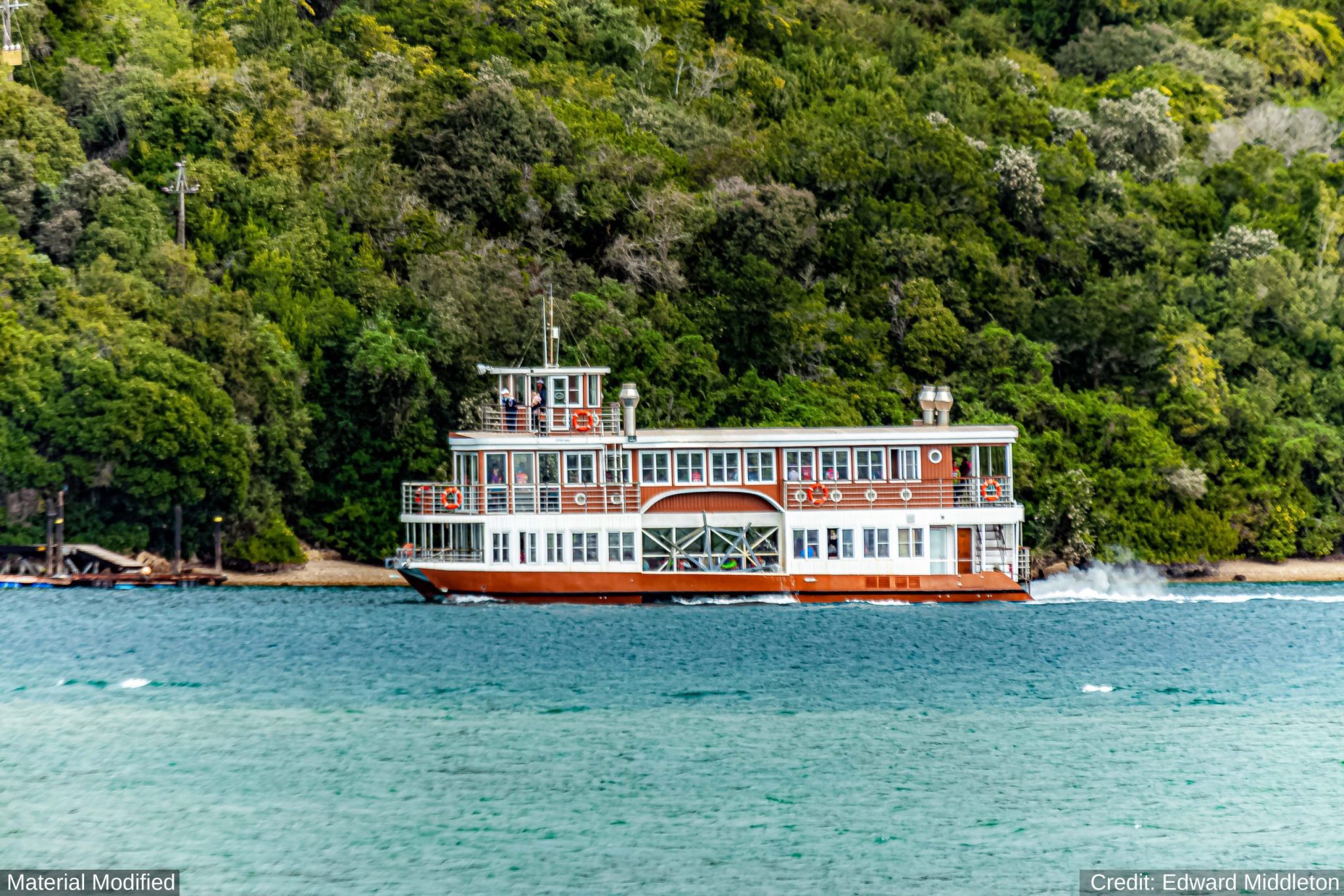 Day 6
Today we should be taking a 6-hour bus ride along the Garden Route. Along this route, 10 nature reserves embrace the varied ecosystems of the area as well as unique marine reserves, the latter of which is home to Read moresoft coral reefs, dolphins, seals, and a host of other marine life. The nature-filled town of Knysna should be our final destination for today. The plan is to end this long day with the John Benn sunset boat cruise.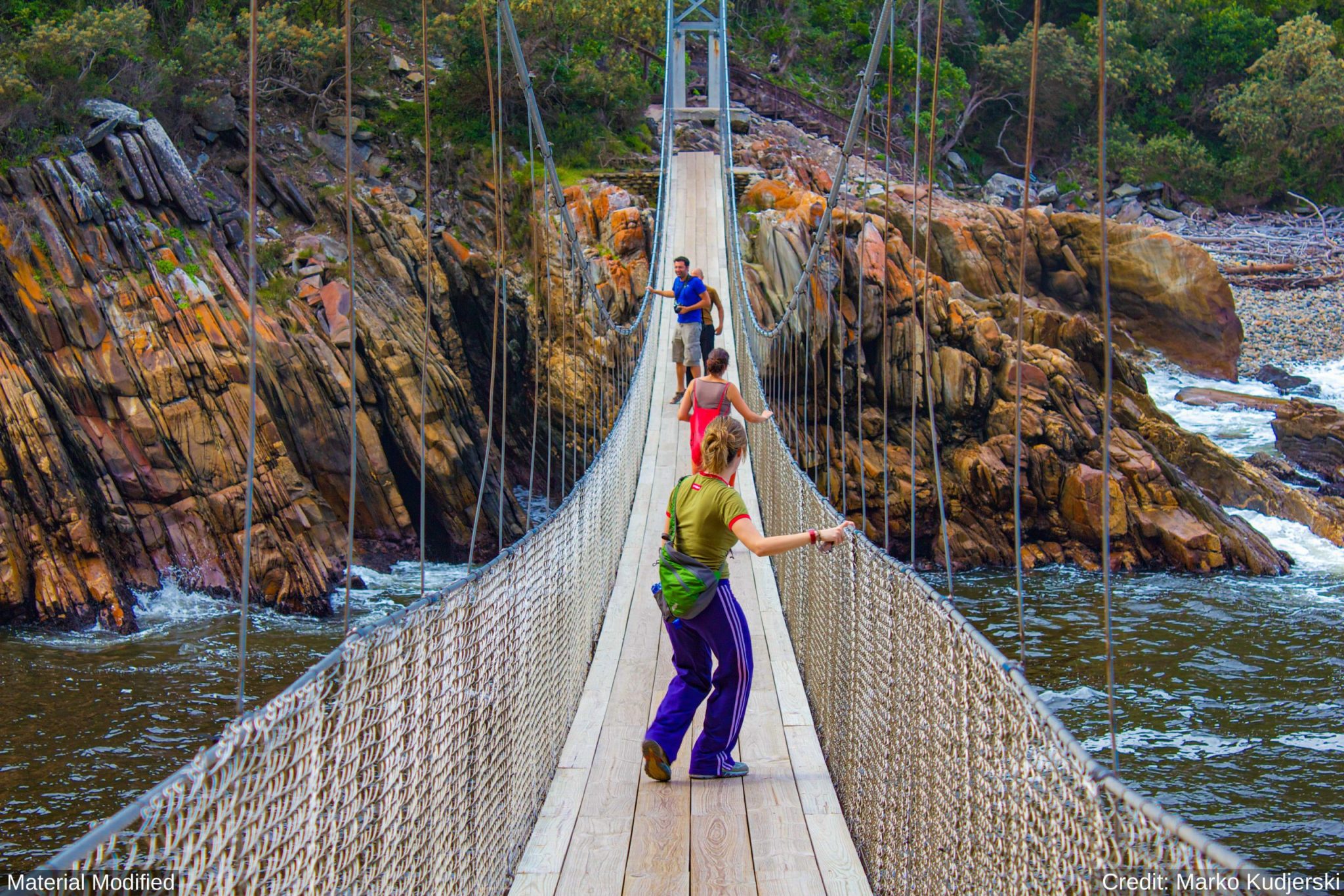 Day 7
From Knysna, we should be making a daytrip via a 1-hour bus ride to Bloukrans River followed by a 30-minute bus ride to Storms River and the nearby Tsitsikamma National Park. Bloukrans River is home to one of the world's highest commercial bridge bungees. Storms River is popular especially for Read moresuspension bridge walks while Tsitsikamma National Park, for canopy walks. Most of us would be doing these walks while only the bravest of the group members would consider bungee jumping.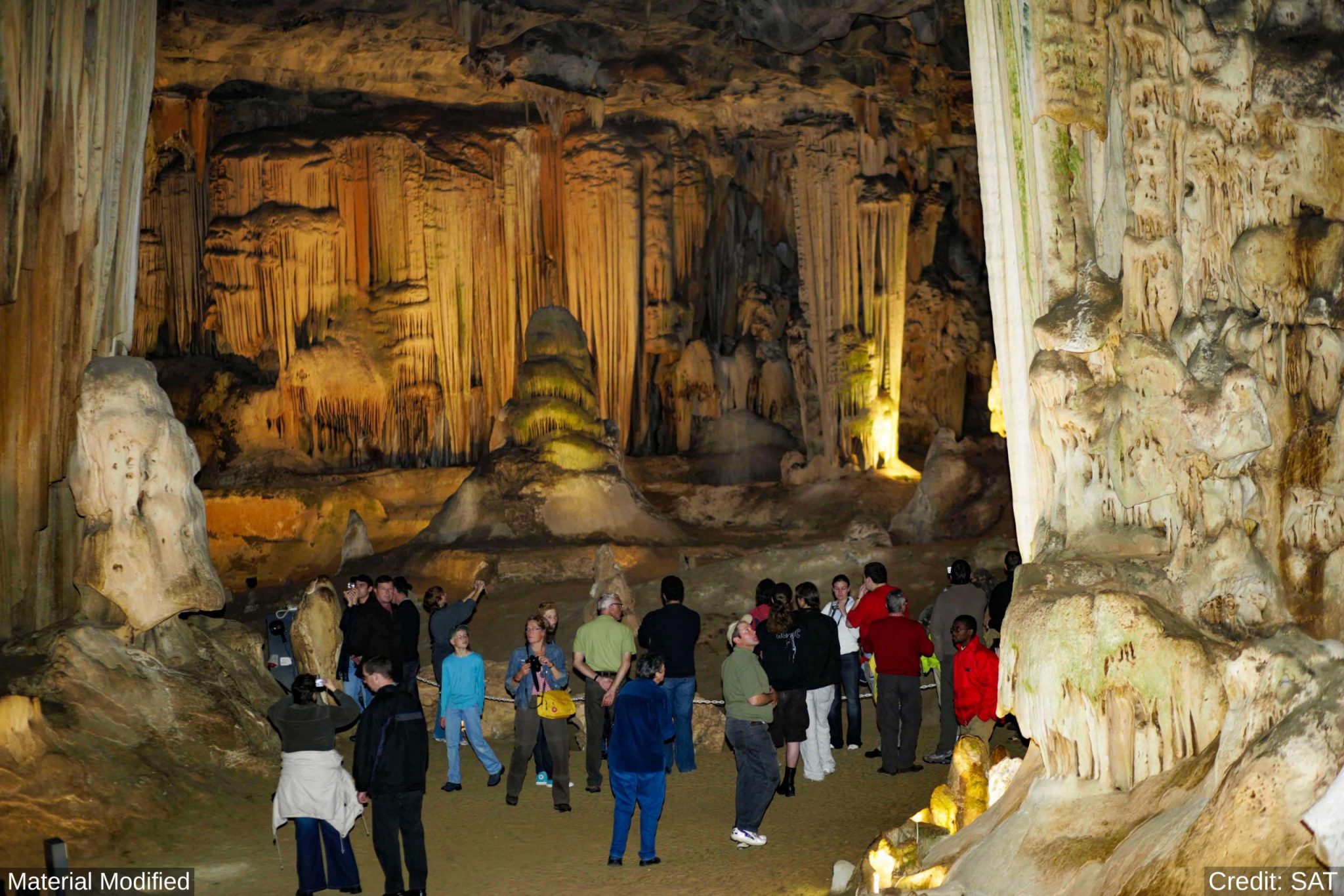 Day 8
Today we should be making a daytrip via a 2-hour bus ride to the Cango Caves followed by a 30-minute bus ride to the Cango Wildlife Ranch.
Tours are conducted at regular intervals on most days. There is a Standard Tour, which takes 1 hour and an Adventure Tour, which takes 1.5-hours. The Adventure Tour consists of Read morecrawling through narrow passages and climbing up steep rock formations guided by small lights. The caves contain halls and limestone formations on both tours. You can choose whichever you prefer.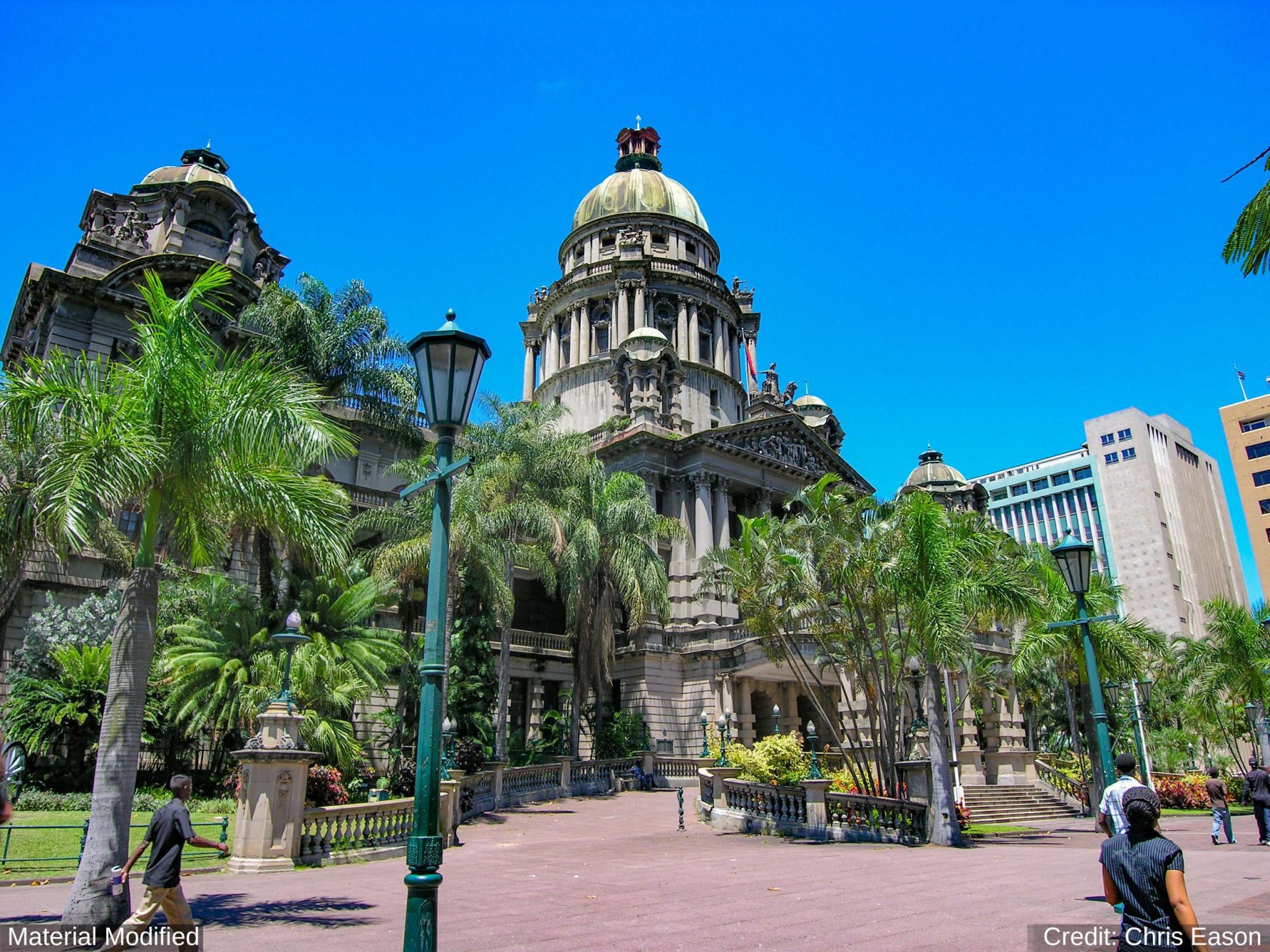 Day 9
Today we should be taking an early-morning, 30-minute bus ride from Knysna to George and immediately flying out to Durban. This is where we should be based for the next few days. The day of arrival is to be used for exploring the city. Durban is seen as one of the major centers of tourism in South Africa because of its Read morewarm subtropical climate and extensive beaches. The Golden Mile is the popular stretch of beachfront in the city, best enjoyed by bike.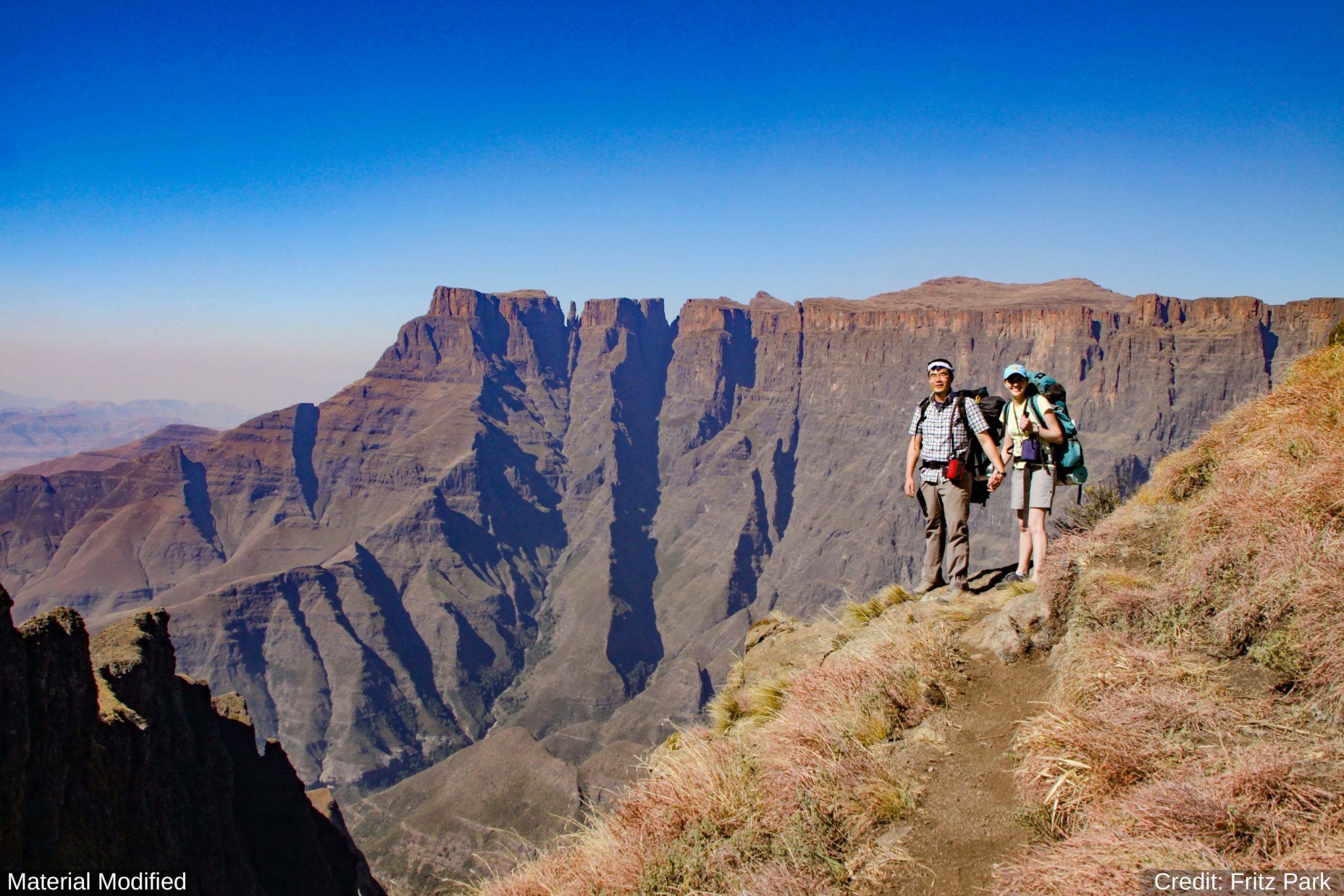 Day 10
Let's make a daytrip via a 2-hour bus ride to the Drakensberg Park (a.k.a. UKhahlamba). This park is famous for Read moresoaring basaltic buttresses, incisive dramatic cutbacks and golden sandstone ramparts, as well as for many caves and rock-shelters. These are the largest and most concentrated cave group of paintings in Africa south of the Sahara.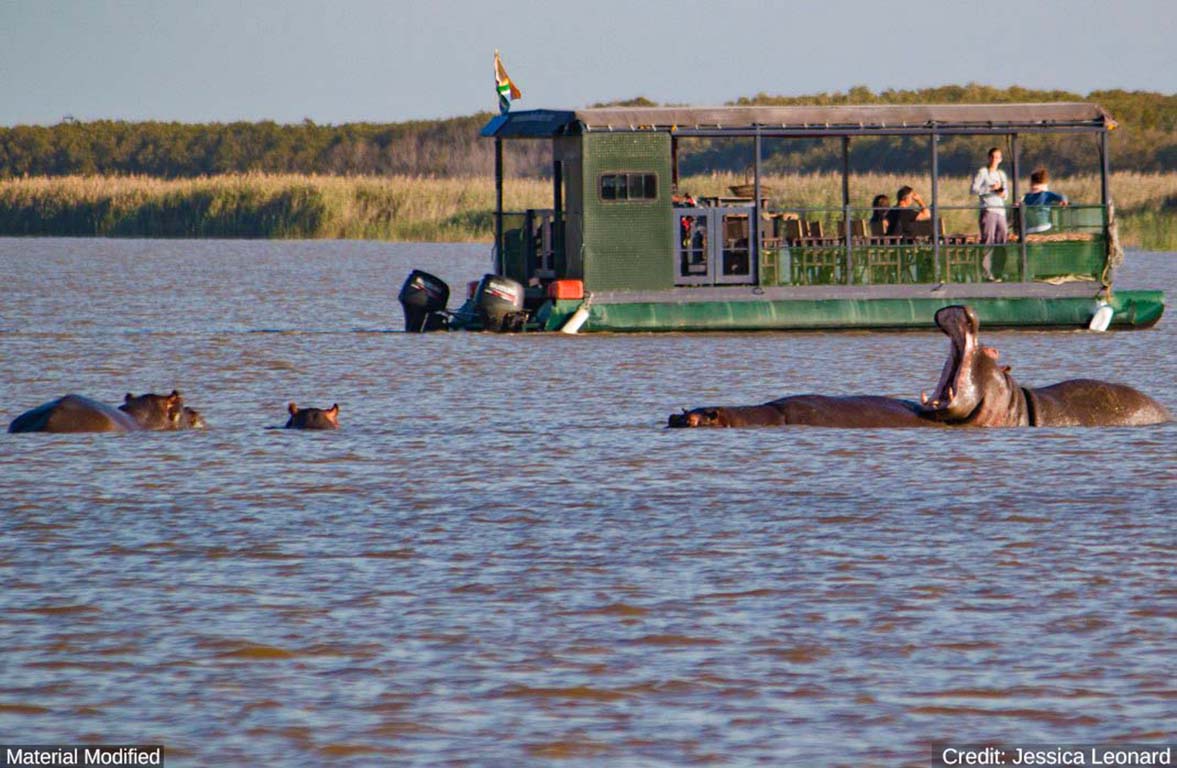 Day 11
Today we should be making a daytrip via a 2.5-hour bus ride to Hluhluwe–iMfolozi Park followed by a 45-minute bus ride to the iSimangaliso Wetland Park, where the Saint Lucia Game Reserve should serve as our Read morefocal point. As long as we start our day early as planned, we should be able to visit both the park and reserve and return to Durban at a decent enough time.
The oldest proclaimed nature reserve in Africa, the Hluhluwe–iMfolozi Park is home to the largest population of white rhino in the world. The Saint Lucia Game Reserve offers a great variety of different ecosystems, best seen by boat, ranging from coral reefs and sandy beaches to subtropical dune forests, savannas, and wetlands. Animals occurring on the park include elephant, leopard, black and white rhino, and buffalo. Along the ocean, you just may see whales, dolphins, leatherback, and/or loggerhead turtles. The park is also home to 1,200 Nile crocodiles and 800 hippopotami.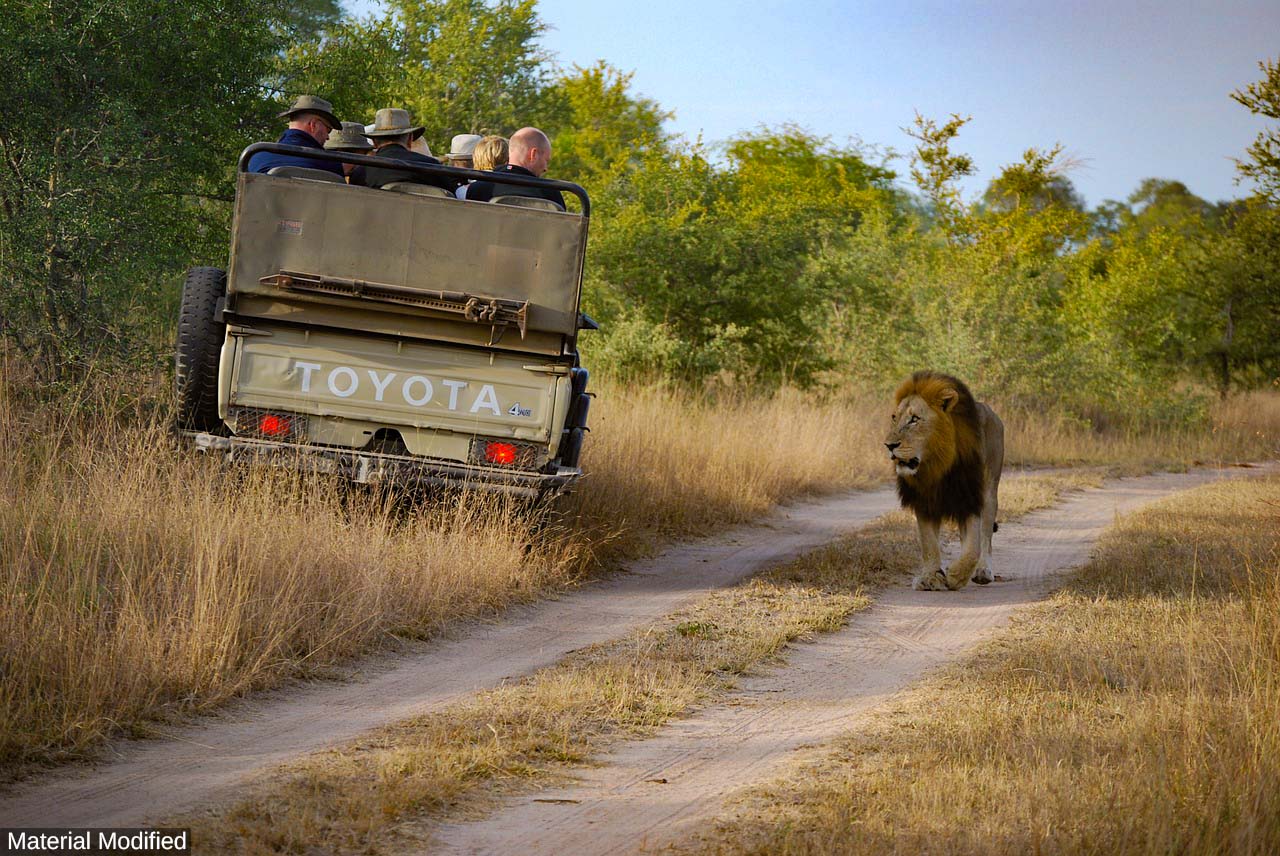 Days 12-13
We should be taking an early-morning flight to the Kruger National Park. Expect lots of safari tours during our stay. This park is one of the largest game reserves in Africa, especially famous for Read more(estimated) 1,500 lions, 12,000 elephants, 2,500 buffalos, 1,000 leopards, and 5,000 rhinos, the last of which are both black and white.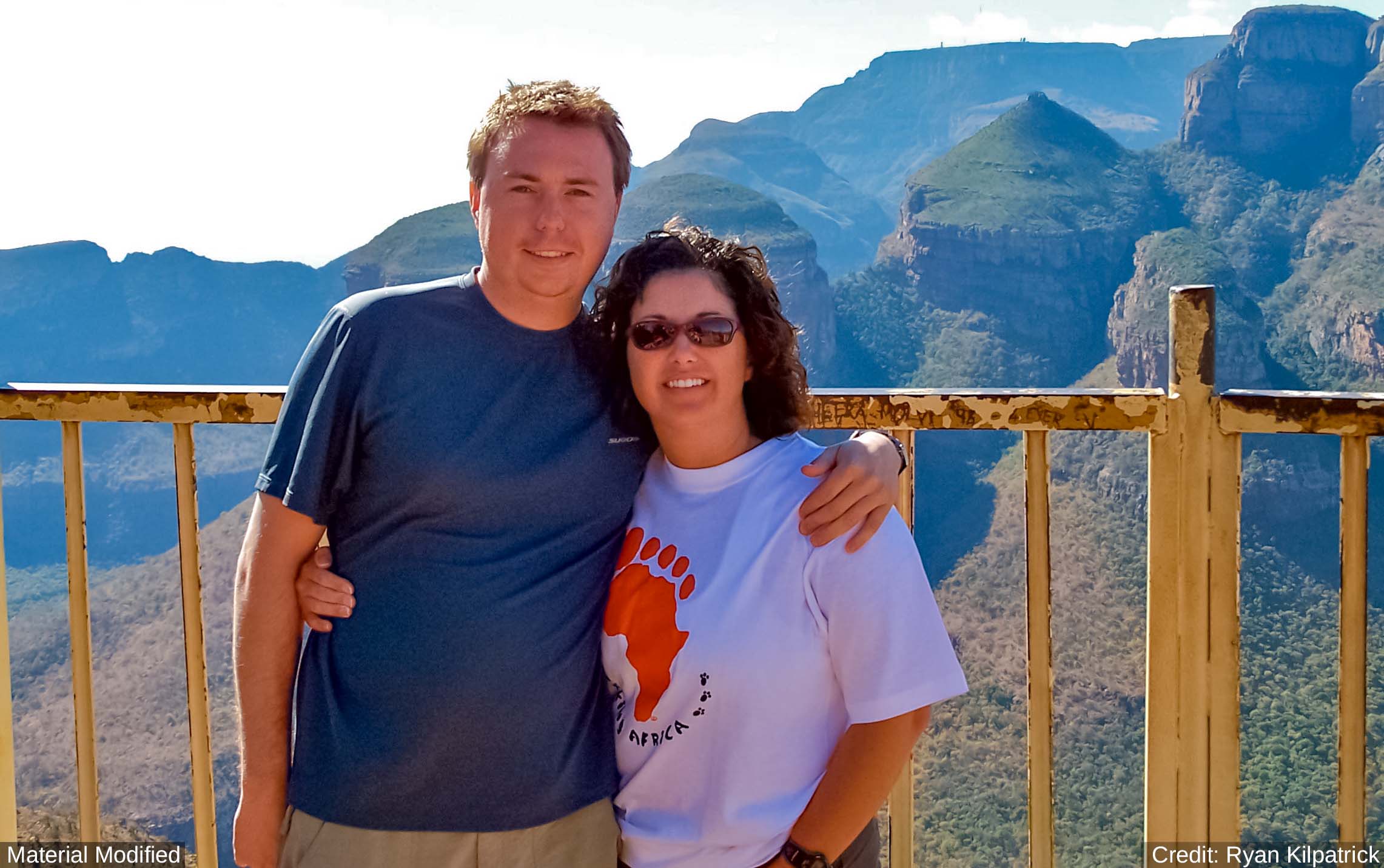 Day 14
Let's make a daytrip via a 1.5-hour bus ride to the Blyde River Canyon. Blyde River is the second largest canyon in Africa and is especially famous for its Read morelush subtropical foliage. It has some of the deepest precipitous cliffs of any canyon on the planet. One of the most popular activities is river tubing, which we should be doing.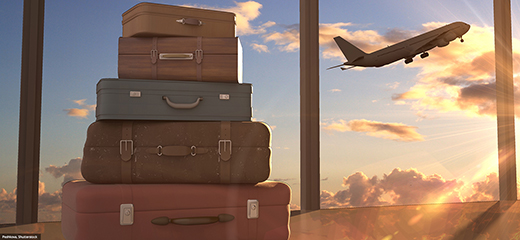 Day 15
Kruger National Park is the final destination on our group tour of South Africa. To leave the country, you would need to take a flight from Kruger National Park through Johannesburg or Cape Town.
Note we are a preferred operator for safaribookings.com
What Others Think About Charlie's Services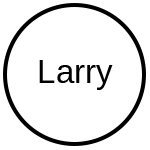 Entertaining, Passionate & Professional
You love what you do…and you are sure good at it! You have a unique character: funny, energetic and yet very well-structured. You had the group excited the whole time, both with your personality and by the action-filled itinerary you created for us. There was not even one second of boredom while on your trip.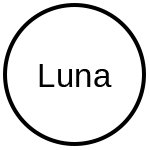 Best Tour Guide Ever
You were not the first tour guide I have taken a trip with. However, definitely you are the one who stands out most. You did so much to make the group happy and engaged. You made even the quietest of people in the group come to life, including myself.
No Stress, No Drama: All Went Perfectly
Charlie had everything so well laid out. He is 'on the ball', so to speak. There is really little to worry about when using Charlie as your travel agent and tour guide. He knows exactly what he is doing. Charlie, you will see me again on one of your tours.
Join Us on This Grand Tour!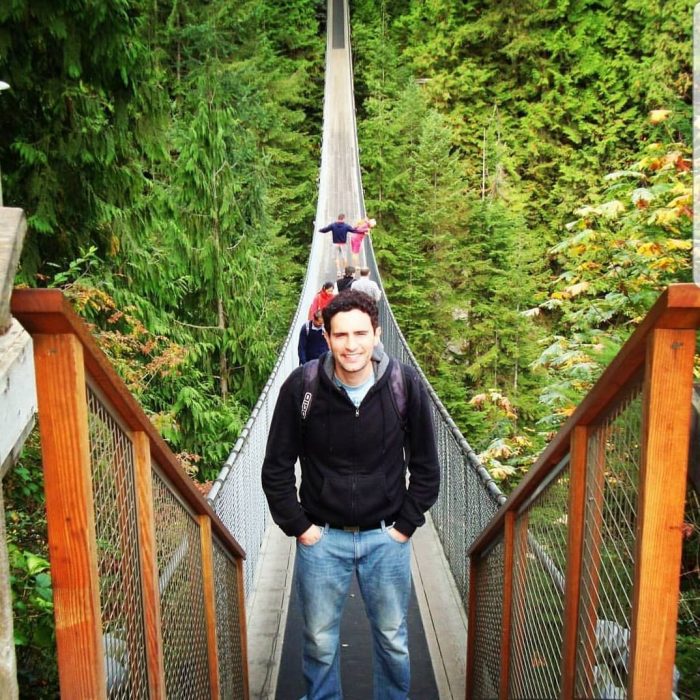 Discovering South Africa with
travel guru Charlie
is a life-changing experience, one that leaves people with memories to last a lifetime. Few of us have the time and patience to research where to go and what to do and where to eat and how to get around. Charlie figured out
Read more
the ins and outs of traveling without the stress and exhaustion that accompany it. He takes care of it all so you can spend your time enjoying rather than 'planning', plus he knows how to not waste time and money. Don't miss out. You only live once!
Frequently Asked Questions (FAQs)
What's Included in the Price?
All lodging, internal transportation (including flights), breakfast, entry fees and local tour guides
What's Not Included in the Price?
International flights, lunches, dinners, bungee jumping, alcohol, travel insurance and visas
*Note that we would be happy to assist you in finding international airfare upon request.
What Kind of Food Should I Expect on This Trip?
We are going to eat well. South African cuisine is heavily meat-based and has spawned the distinctively social gathering known as a braai, a type of barbecue. Popular dishes include biltong (a variety of dried, cured meat), grilled game, sosatie (lamb or mutton cooked on skewers), bobotie (spiced and minced meat baked with an egg-based topping), boerewors (a type of sausage), maize, bredie (spiced stew with lamb and vegetables), rock lobster, potjiekos (a meat and vegetable stew) and melktert (a dessert consisting of a sweet pastry crust containing a creamy filling made from milk, flour, sugar and eggs).
At What Specific Hotels Would We Be Staying?
We wouldn't choose places we would not have our own mothers stay at. We realize that staying at a substandard establishment can really damage the overall experience-and we make sure to avoid this at all costs. The establishments we choose all have air conditioning and private bathrooms and are as safe and clean as can be. Why can't we tell you the names of the establishments now? Our options may change based on the size of our group. It isn't until we have the final count of tour members for this trip could we finalize all accommodation bookings. Once all finalized, we would let you know promptly via email.
Am I Sharing the Room with Someone?
Prices are based on two persons per room. If you wish to stay in the room with another tour member (such as a family member or friend), then you and this person both need to make a request by emailing us and letting us know. If you need to have your own room, then please let us know and email us as soon as possible. Note that we cannot guarantee these hotels would have vacancy. Also note there is an additional fee for a private room.
What is the Size of the Group & Where is Everyone From?
Although we welcome people from all around the world, our customers reside mostly in Europe, Australia, New Zealand, USA or Canada. As for the size of the group, usually it is between 12 and 25 persons.
Are Kids Allowed on This Tour?
You must be at least 18 years old to join our tour.
Do I Get Any Free Time Away From the Group?
Of course. For the most part, you can wonder off as long as you are back on the boat/bus by the agreed upon time. You also have a lot of free time typically after 6:00pm.
What Happens If I Arrive Late?
Notify us as soon as possible and we will do our very best to arrange a meeting point. Please note that we do not refund for any days or activities that you miss.
Can I Opt-Out of Certain Activities?
Generally speaking, you can opt-out, as long as we are given adequate notice.
How Strong Do I Need to Be For This Trip?
We do not expect you to be an Olympic champion. We know some of the tour members are more fit than others…and we are well prepared for this. If you have any kind of disability, please let us know as soon as possible.
What Happens If I Get Injured on This Trip & Cannot Continue?
We would do our best to keep you safe and make you as comfortable as possible, as well as make special arrangements to address your situation. We treat our members like 'family members', not just another head to count while doing the group tour.
What Happens If I Cancel This Trip?
To confirm your tour, full payment is needed at the time of your purchase. However, refunds are offered. You will receive a full refund if canceling at least 91 days in advance from the departure date. Cancelling between 90-60 days prior to departure entitles you to a 50 percent refund. Cancelling between 59-31 days prior to departure entitles you to a 25 percent refund. Canceling 30 days or less prior to departure is not eligible for a refund. Cancellation requests need to be made by email and become effective on the date received by CharlieTheTraveler.
What Happens If You, CharlieTheTraveler, Cancel This Trip?
In the unlikely event CharlieTheTraveler needs to cancel this trip, such as because of an unforeseen emergency, we will give you a full refund for the tour within 14 business days of the cancellation. Note: We are not a participant in the California Travel Consumer Restitution Fund, nor is this transaction covered by the Restitution Fund.
Are You Licensed & Which State in America Issued it?
Absolutely I am licensed. I am a California born and bred resident and American citizen. My registration number is CST 2136740-70. My company is registered at PO Box 1578 Whittier, California 90609. Note: Travel agents registered as a seller of travel in California does not constitute approval by the State. Also note: California law requires sellers of travel to have a trust account or bond. CharlieTheTraveler has a trust account.
How Do You Help Prepare Us For This Trip?
You should receive an email from us within 24 hours of purchasing this tour as well as a week before departure. The first email gives details about what to bring, how to prepare yourself, etc. The second email gives details mostly about the hotels.
Have Your Fantasy Trip for $3,750 (USD)!
The price quoted above is a limited-time offer.

Charlie's Upcoming Tours