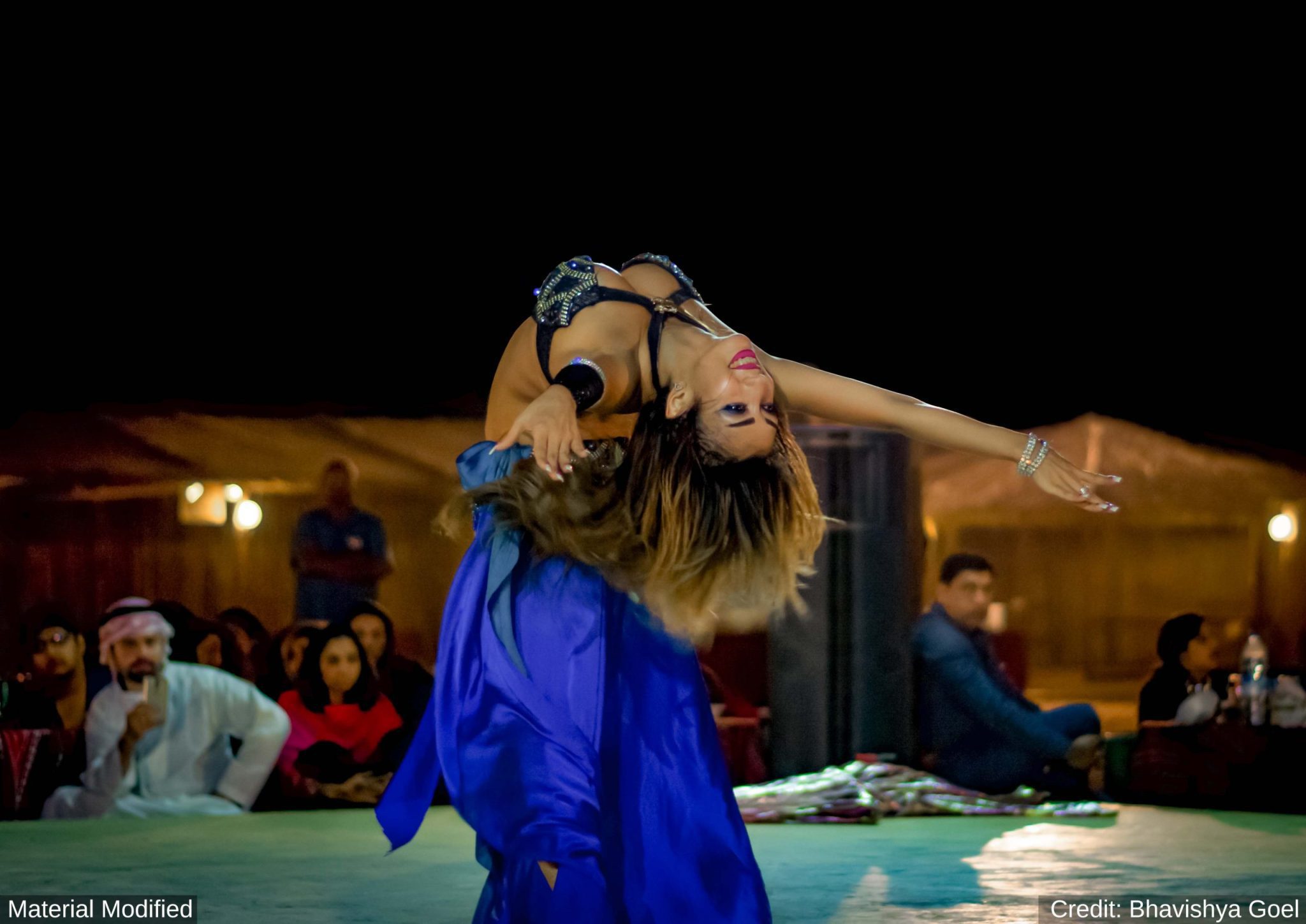 International Group Tour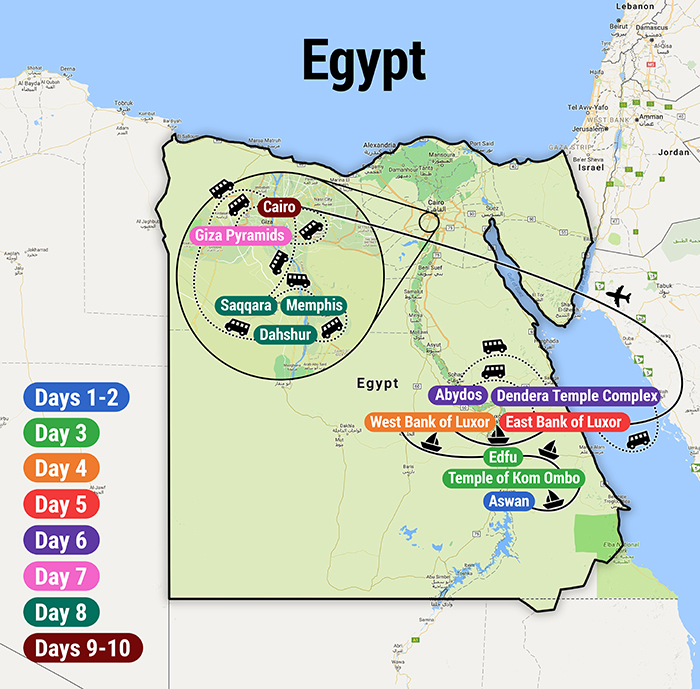 What to Expect
World Famous Nile Cruise
Lots of Archeological Sites: Luxor, Giza Pyramids & More
Hot Air Balloon Ride Over Luxor
Evening Sound & Light Show in Giza
Sightseeing Tours of Cairo
Read more
Delicious Food
Rich Culture
Enjoyable Hotels
And Much Much More…
Egypt in 11 Days
International Group Tour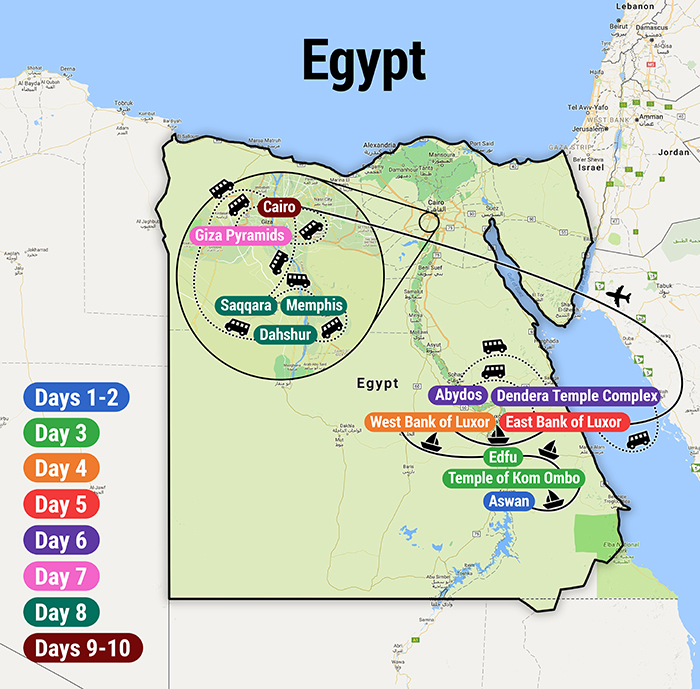 What to Expect
World Famous Nile Cruise
Lots of Archeological Sites: Luxor, Giza Pyramids & More
Hot Air Balloon Ride Over Luxor
Evening Sound & Light Show in Giza
Sightseeing Tours of Cairo
Delicious Food
Rich Culture
Enjoyable Hotels
And Much Much More…
EGYPT IN 11 DAYS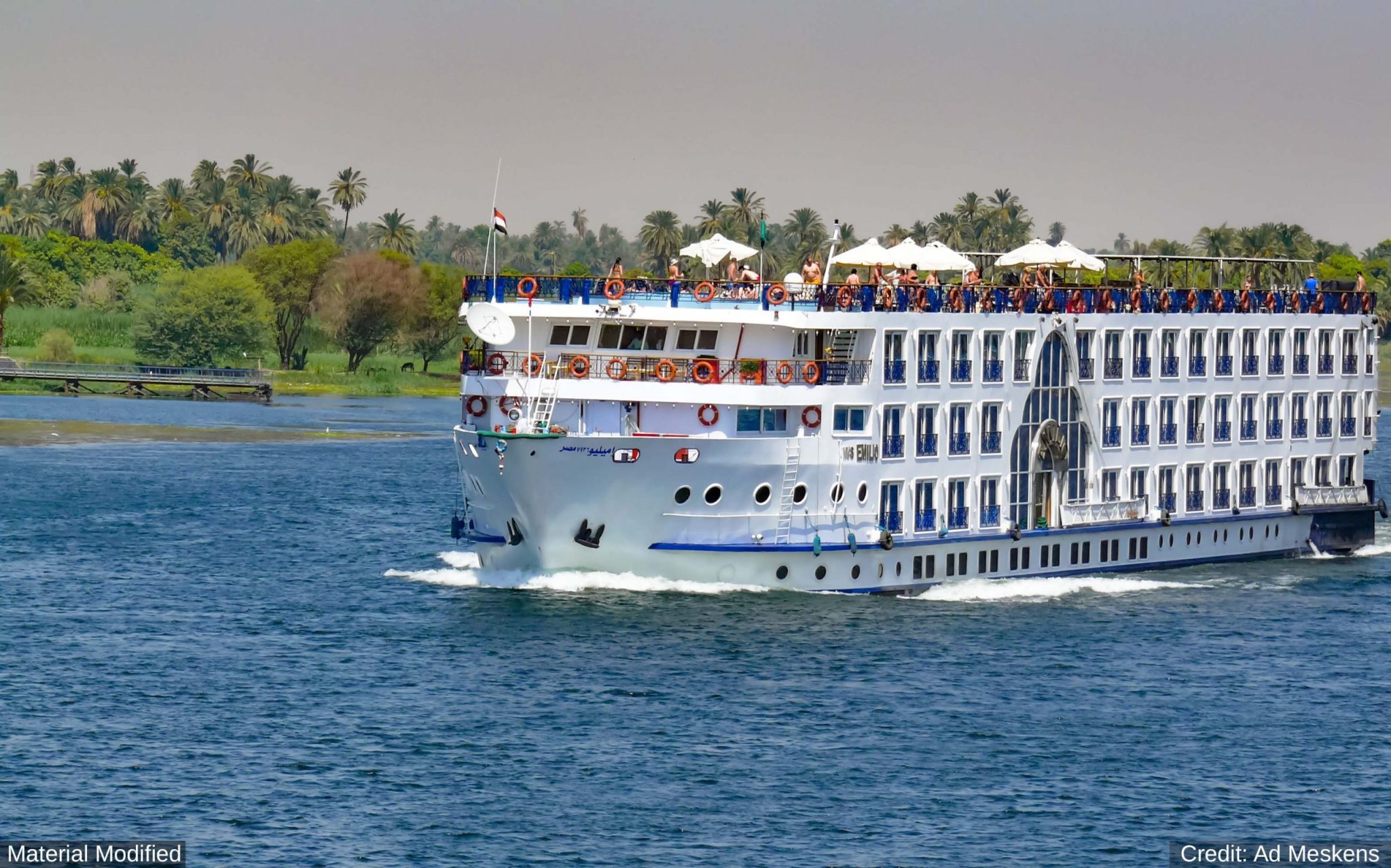 Days 1-2
Our group tour starts not in Cairo but rather Aswan. Tour members would be arriving at different times. Some may be jet lagged while others, not. Those who arrive early enough and have some energy and an appetite could join us on our Read morefood tour. On day two, we should be spending the morning sightseeing around town and later embark on the world famous Nile cruise.
Aswan is the smallest and most relaxed of the major tourist destinations along the Nile River. This is where the ship cruise begins. Construction of the High Dam became a key objective of the government following the Egyptian Revolution of 1952. The ability to control floods, provide water for irrigation, and generate hydroelectricity were seen as pivotal to Egypt's industrialization.
The Unfinished Obelisk's creators began to carve it (1508-1458 BC) directly out of bedrock. However, cracks appeared in the granite and the project was abandoned. The bottom side of the obelisk is still attached to the bedrock. The Unfinished Obelisk offers unusual insights into ancient Egyptian stone-working techniques, with marks from workers' tools still clearly visible as well as ocher-colored lines marking where they were working.
The Temple of Philae was the last ancient temple built in the classical Egyptian architectural style (approximately 690 BC). A major multinational UNESCO team relocated the Temple of Philae after the flooding of Lake Nasser.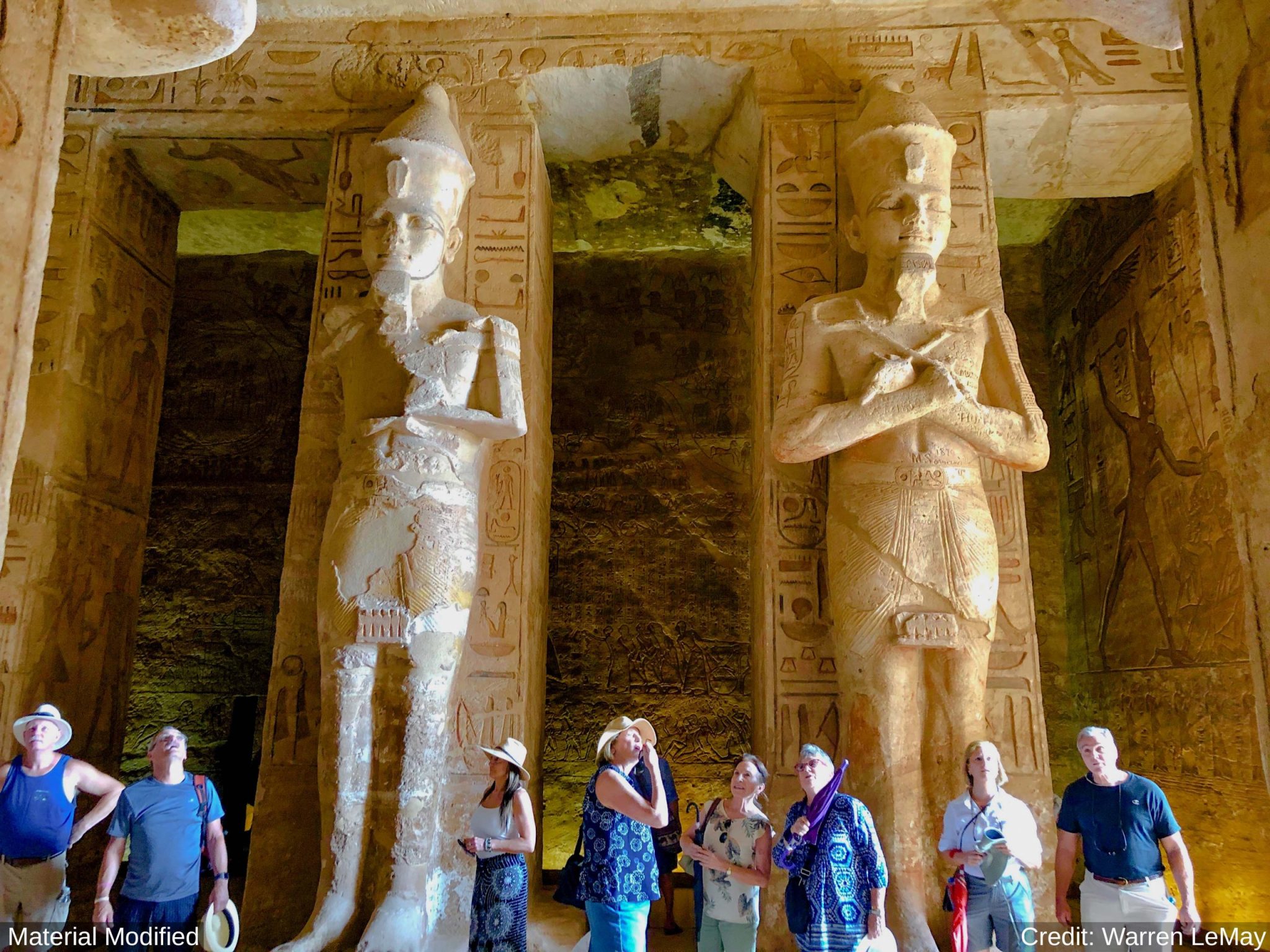 Day 3
When cruising along the Nile today, we should be visiting the temples of Kom Ombo and Edfu. Kom Ombo is an unusual Read moredouble temple constructed between 180-47 BC. This temple is atypical because everything is perfectly symmetrical along the main axis. Edfu is one of the best-preserved temples in Egypt, built between 237 and 57 BC.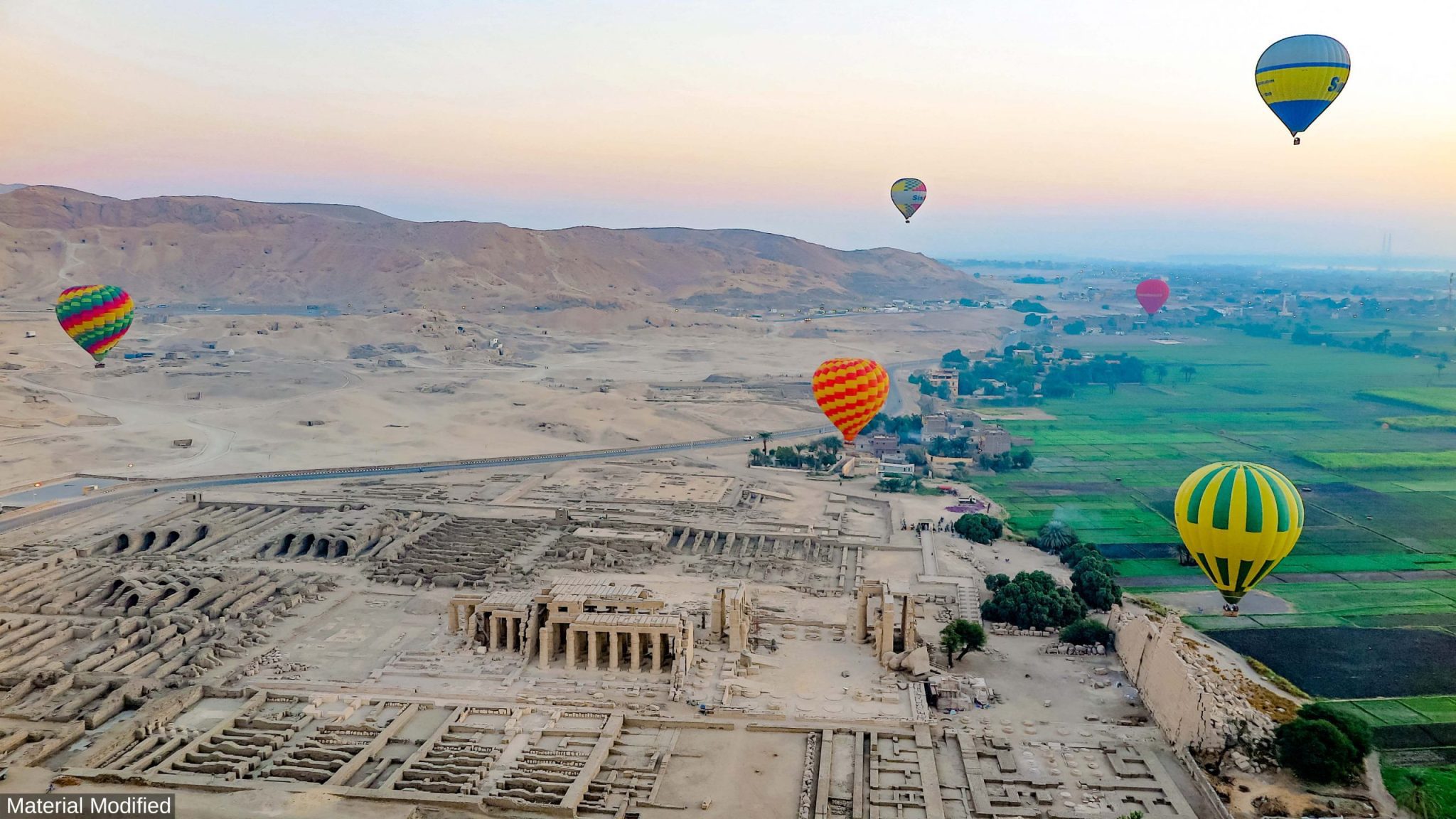 Day 4
When cruising along the Nile today, we should be visiting the West Bank of Luxor.
Today's attractions should include the Read moreValley of the Kings, Valley of the Queens, Mortuary Temple of Ramesses III, Ramesseum memorial temple, ancient village of Deir el-Medina, Tombs of the Nobles, mortuary temples at Deir el-Bahri, Malkata palace complex and stone statuaries of Colossi of Memnon. We also should be going on a hot air balloon ride. Overlooking the wonderful archeological sites below is an unforgettable experience.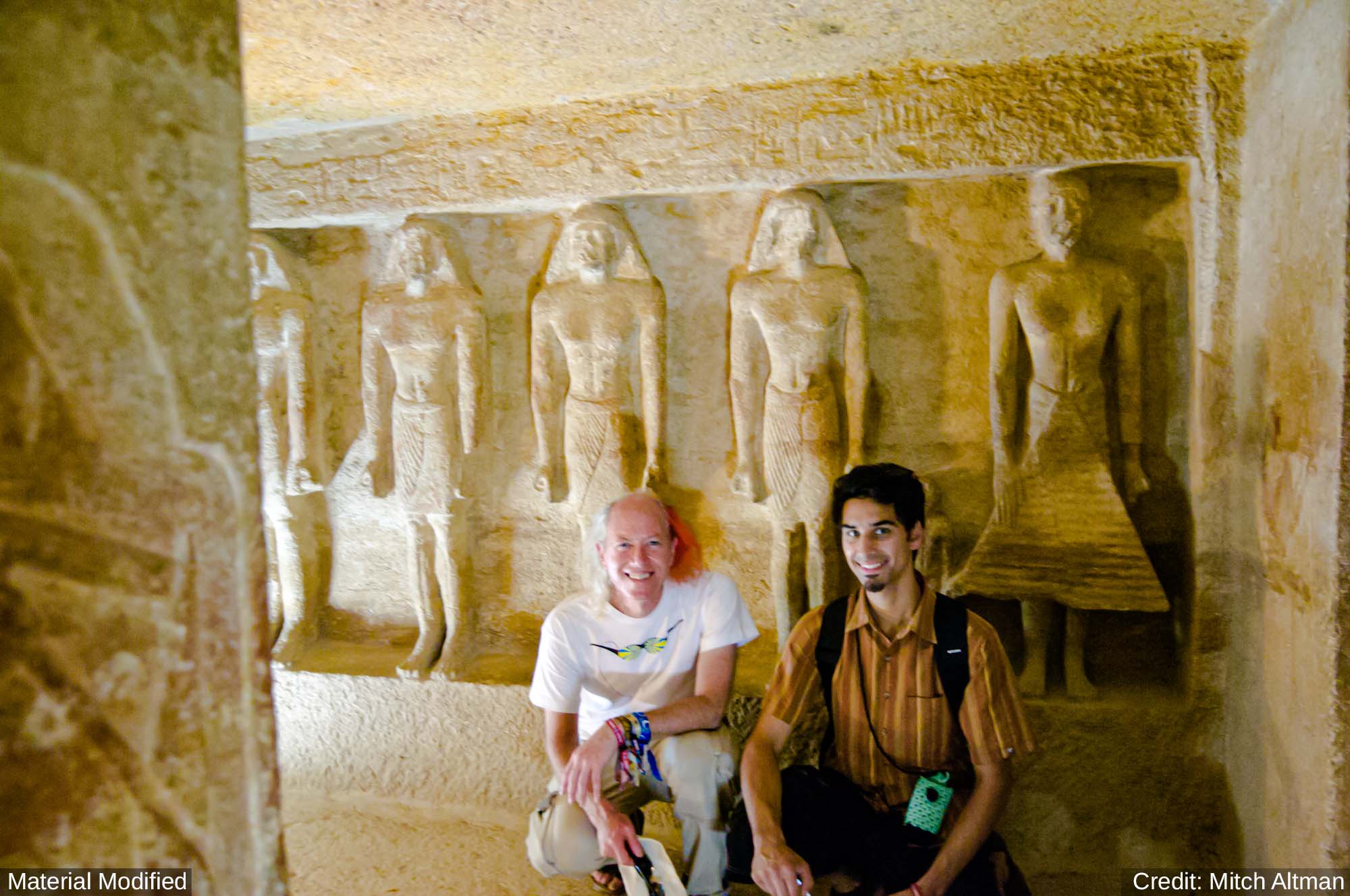 Day 5
Today we should be cruising along the East Bank of Luxor, disembarking the Nile cruise and finally relocating to a hotel in town. Today's attractions should include Read morethe Luxor Temple, Karnak Temple, Luxor Museum, Mummification Museum and Winter Palace Hotel.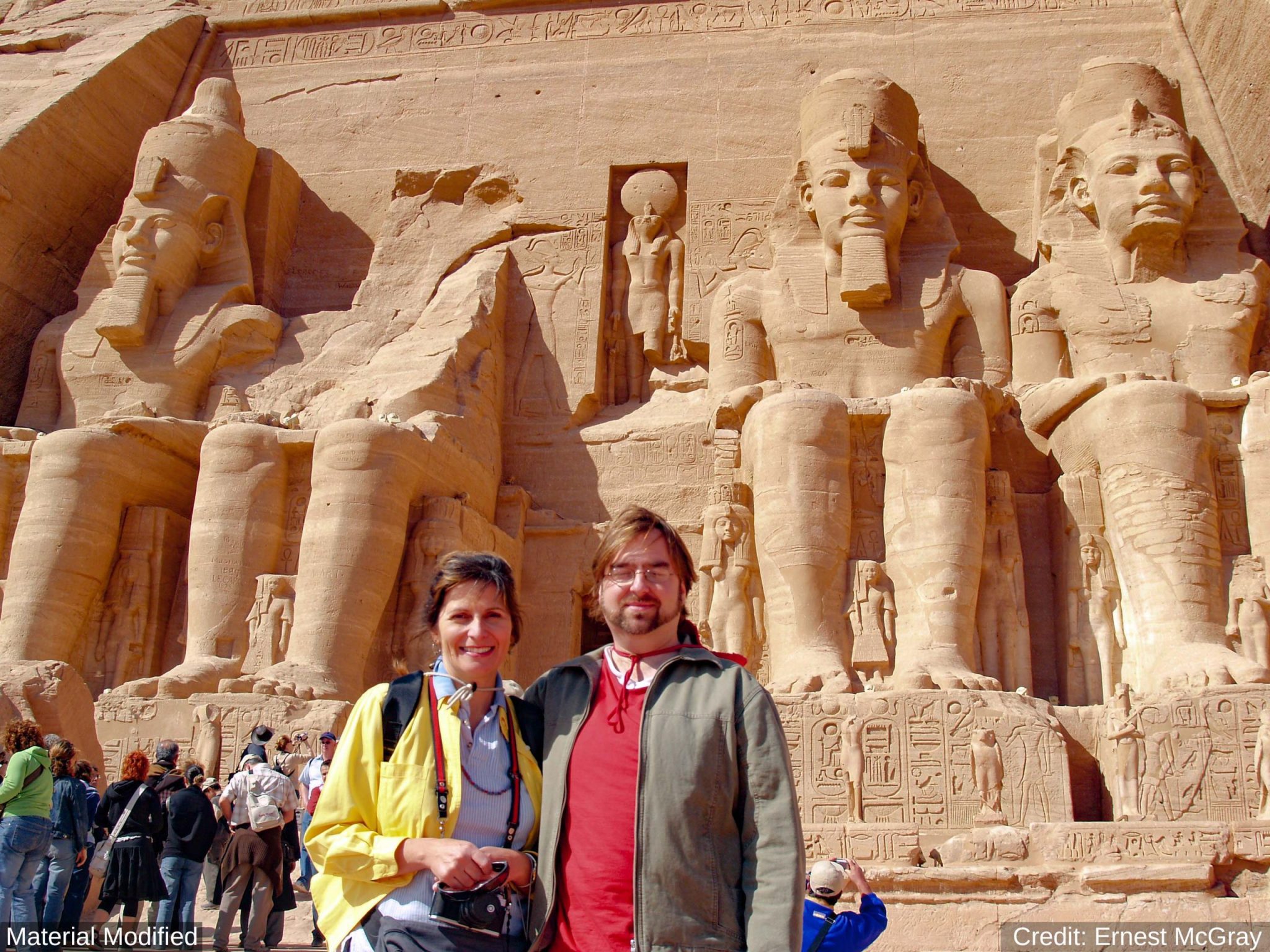 Day 6
Today we should be making a daytrip to the ancient sites of Abydos as well as the Dendera Temple Complex. The Read morebus ride from Luxor to Abydos takes about 2.5 hours. The ride from Abydos to Dendera takes about 1.5 hours. Returning to Luxor from Dendera takes about 1.5 hours.
Considered one of the most important archaeological sites in Egypt, the sacred city of Abydos includes a royal necropolis where early pharaohs were entombed. Dendera was a site for chapels from the beginning of ancient Egyptian history. The whole complex, surrounded by a hefty mud brick enclosed wall, covers 40,000 square meters.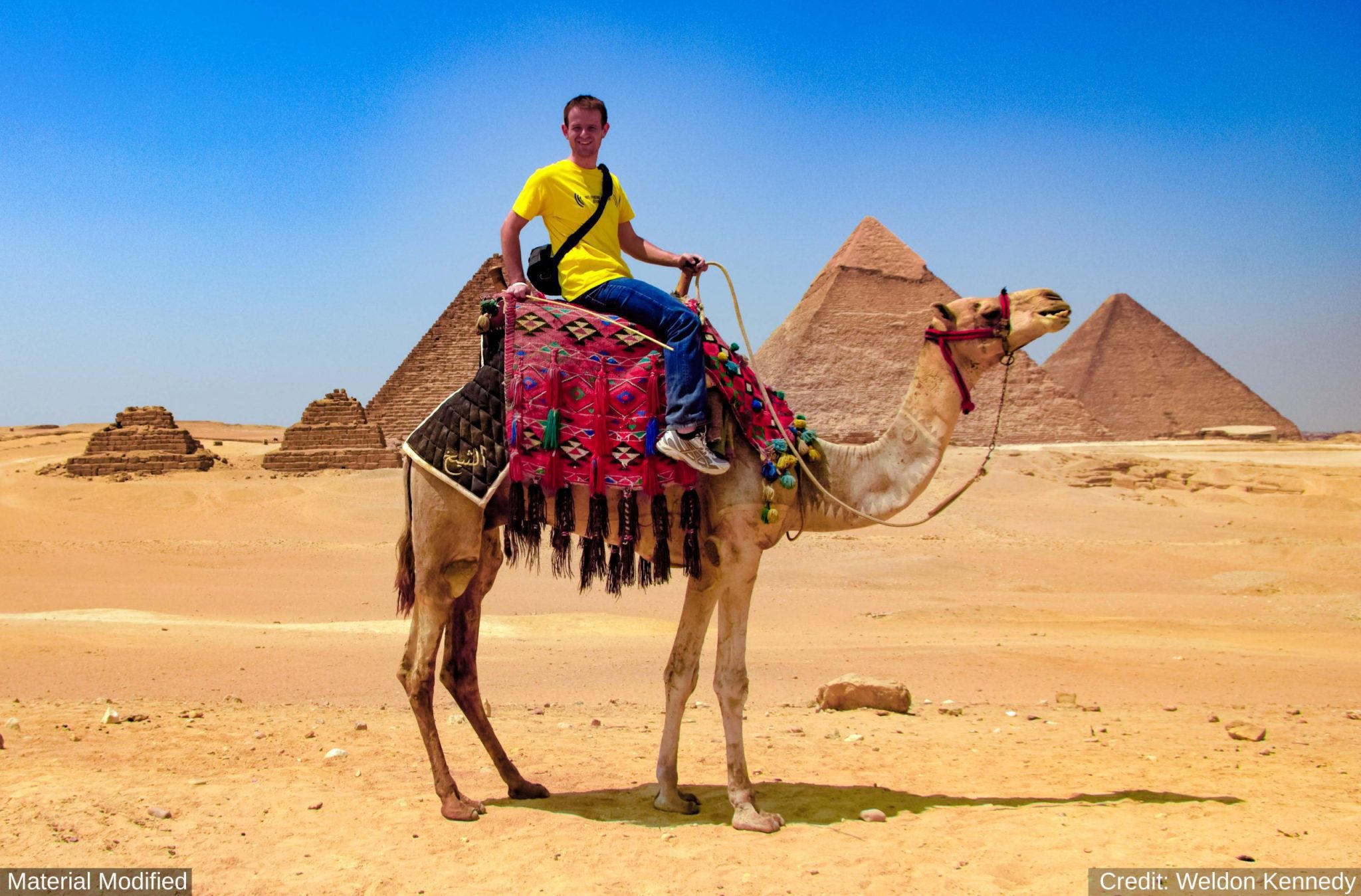 Day 7
We should be taking an early-morning flight to Cairo. This is where we should be based for the upcoming days. After checking into the hotel, we should be taking a 45-minute bus ride to the world famous Giza Pyramids. The ancient monument includes Read morethree complexes known as the Great Pyramids, the massive sculpture known as the Great Sphinx, several cemeteries and a workers' village.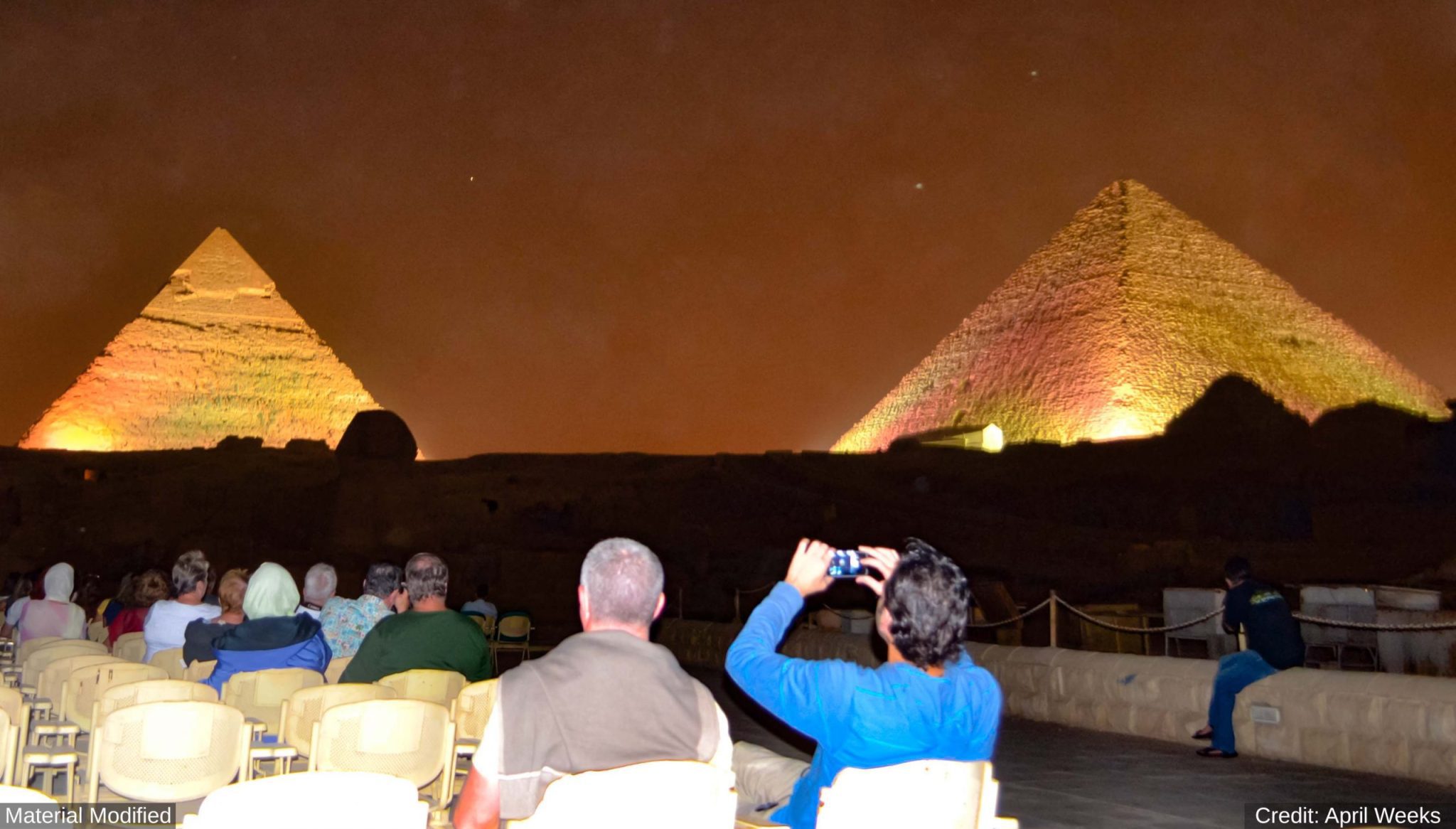 Day 8
From Cairo, we should be making a daytrip via bus to the ancient and nearby sites of Saqqara, Memphis and Dahshur. In the evening, we should be returning to the Giza Pyramids and attending the sound and light show. It is absolutely Read morespectacular.
Saqqara is a vast burial ground, serving as the necropolis for the Ancient Egyptian capital of Memphis. Saqqara features numerous pyramids, including the Pyramid of Djoser. Dahshur is known chiefly for several pyramids, two of which are among the oldest, largest and best preserved in Egypt, built from 2613-2589 BC.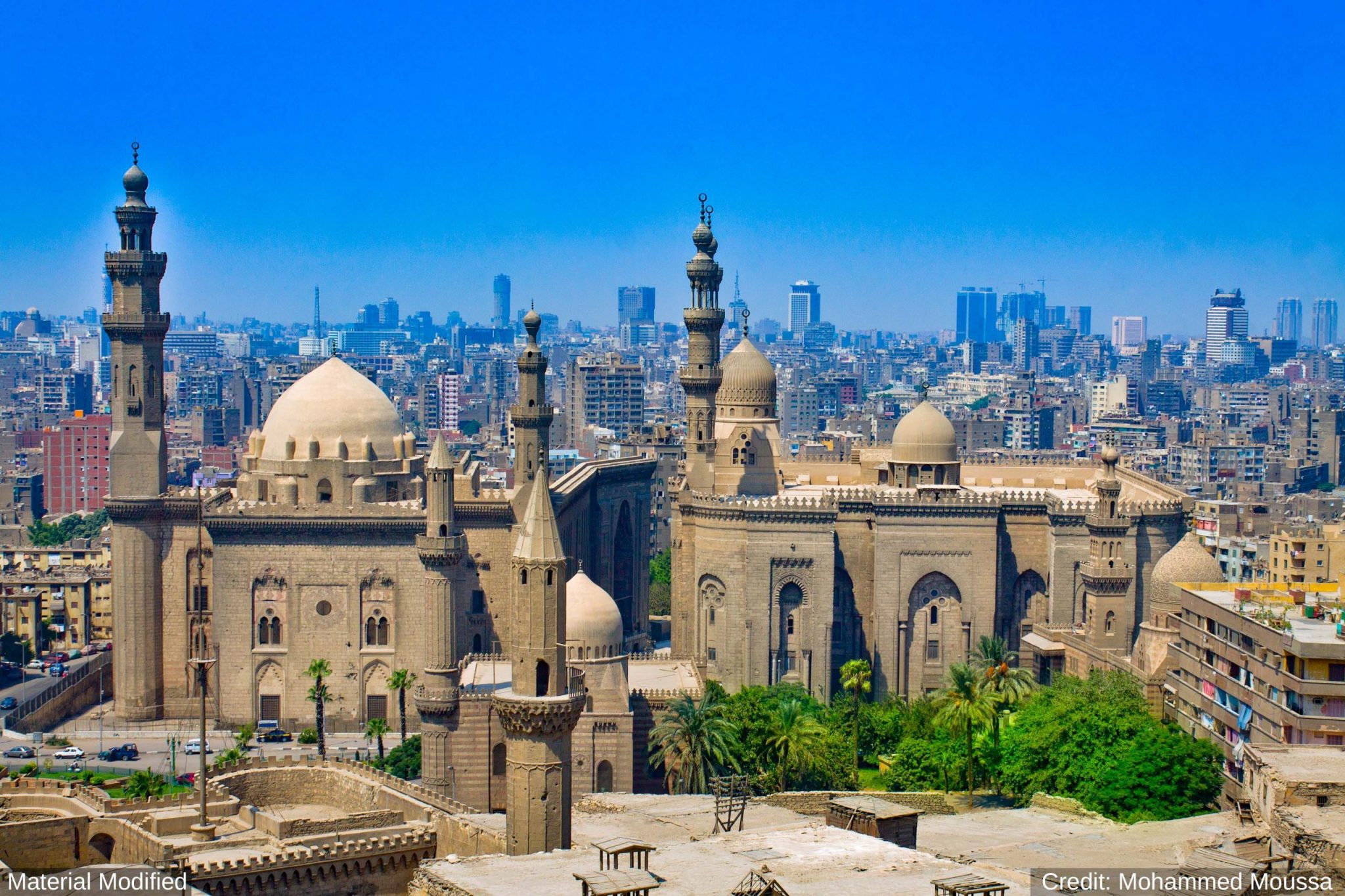 Days 9-10
We should be exploring Cairo.
One of the Islamic world's greatest and largest cities is a place of ancient tradition as well as modern contradiction, from expensive cars to donkey carts, praying to cursing and hot tempers to warm hearts. Don't let the Read moreair pollution, traffic and overflow of people distract you as we visit undeniably worthwhile tourist attractions: the Cairo Citadel, Mosque of Ibn Tulun, Saints Sergius, Bacchus Church, Ben Ezra Synagogue and Khan el-Khalili bazaar.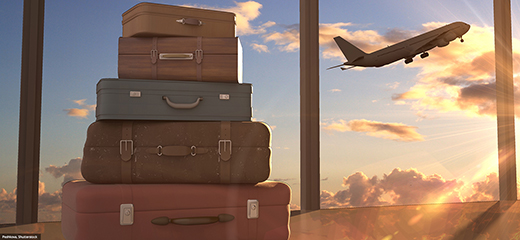 Day 11
Cairo is the final destination on our group tour of Egypt. From here, we provide you with transportation to the airport.
What Others Think About Charlie's Services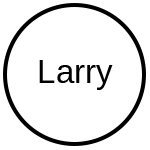 Entertaining, Passionate & Professional
You love what you do…and you are sure good at it! You have a unique character: funny, energetic and yet very well-structured. You had the group excited the whole time, both with your personality and by the action-filled itinerary you created for us. There was not even one second of boredom while on your trip.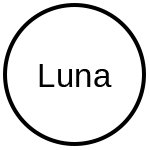 Best Tour Guide Ever
You were not the first tour guide I have taken a trip with. However, definitely you are the one who stands out most. You did so much to make the group happy and engaged. You made even the quietest of people in the group come to life, including myself.
No Stress, No Drama: All Went Perfectly
Charlie had everything so well laid out. He is 'on the ball', so to speak. There is really little to worry about when using Charlie as your travel agent and tour guide. He knows exactly what he is doing. Charlie, you will see me again on one of your tours.
Join Us as We Head Back in Time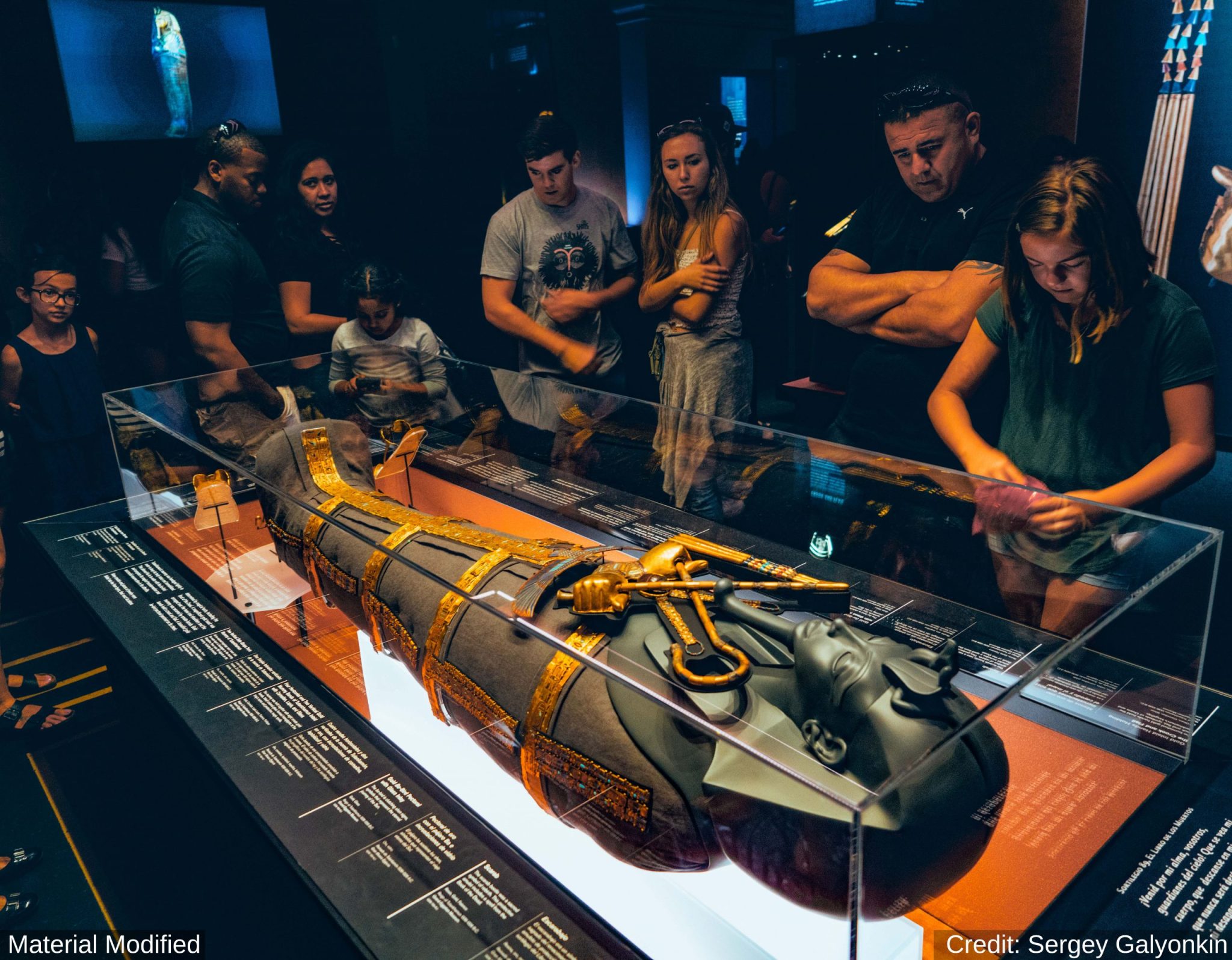 Discovering Egypt with
travel guru Charlie
is a life-changing experience, one that leaves people with memories to last a lifetime. Few of us have the time and patience to research where to go and what to do and where to eat and how to get around. Charlie figured out the ins and outs of traveling without the stress and exhaustion that accompany it. He takes care of it all so you can spend your time enjoying rather than 'planning', plus he knows how to not waste time and money. Don't miss out. You only live once!
Frequently Asked Questions (FAQs)
What's Included in the Price?
International flights, some lunches and dinners, alcohol, travel insurance and visas
What's Not Included in the Price?
International flights, some lunches and dinners, alcohol, travel insurance and visas*Note that we would be happy to assist you in finding international airfare upon request.
What Kind of Food Should I Expect on This Trip?
Disregard the archeological sites, landscape, activities and adventure. The very diverse cuisine alone is enough reason to visit Egypt and join our group tour. Egyptian cuisine shares similarities with food of the Eastern Mediterranean region: rice-stuffed vegetables, grape leaves, shawarma (mixed meats on a spit), kebab (pieces of meat, fish or vegetables roasted or grilled on a skewer or spit), falafel (deep-fried ball or patty made from ground chickpeas, fava beans or both), baba ghanoush (cooked eggplant mixed with onions, tomatoes, olive oil and various seasonings), koshari (a mixture of lentils, rice, pasta and other ingredients), molokhia (chopped and cooked bush okra with garlic and coriander sauce) and baklava (a sweet pastry made of layers of filo filled with chopped nuts, sweetened and held together with syrup or honey).
At What Specific Hotels Would We Be Staying?
We wouldn't choose places we would not have our own mothers stay at. We realize that staying at a substandard establishment can really damage the overall experience-and we make sure to avoid this at all costs. The establishments we choose all have air conditioning and private bathrooms and are as safe and clean as can be. Typically, we choose 4-star establishments. Why can't we tell you the names of the establishments now? Our options may change based on the size of our group. It isn't until we have the final count of tour members for this trip could we finalize all accommodation bookings. Once all finalized, we would let you know promptly via email.
Am I Sharing the Room with Someone?
Prices are based on two persons per room. If you wish to stay in the room with another tour member (such as a family member or friend), then you and this person both need to make a request by emailing us and letting us know. If you need to have your own room, then please let us know and email us as soon as possible. Note that we cannot guarantee these hotels would have vacancy. Also note there is an additional fee for a private room.
What is the Size of the Group & Where is Everyone From?
Although we welcome people from all around the world, our customers reside mostly in Europe, Australia, New Zealand, USA or Canada. As for the size of the group, usually it is between 12 and 25 persons.
Are Kids Allowed on This Tour?
You must be at least 18 years old to join our tour.
Do I Get Any Free Time Away From the Group?
Of course. For the most part, you can wonder off as long as you are back on the boat/bus by the agreed upon time. You also have a lot of free time typically after 6:00pm.
What Happens If I Arrive Late?
Notify us as soon as possible and we will do our very best to arrange a meeting point. Please note that we do not refund for any days or activities that you miss.
Can I Opt-Out of Certain Activities?
Generally speaking, you can opt-out, as long as we are given adequate notice.
How Strong Do I Need to Be For This Trip?
We do not expect you to be an Olympic champion. We know some of the tour members are more fit than others…and we are well prepared for this. If you have any kind of disability, please let us know as soon as possible.
What Happens If I Get Injured on This Trip & Cannot Continue?
We would do our best to keep you safe and make you as comfortable as possible, as well as make special arrangements to address your situation. We treat our members like 'family members', not just another head to count while doing the group tour.
What Happens If I Cancel This Trip?
To confirm your tour, full payment is needed at the time of your purchase. However, refunds are offered. You will receive a full refund if canceling at least 91 days in advance from the departure date. Cancelling between 90-60 days prior to departure entitles you to a 50 percent refund. Cancelling between 59-31 days prior to departure entitles you to a 25 percent refund. Canceling 30 days or less prior to departure is not eligible for a refund. Cancellation requests need to be made by email and become effective on the date received by CharlieTheTraveler.
What Happens If You, CharlieTheTraveler, Cancel This Trip?
In the unlikely event CharlieTheTraveler needs to cancel this trip, such as because of an unforeseen emergency, we will give you a full refund for the tour within 14 business days of the cancellation. Note: We are not a participant in the California Travel Consumer Restitution Fund, nor is this transaction covered by the Restitution Fund.
Are You Licensed & Which State in America Issued it?
Absolutely I am licensed. I am a California born and bred resident and American citizen. My registration number is CST 2136740-70. My company is registered at PO Box 1578 Whittier, California 90609. Note: Travel agents registered as a seller of travel in California does not constitute approval by the State. Also note: California law requires sellers of travel to have a trust account or bond. CharlieTheTraveler has a trust account.
How Do You Help Prepare Us For This Trip?
You should receive an email from us within 24 hours of purchasing this tour as well as a week before departure. The first email gives details about what to bring, how to prepare yourself, etc. The second email gives details mostly about the hotels.
Have Your Fantasy Trip for $2,483 (USD)!
The price quoted above is a limited-time offer.

Charlie's Upcoming Tours