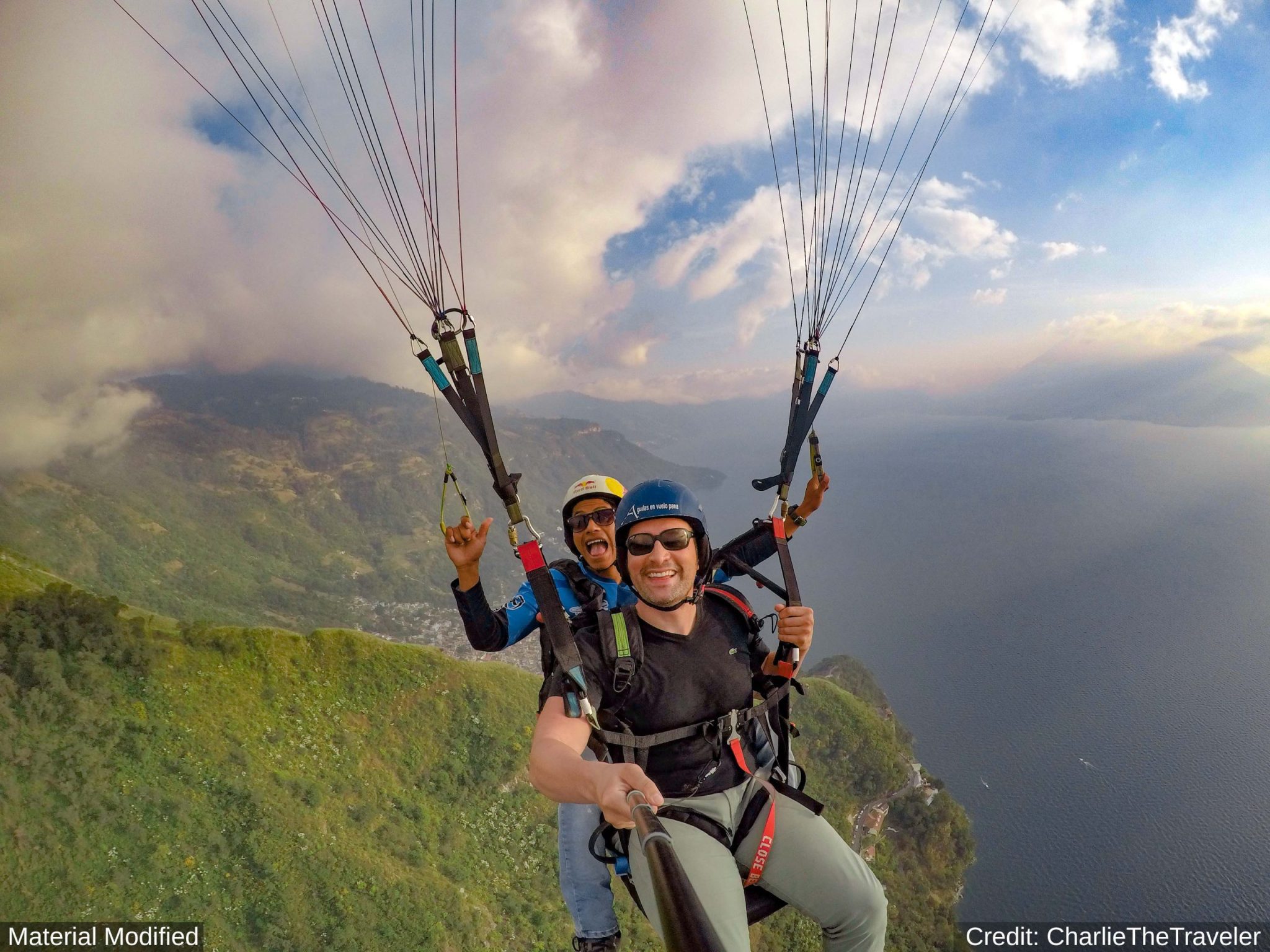 International Group Tour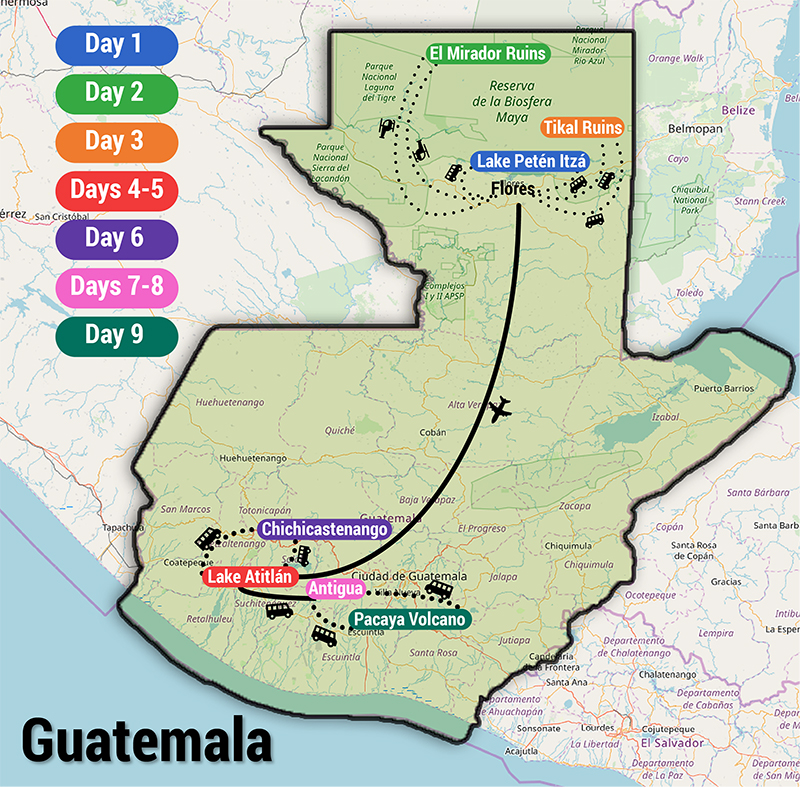 What to Expect
A Helicopter Ride Over Ancient Temples Found Deep in the Jungle
Watching an Active Volcano Explode in the Middle of the Night (optional)
Hanging Out with Hippies in the Village of San Marcos
A Visit to the Country's Biggest Indigenous Market
A Full-Day & Private Tour of Guatemala's Showcase City, Colonial Antigua
Read more
Experiencing Truly Traditional Life in the Lakeside Villages of Lake Atitlán
Hiking "The Devil's Nose," Reaching a Gorgeous Viewpoint Over Lake Atitlán
Seeing One of Central America's Greatest Archeological Sites, Tikal
And Much, Much More…
Guatemala in 10 Days
X
Would you like to
speak directly with me

, Charlie, so I can tell you more about the trip and answer your questions? Note: Your information will NOT be shared with others.
International Group Tour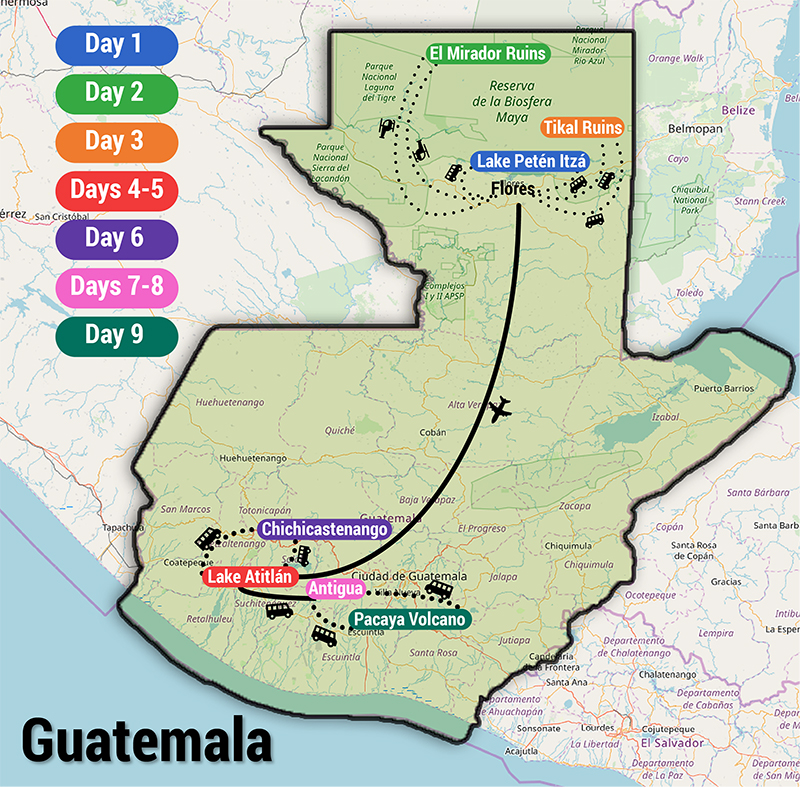 What to Expect
A Helicopter Ride Over Ancient Temples Found Deep in the Jungle
Watching an Active Volcano Explode in the Middle of the Night (optional)
Hanging Out with Hippies in the Village of San Marcos
A Visit to the Country's Biggest Indigenous Market
A Full-Day & Private Tour of Guatemala's Showcase City, Colonial Antigua
Experiencing Truly Traditional Life in the Lakeside Villages of Lake Atitlán
Hiking "The Devil's Nose," Reaching a Gorgeous Viewpoint Over Lake Atitlán
Seeing One of Central America's Greatest Archeological Sites, Tikal
And Much, Much More…
GUATEMALA IN 10 DAYS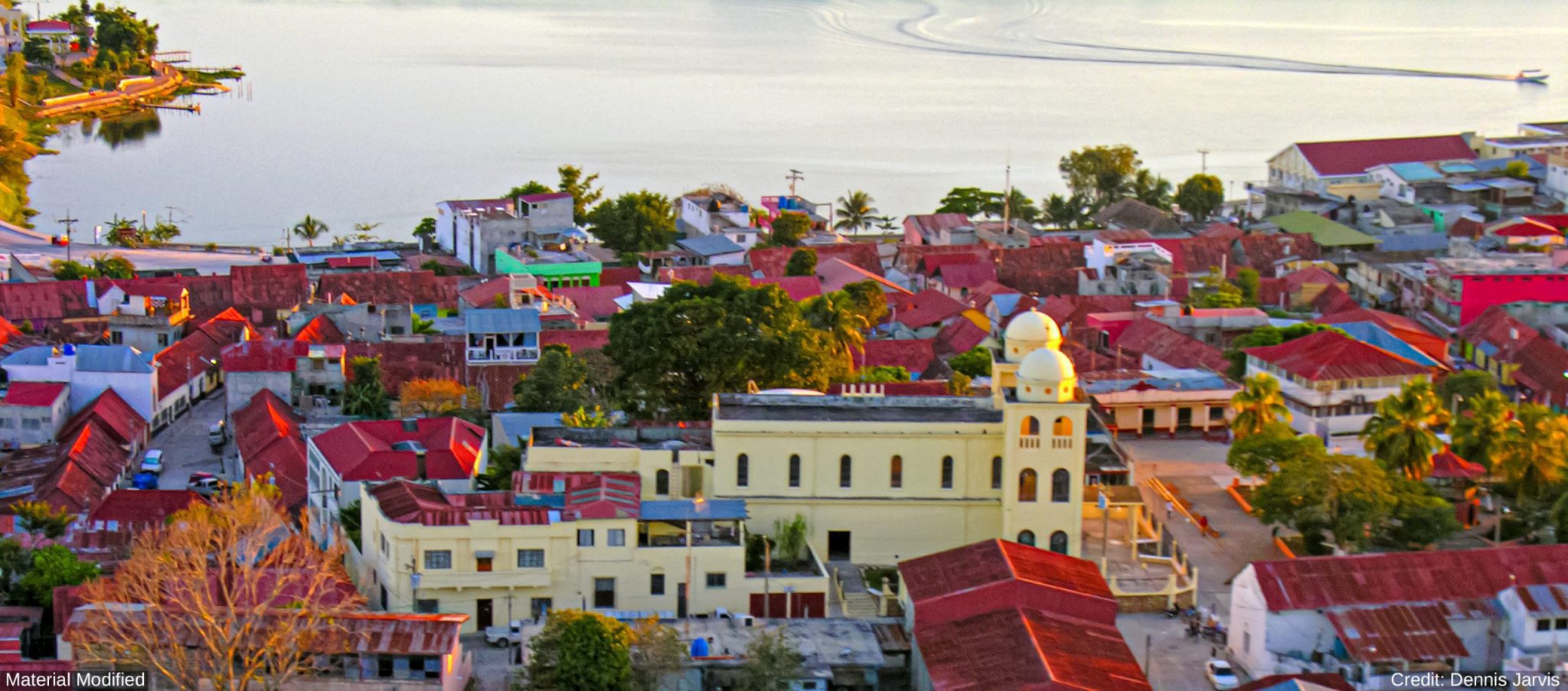 Day 1
Our group tour starts in Flores, a small town located on an island. Flores is best used as a base from which to make daytrips. Tour members would be arriving at different times. Some may be jet lagged while others, not. Feel free to join our guided walking tour around Flores.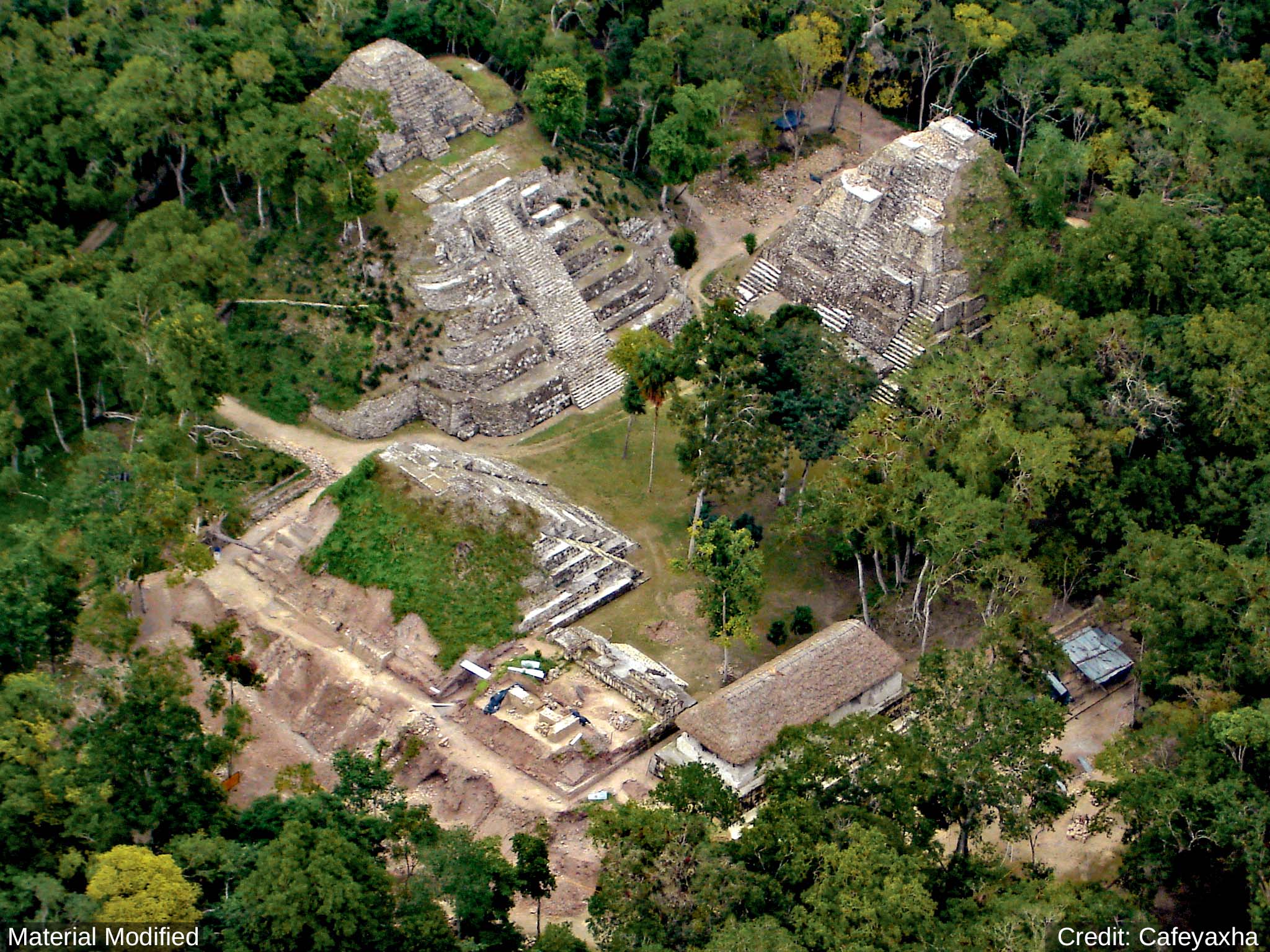 Day 2
Today we should be making a daytrip via a 45-minute helicopter ride to an archeological site called El Mirador. Although containing striking examples of Pre-classic Maya civilization, the remote location of El Mirador has prevented it from becoming a popular tourist site.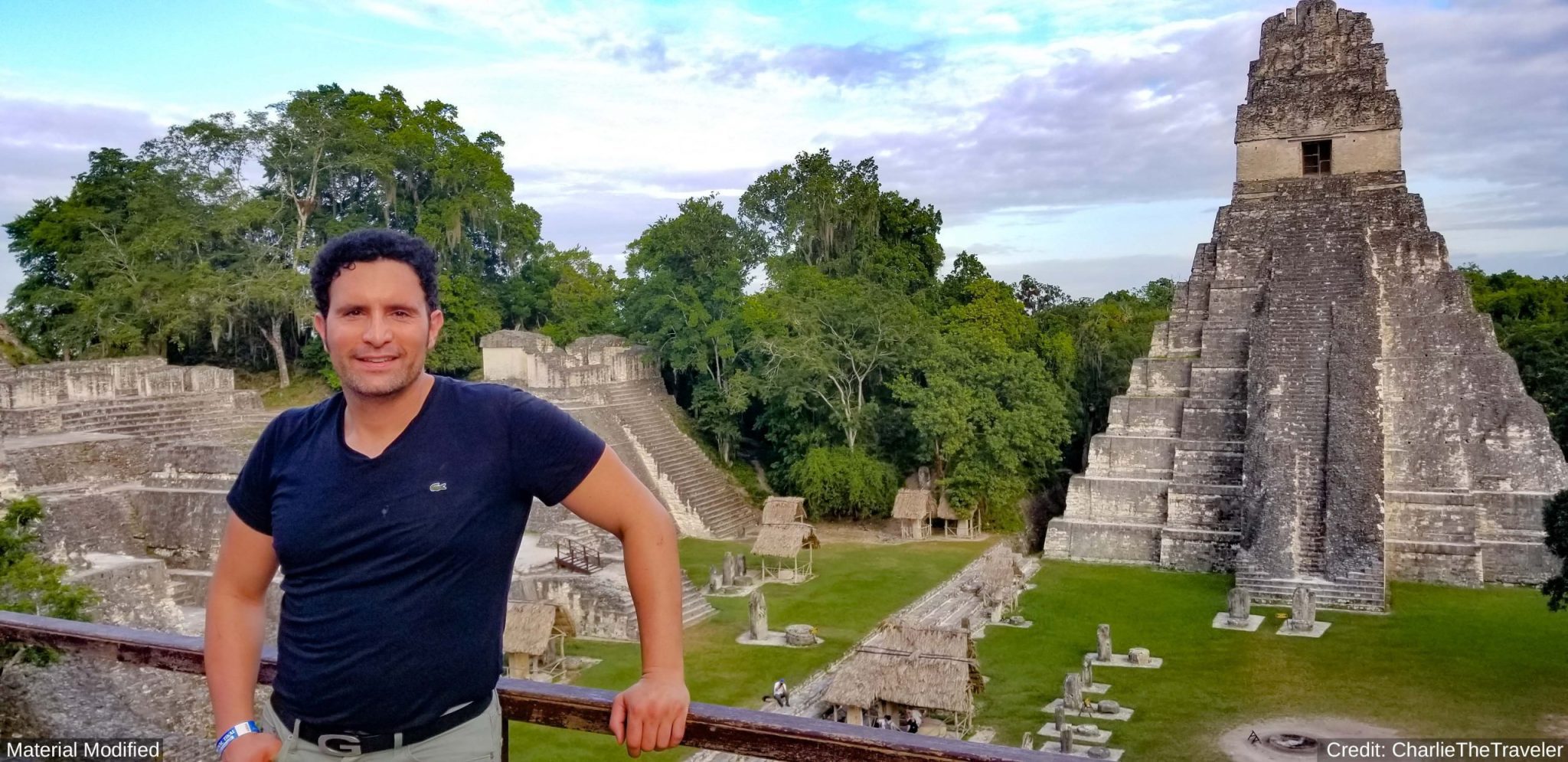 Day 3
Let's make a daytrip via a 1-hour shuttle ride to Tikal. It is one of the largest archaeological sites and urban centers of the pre-Columbian Maya civilization and one of the country's greatest tourist draws.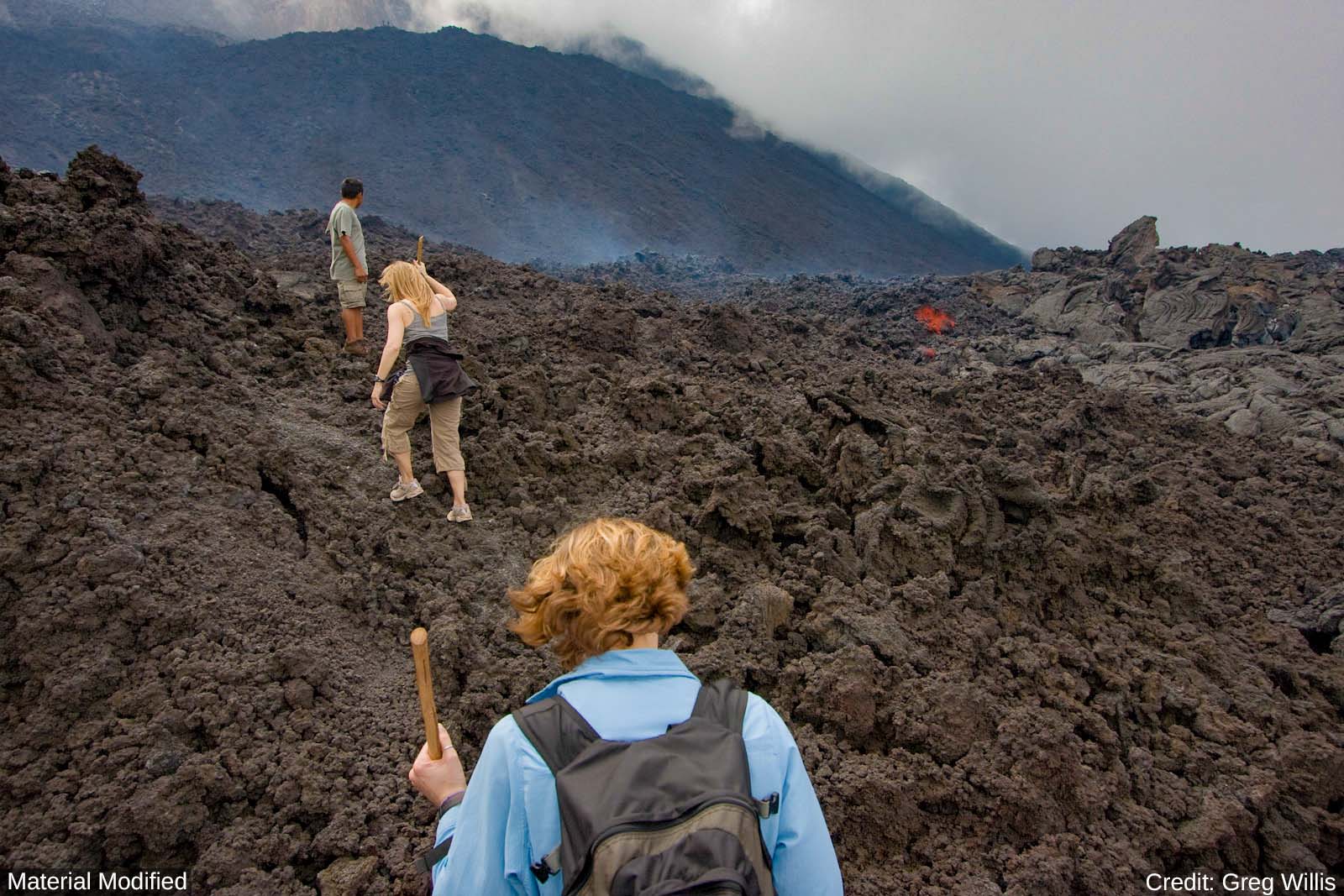 Day 4
Today we should be taking an early-morning and direct flight to Guatemala City followed by a 1-hour shuttle ride to Antigua. This is where we are to be based for the remainder of our trip. After lunch, we are to make a daytrip. We are to be taken via a 1-hour shuttle ride to a complex volcano called Pacaya. It's worth Read morethe 2-hour hike to reach the top. Wear sturdy shoes, as flipflops are not permitted. Bring water and a jacket. We should be back at our hotel around 9:00pm.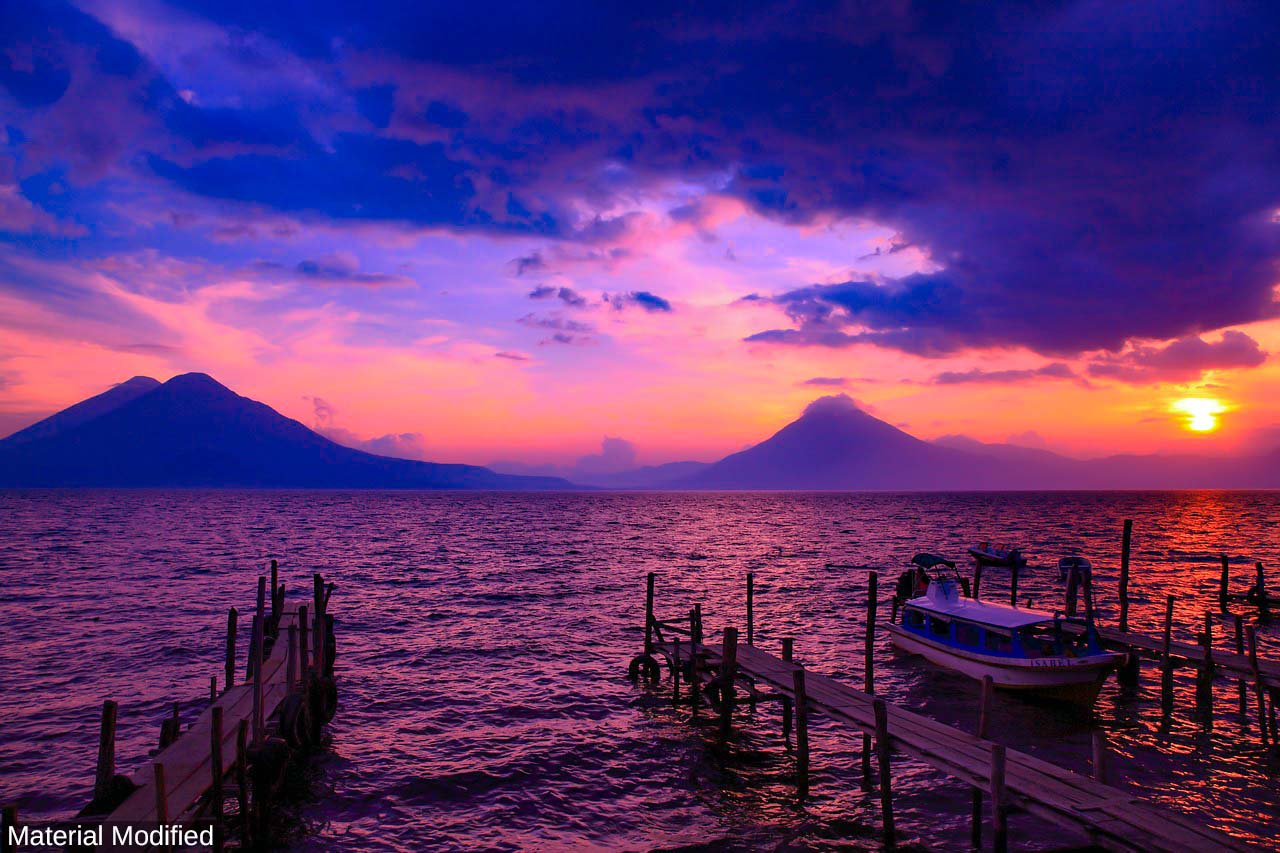 Day 5
Today we should be making a daytrip via a 2.5-hour drive to Panajachel. We are to be taken on a guided tour to the villages of Lake Atitlán. Although the cultures of these villages are influenced by the Maya people, each has its own personality and distinctive indigenous style. Our first stop Read morevia a 30-minute boat ride is the village of San Marcos. There we have 30 minutes to walk along a long street filled with shops and hippies alike. This street is San Marcos' main attraction. Next via a 10-minute boat ride is the village of San Juan. From the pier, we are to be taken via a 10-minute drive to the base of La Nariz del Indio (a.k.a. The Devil's Nose). The 1-hour guided hike to the viewpoint is worth the effort. We have about 30 minutes to relax while up there. We should be back at the base of the mountain around 12:30pm. We are then to return to the dock in San Juan and have some lunch. Before leaving San Juan, we are to check out both a small honey factory and a small chocolate factory.
Around 1:30pm, we are to be taken via a 30-minute boat ride to the village of Santiago. There we are to be provided with a 45-minute tour. The greatest attraction in Santiago arguably is seeing traditional women washing clothes in the lake. After the tour, we are to return to Panajachel via a 45-minute boat ride. There we are to be provided with a 30-minute walking tour, wandering the handful of streets filled with restaurants and tourists alike. We should be back in Antigua around 7:30pm.
Not included in the tour price but highly popular nonetheless is paragliding over Lake Atitlan. There are two places near Lake Atitlan which offer this experience. One is located above Santa Catarina Palopo, which can be reached via a 25-minute drive from Panajachel. The other is located across the lake in the village of Santa Clara La Laguna, which can be reached via a 30-minute drive away from San Pedro or San Marcos. Which of these two locations would be available for you? It usually depends on the direction of the wind. If you are interested in paragliding, you can book elsewhere, as this is not something CharlieTheTraveler offers. Note that most of these companies offer a GoPro camera for rent. To save yourself some money, bring your own memory card.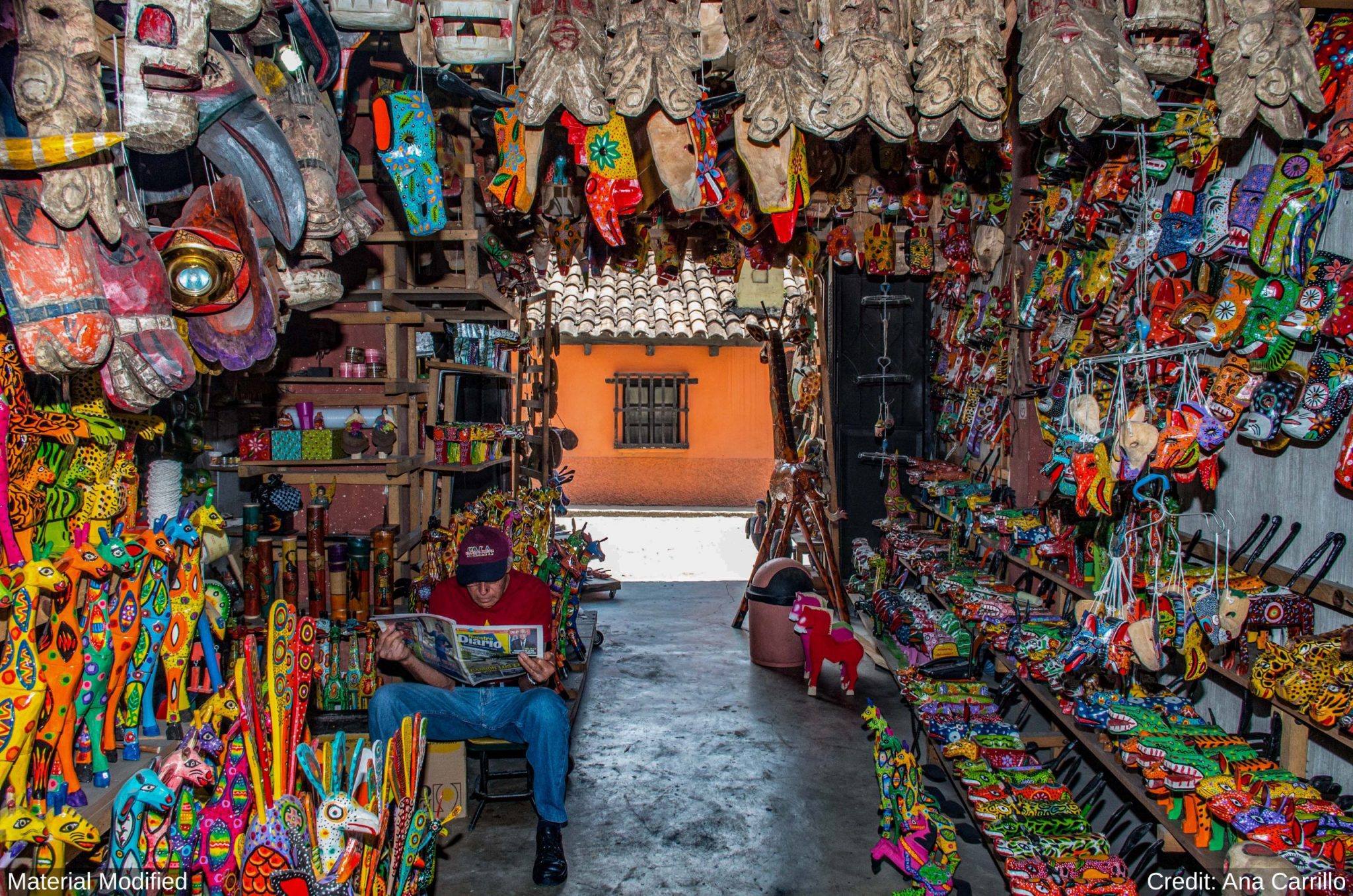 Day 6
Let's make a daytrip via a 2.5-hour drive to Chichicastenango, a town popular specifically for its Thursday and Sunday market. Expect to see Read morevendors selling traditional attire, masks, handicrafts, food, flowers, pottery, wooden boxes, condiments, medicinal plants, candles, pom and copal (traditional incense), cal (lime stones for preparing tortillas), pigs and chickens. Note that "Day 6" may be switched out with another daytrip from Antigua in order for Chichicastenango to be visited on a Thursday or Sunday.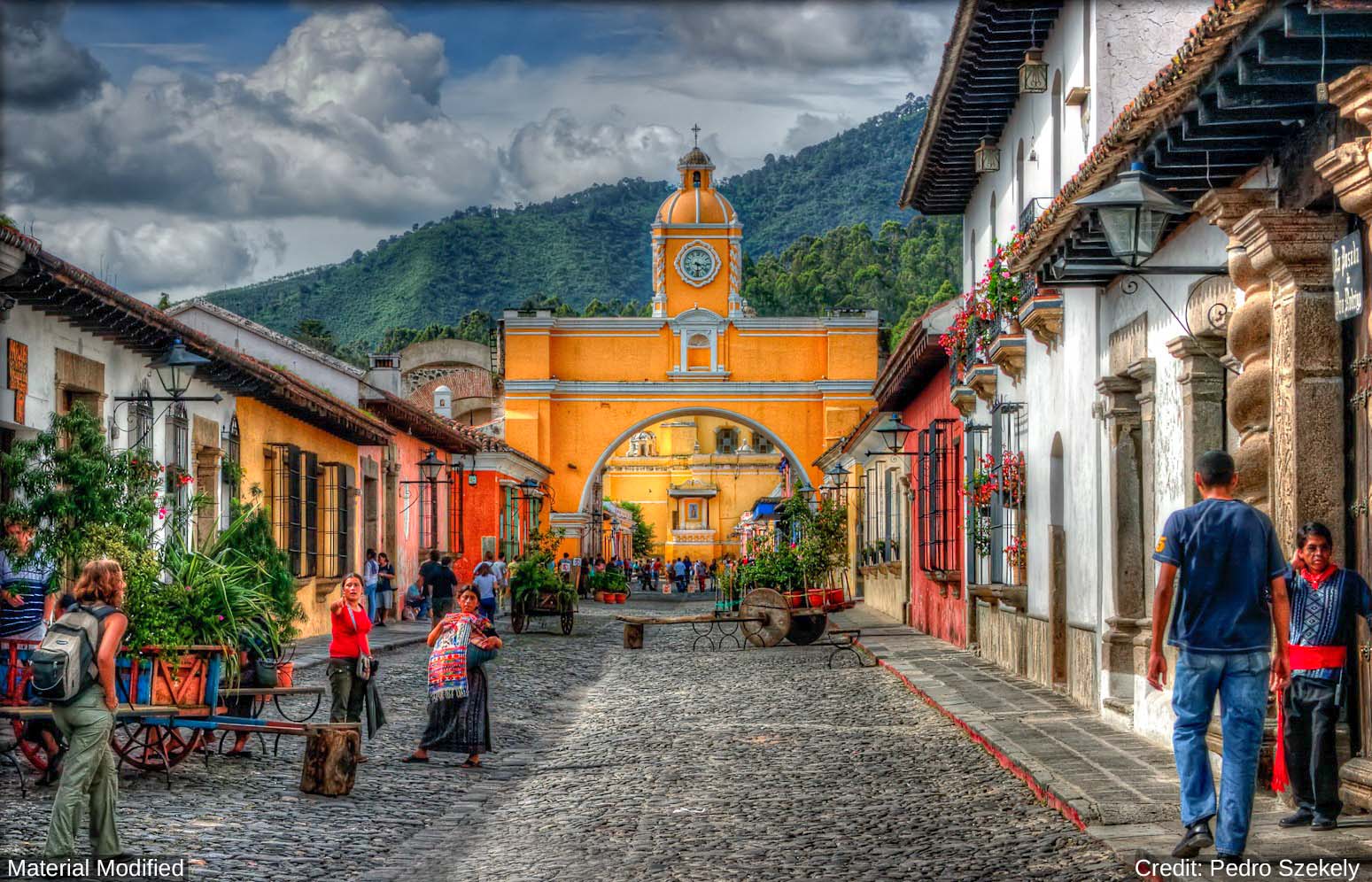 Days 7-8
Surrounded by 3 enormous volcanoes and mountains and otherwise famous for its well-preserved Spanish Baroque-influenced architecture as well as a number of colonial-era landmarks, this town is unarguably Guatemala's most beautiful. Antigua was designated a UNESCO World Heritage site in 1979. We are to be provided with 2 full-day tours of Antigua, getting around in a private car.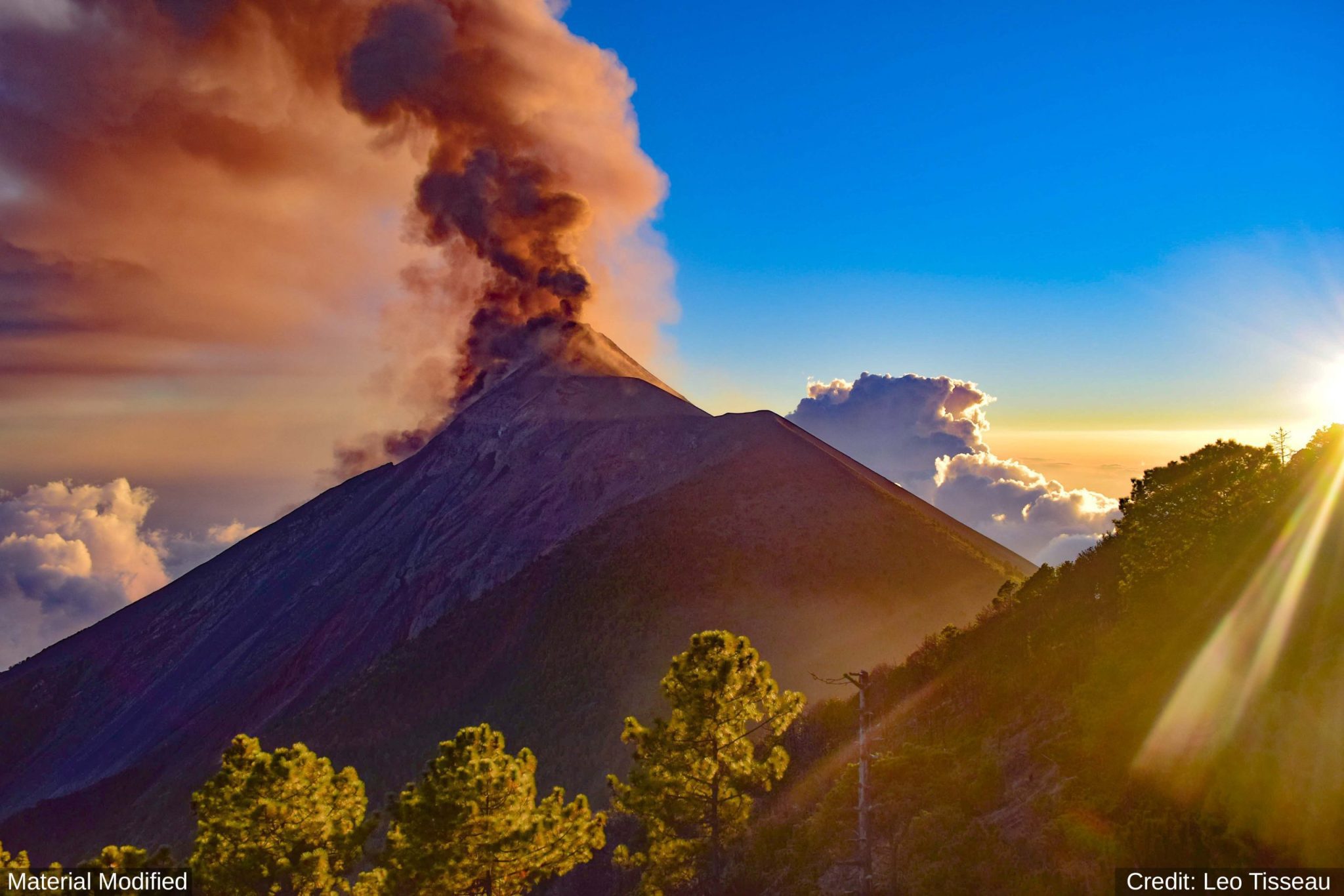 Day 9
We are taking the 5-hour hike up Acatenango Volcano. Watching lava burst out of the volcano in the middle of the night is jaw-dropping. Tours leave from Antigua usually at 8:30am and 11:00pm. We are doing the morning departure. It includes lunch and dinner as well as an overnight stay. Incidentally, the late-night departure allows Read moreyou to arrive at the viewpoint around 3:30am, in time to see both the bursting lava as well as sunrise a couple of hours later. If you prefer the late-night departure, we can make arrangements for you. The best advice we can give you is to stay warm! It is really cold up there…but it is also an unforgettable experience.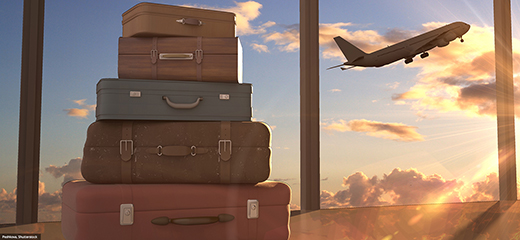 Day 10
Antigua is the final destination on our group tour of Guatemala. Transportation to the international airport in Guatemala City is provided.
What Others Think About Charlie's Services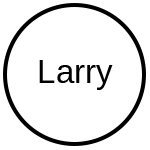 Entertaining, Passionate & Professional
You love what you do…and you are sure good at it! You have a unique character: funny, energetic and yet very well-structured. You had the group excited the whole time, both with your personality and by the action-filled itinerary you created for us. There was not even one second of boredom while on your trip.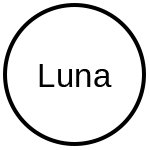 Best Tour Guide Ever
You were not the first tour guide I have taken a trip with. However, definitely you are the one who stands out most. You did so much to make the group happy and engaged. You made even the quietest of people in the group come to life, including myself.
No Stress, No Drama: All Went Perfectly
Charlie had everything so well laid out. He is 'on the ball', so to speak. There is really little to worry about when using Charlie as your travel agent and tour guide. He knows exactly what he is doing. Charlie, you will see me again on one of your tours.
Join Us on This Action-Packed Adventure!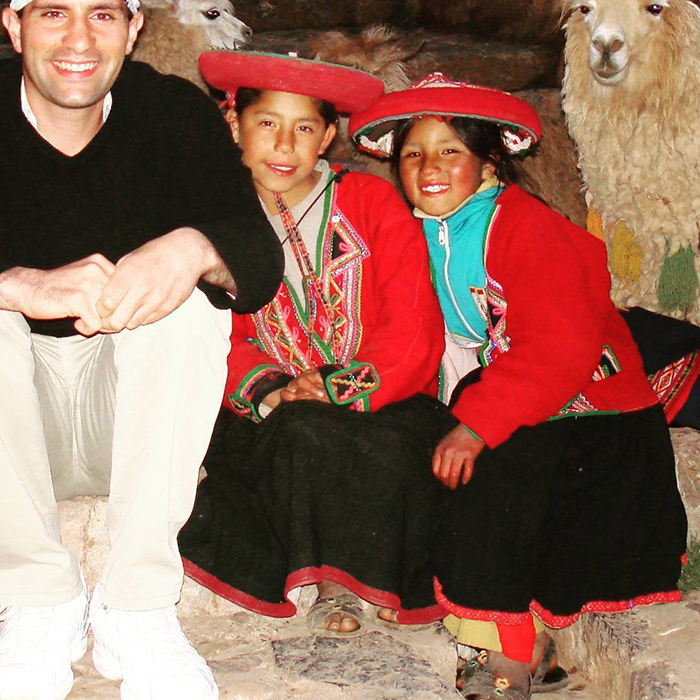 Discovering Guatemala with
travel guru Charlie
is a life-changing experience, one that leaves people with memories to last a lifetime. Few of us have the time and patience to research where to go and what to do and where to eat and how to get around. Charlie figured out
Read more
the ins and outs of traveling without the stress and exhaustion that accompany it. He takes care of it all so you can spend your time enjoying rather than 'planning', plus he knows how to not waste time and money. Don't miss out. You only live once!
Frequently Asked Questions (FAQs)
What's Included in the Price?
All lodging, internal transportation (including a flight), breakfast, entry fees and local tour guides
What's Not Included in the Price?
International flights, lunches, dinners, alcohol, travel insurance and visas
*Note that we would be happy to assist you in finding international airfare upon request.
What Kind of Food Should I Expect on This Trip?
Expect to eat well. Most traditional dishes in Guatemala are based on Maya cuisine and prominently feature corn, chilies and beans as key ingredients. True, Guatemalan food can be a bit on the fatty side. However, all the activities on this trip would help you burn off those calories quickly!
At What Specific Hotels Would We Be Staying?
We wouldn't choose places we would not have our own mothers stay at. We realize that staying at a substandard establishment can really damage the overall experience-and we make sure to avoid this at all costs. The establishments we choose all have air conditioning and private bathrooms and are as safe and clean as can be. Typically, we choose 4-star establishments. Why can't we tell you the names of the establishments now? Our options may change based on the size of our group. It isn't until we have the final count of tour members for this trip could we finalize all accommodation bookings. Once all finalized, we would let you know promptly via email.
Am I Sharing the Room with Someone?
Prices are based on two persons per room. If you wish to stay in the room with another tour member (such as a family member or friend), then you and this person both need to make a request by emailing us and letting us know. If you need to have your own room, then please let us know and email us as soon as possible. Note that we cannot guarantee these hotels would have vacancy. Also note there is an additional fee for a private room.
What is the Size of the Group & Where is Everyone From?
Although we welcome people from all around the world, our customers reside mostly in Europe, Australia, New Zealand, USA or Canada. As for the size of the group, usually it is between 12 and 25 persons.
Are Kids Allowed on This Tour?
You must be at least 18 years old to join our tour.
Do I Get Any Free Time Away From the Group?
Of course. For the most part, you can wonder off as long as you are back on the boat/bus by the agreed upon time. You also have a lot of free time typically after 6:00pm.
What Happens If I Arrive Late?
Notify us as soon as possible and we will do our very best to arrange a meeting point. Please note that we do not refund for any days or activities that you miss.
Can I Opt-Out of Certain Activities?
Generally speaking, you can opt-out, as long as we are given adequate notice.
How Strong Do I Need to Be For This Trip?
We do not expect you to be an Olympic champion. We know some of the tour members are more fit than others…and we are well prepared for this. If you have any kind of disability, please let us know as soon as possible.
What Happens If I Get Injured on This Trip & Cannot Continue?
We would do our best to keep you safe and make you as comfortable as possible, as well as make special arrangements to address your situation. We treat our members like 'family members', not just another head to count while doing the group tour.
What Happens If I Cancel This Trip?
To confirm your tour, full payment is needed at the time of your purchase. However, refunds are offered. You will receive a full refund if canceling at least 91 days in advance from the departure date. Cancelling between 90-60 days prior to departure entitles you to a 50 percent refund. Cancelling between 59-31 days prior to departure entitles you to a 25 percent refund. Canceling 30 days or less prior to departure is not eligible for a refund. Cancellation requests need to be made by email and become effective on the date received by CharlieTheTraveler.
What Happens If You, CharlieTheTraveler, Cancel This Trip?
In the unlikely event CharlieTheTraveler needs to cancel this trip, such as because of an unforeseen emergency, we will give you a full refund for the tour within 14 business days of the cancellation. Note: We are not a participant in the California Travel Consumer Restitution Fund, nor is this transaction covered by the Restitution Fund.
Are You Licensed & Which State in America Issued it?
Absolutely I am licensed. I am a California born and bred resident and American citizen. My registration number is CST 2136740-70. My company is registered at PO Box 1578 Whittier, California 90609. Note: Travel agents registered as a seller of travel in California does not constitute approval by the State. Also note: California law requires sellers of travel to have a trust account or bond. CharlieTheTraveler has a trust account.
How Do You Help Prepare Us For This Trip?
You should receive an email from us within 24 hours of purchasing this tour as well as a week before departure. The first email gives details about what to bring, how to prepare yourself, etc. The second email gives details mostly about the hotels.
Have Your Fantasy Trip for $2,385 (USD)!
The price quoted above is a limited-time offer.

Charlie's Upcoming Tours