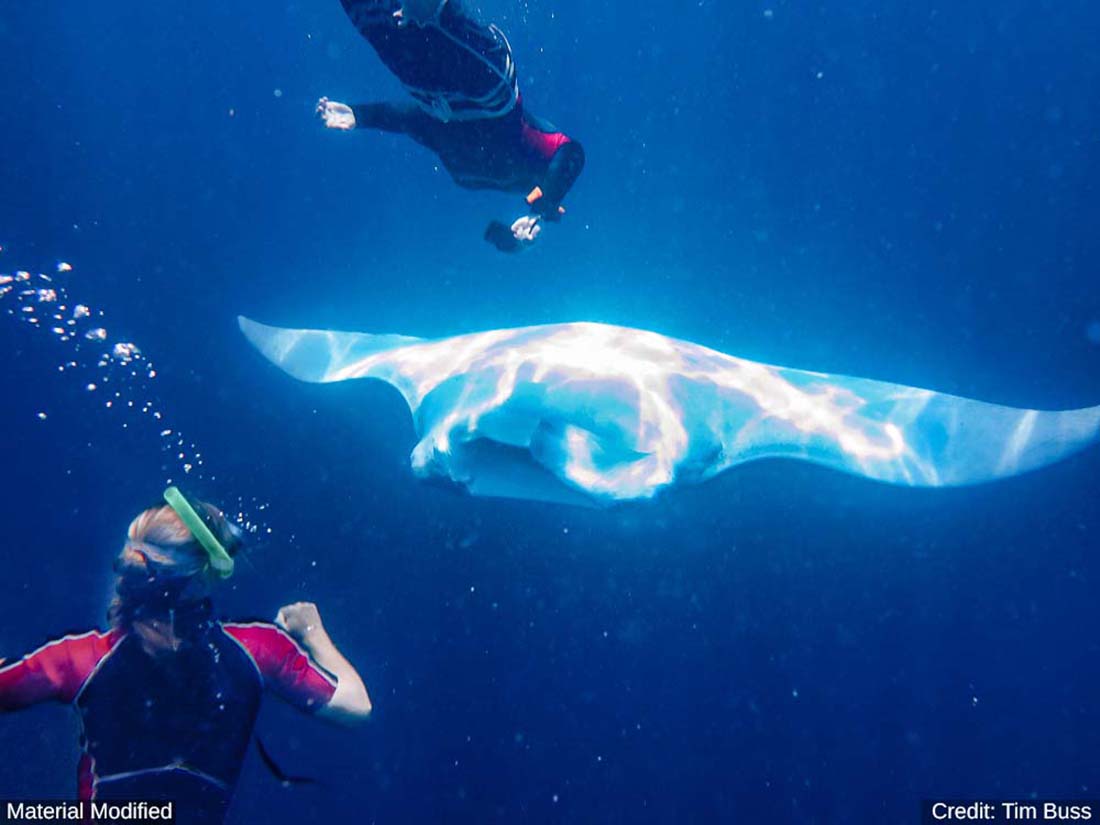 International Group Tour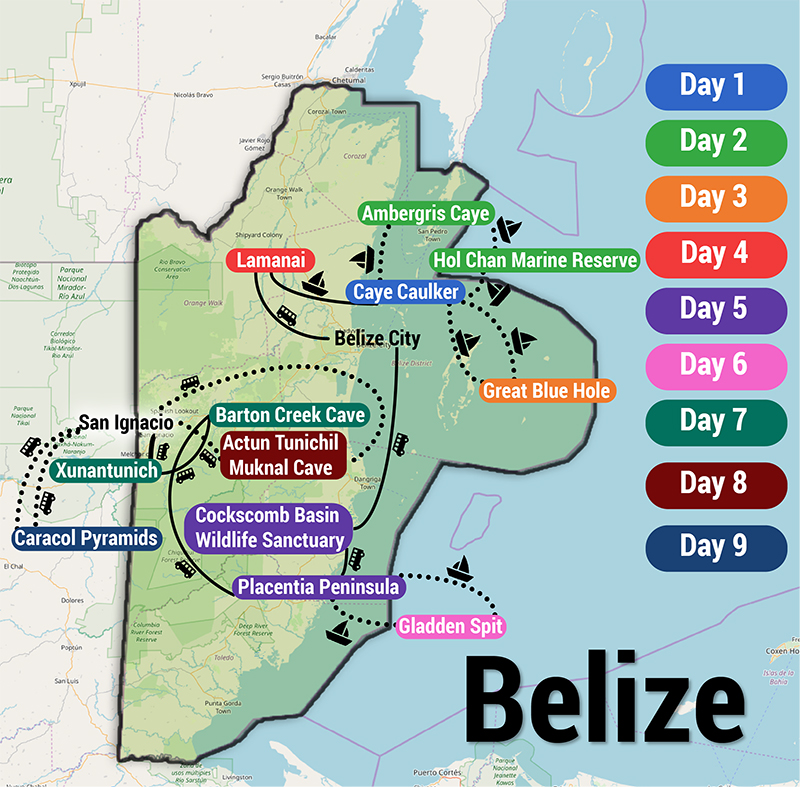 What to Expect
Swimming with Sharks & Sting Rays
Snorkeling in the World's Second Largest Barrier Reef
Visiting Impressive Archeological Sites
Coming in Contact with Black Howler Monkeys
Seeing a Wildlife Sanctuary
Read more
Tubing & Canoeing Inside Caves
Kayaking
Beach Partying
Enjoyable Hotels
And Much Much More…
Belize in 10 Days
X
Would you like to
speak directly with me

, Charlie, so I can tell you more about the trip and answer your questions? Note: Your information will NOT be shared with others.
International Group Tour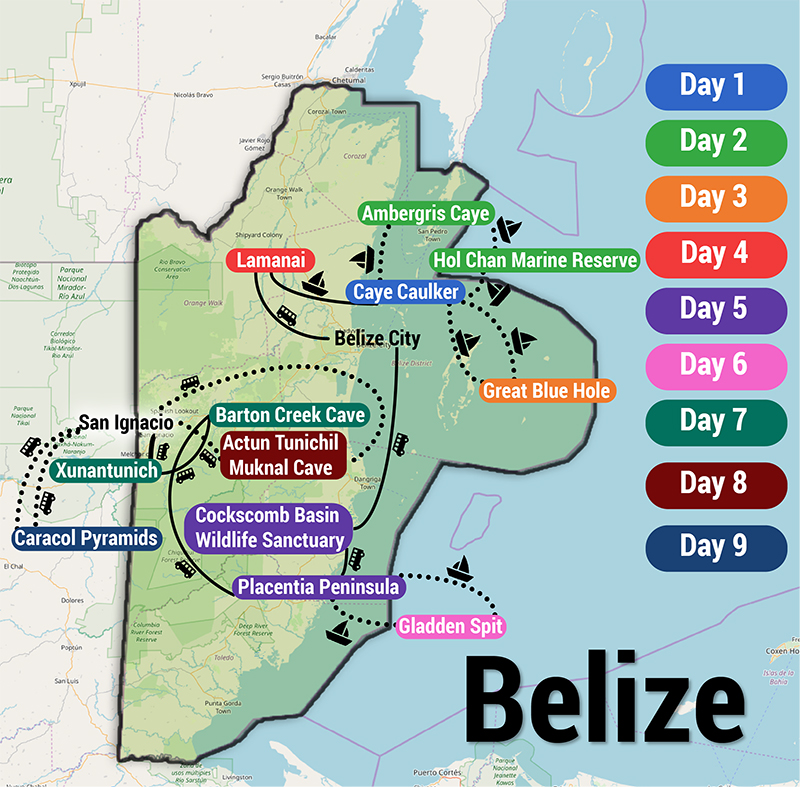 What to Expect
Swimming with Sharks & Sting Rays
Snorkeling in the World's Second Largest Barrier Reef
Visiting Impressive Archeological Sites
Coming in Contact with Black Howler Monkeys
Seeing a Wildlife Sanctuary
Tubing & Canoeing Inside Caves
Kayaking
Beach Partying
Enjoyable Hotels
And Much Much More…
Belize in 10 Days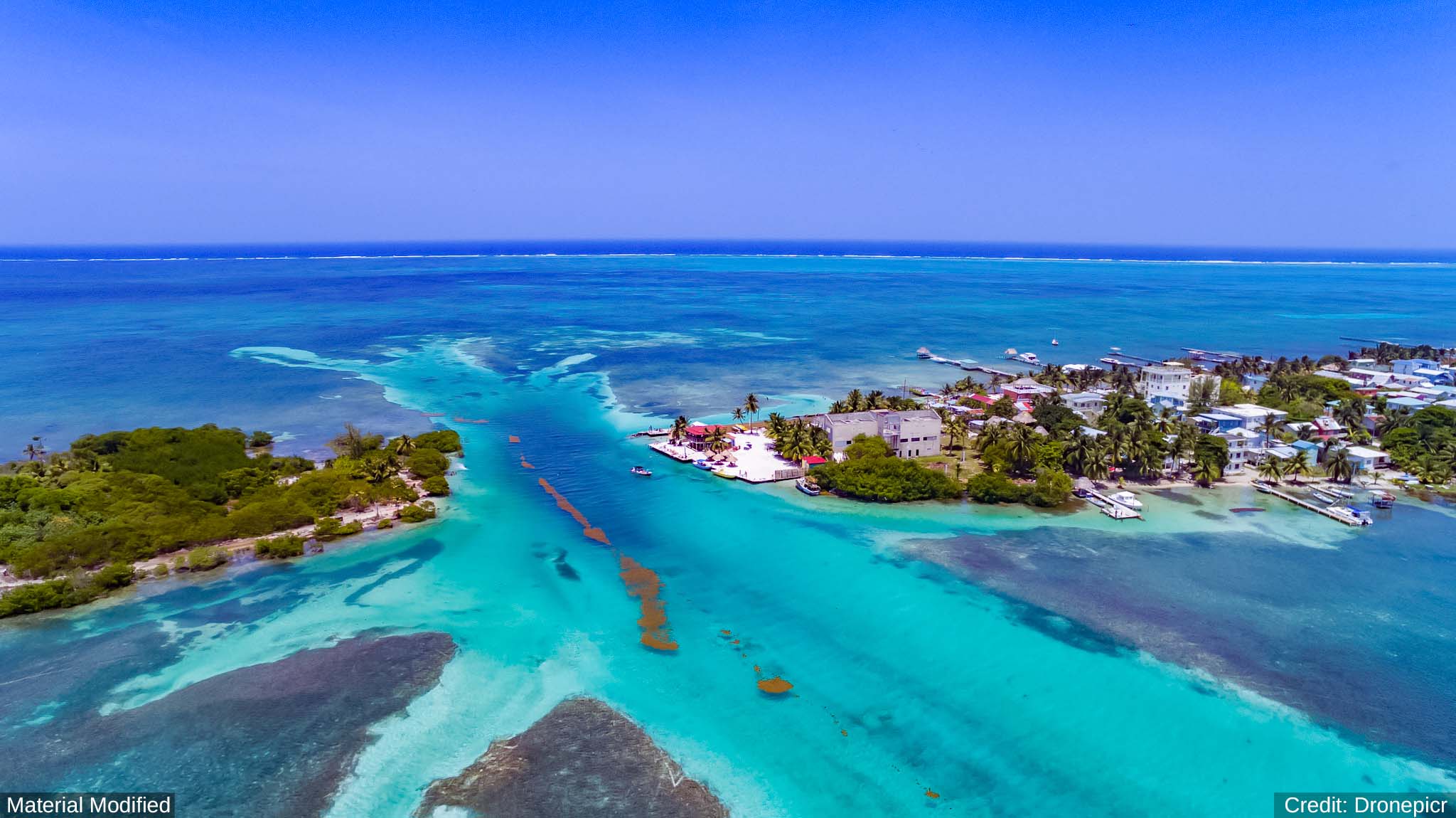 Day 1
Our group tour starts on the island of Ambergris Caye. It can be reached from the capital Belize City via a 1.5-hour boat ride or a very short and cheap flight. You would be picked up at the dock or at the airport, your choice. Tour members would be arriving at different times. Some may be jet lagged while others, not. Those who arrive early enough and have some energy could join us as we Read moreexplore this island by golf cart. Ambergris Caye is commonly referred to as 'Isla Bonita' (beautiful island) thanks to the singer Madonna, who made reference to this island and its turquoise seascapes in a 1987 hit.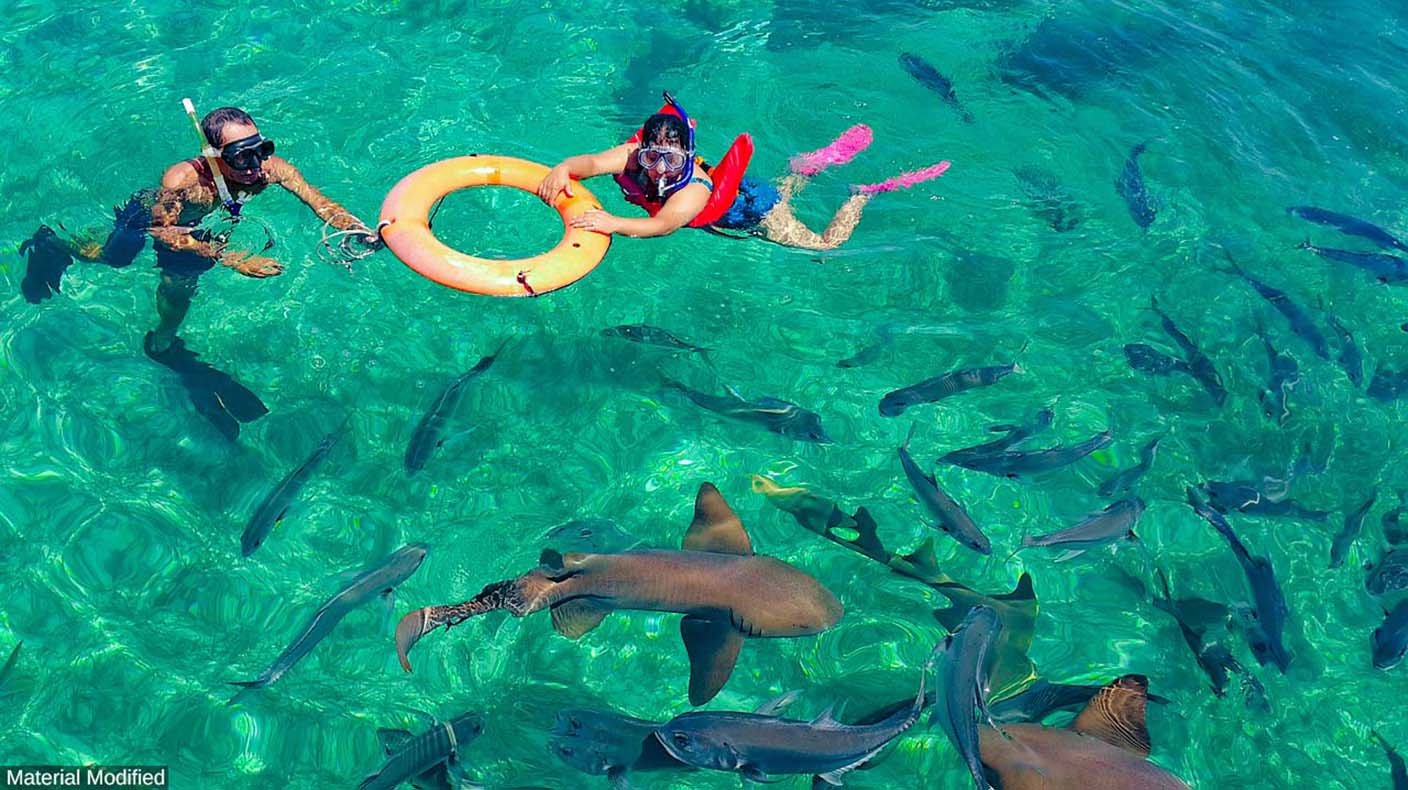 Day 2
Today we should be making a daytrip via a quick boat ride (4 miles/6.4 kilometers) to the Hol Chan Marine Reserve followed by a 30-minute boat ride to Caye Caulker.
Hol Chan Marine Reserve gives us the opportunity to swim with sharks and sting rays. These creatures have a great Read moretolerance for snorkelers and look forward to being fed scraps of food. Caye Caulker measures about 5 miles (8 kilometers) north to south by less than 1 mile (1.6 kilometers) east to west. There are only 3 roads in town, all of which are sandy. Despite its size, there are over 50 hotels and a number of restaurants and shops. Caye Caulker is quite popular especially with backpackers. The boat ride back to Ambergris Caye takes about 30 minutes.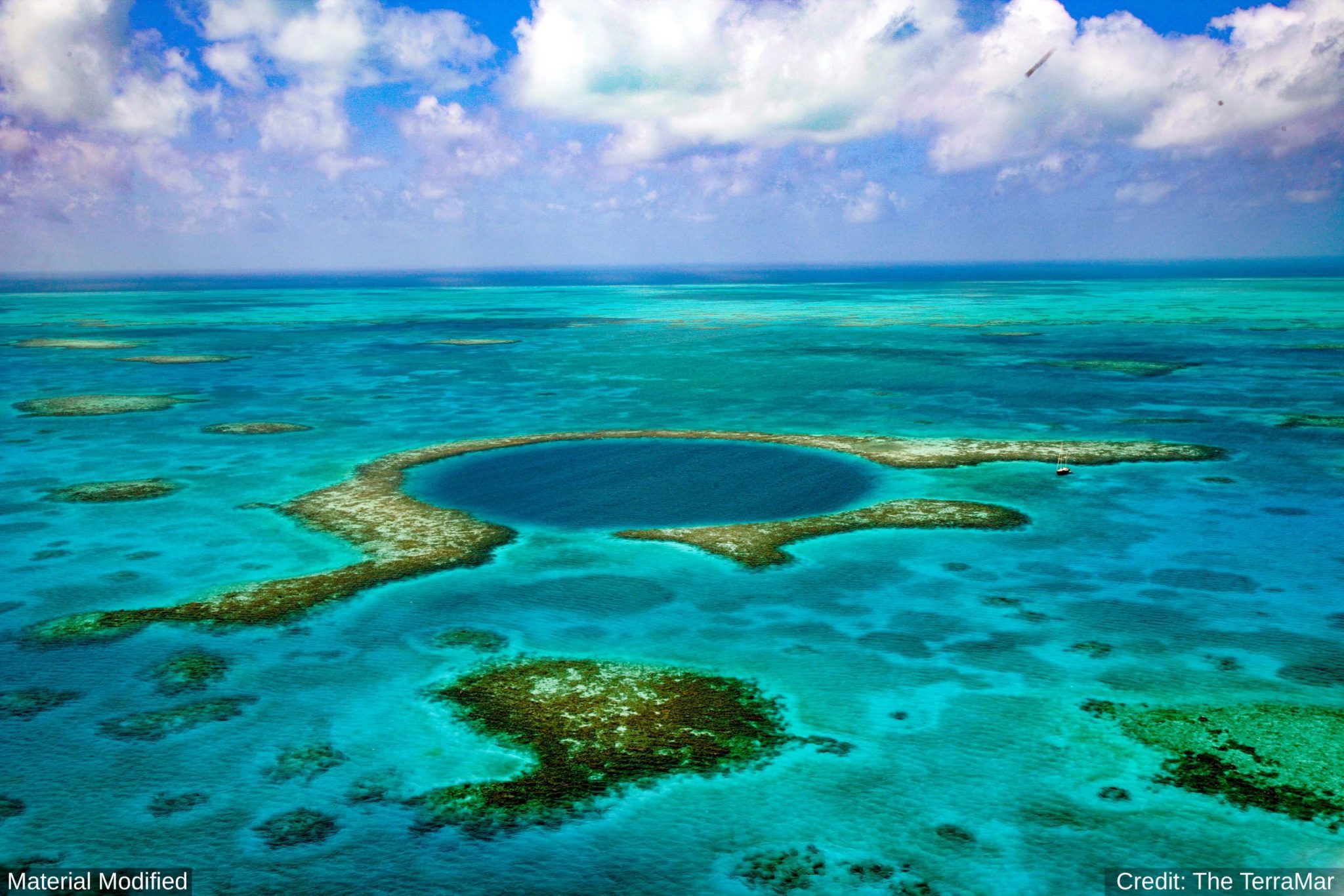 Day 3
Let's make a daytrip via a 2.5-hour boat ride to the Great Blue Hole.
In 2012, the Discovery Channel ranked the Great Blue Hole as number 1 on its list of 'The 10 Most Amazing Places on Earth'. This giant Read moremarine sinkhole is a part of the larger Belize Barrier Reef Reserve System, which is a World Heritage Site of the United Nations Educational, Scientific and Cultural Organization (UNESCO).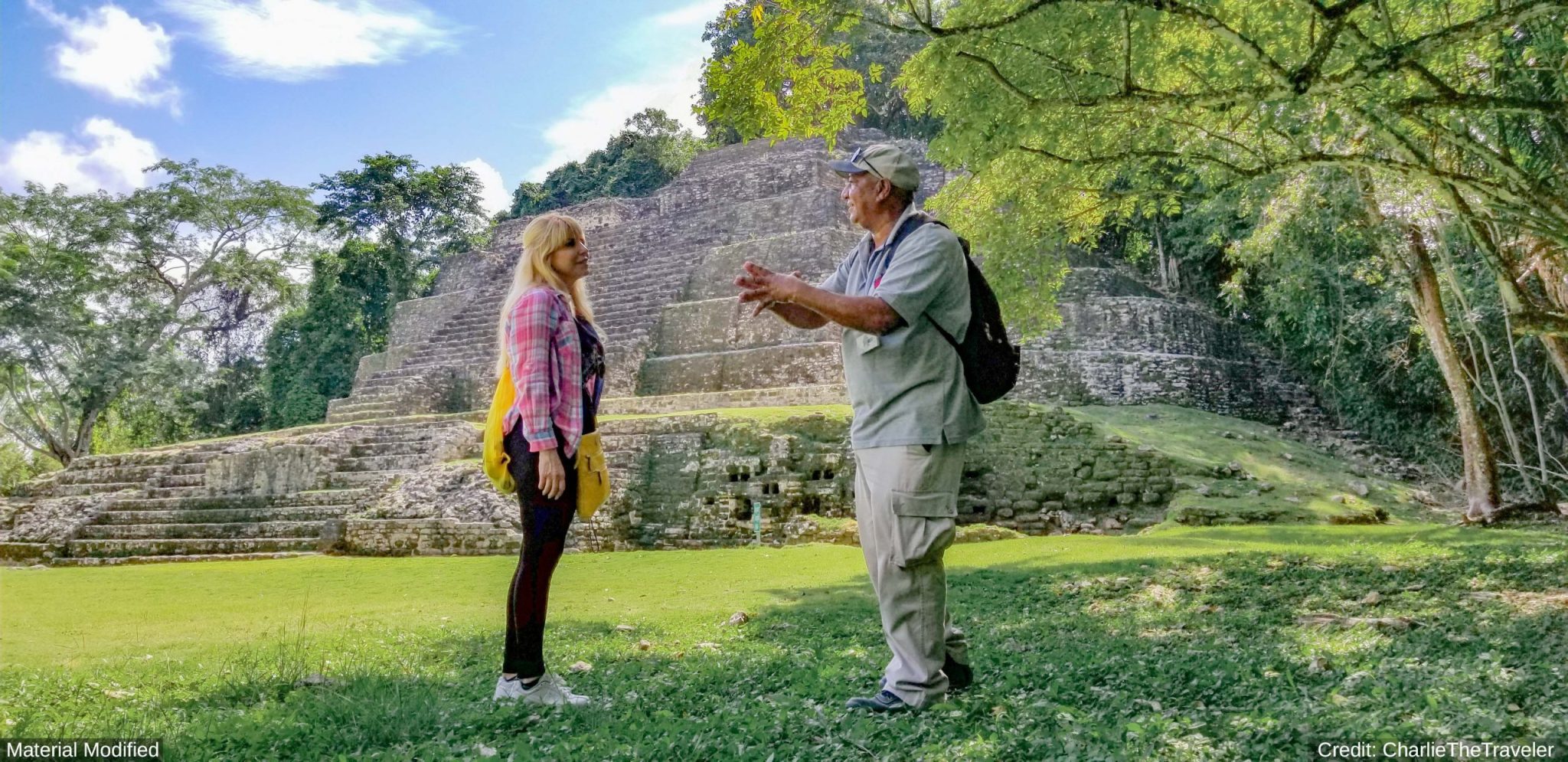 Day 4
Today we should be taking an early-morning, 1.5-hour boat ride from Ambergris Caye to Belize City, only to check into our hotel, immediately take a 1-hour drive to Orange Walk village and finally take a 1.5-hour (26 mile) scenic boat ride to a Mesoamerican archeological site called Lamanai. The drive back to Belize City, where we are staying for the night, takes about 2.5 hours.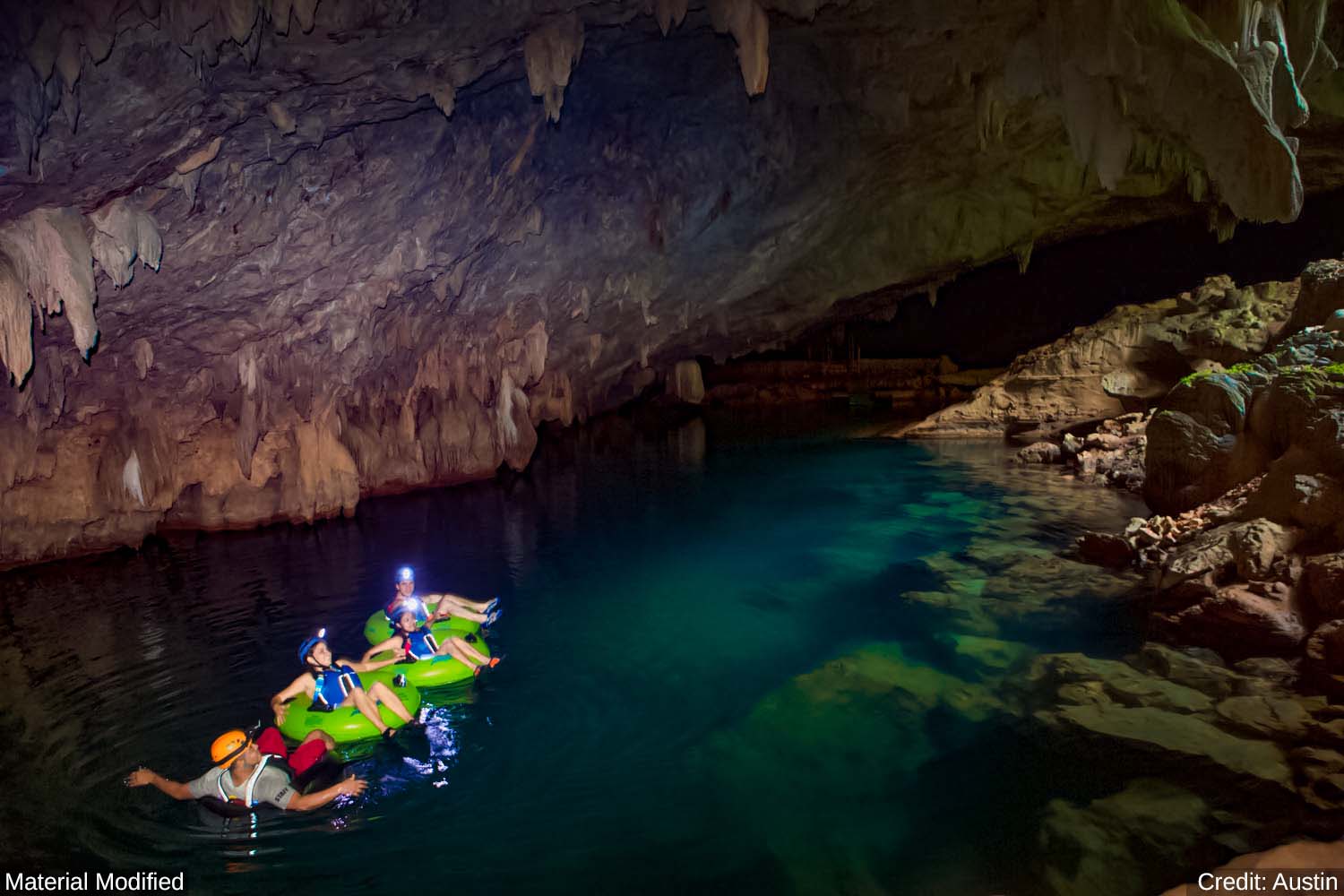 Day 5
Today we should be taking a 3-hour drive to the Placencia Peninsula and staying in Placencia Village. First though, we are to make a visit to the Belize Zoo. It is a 45-minute drive away from Belize City. Next on the agenda are the Nohoch Che'en caves, where we are to go tubing. Nohoch Che'en is a 30-minute drive away from the zoo.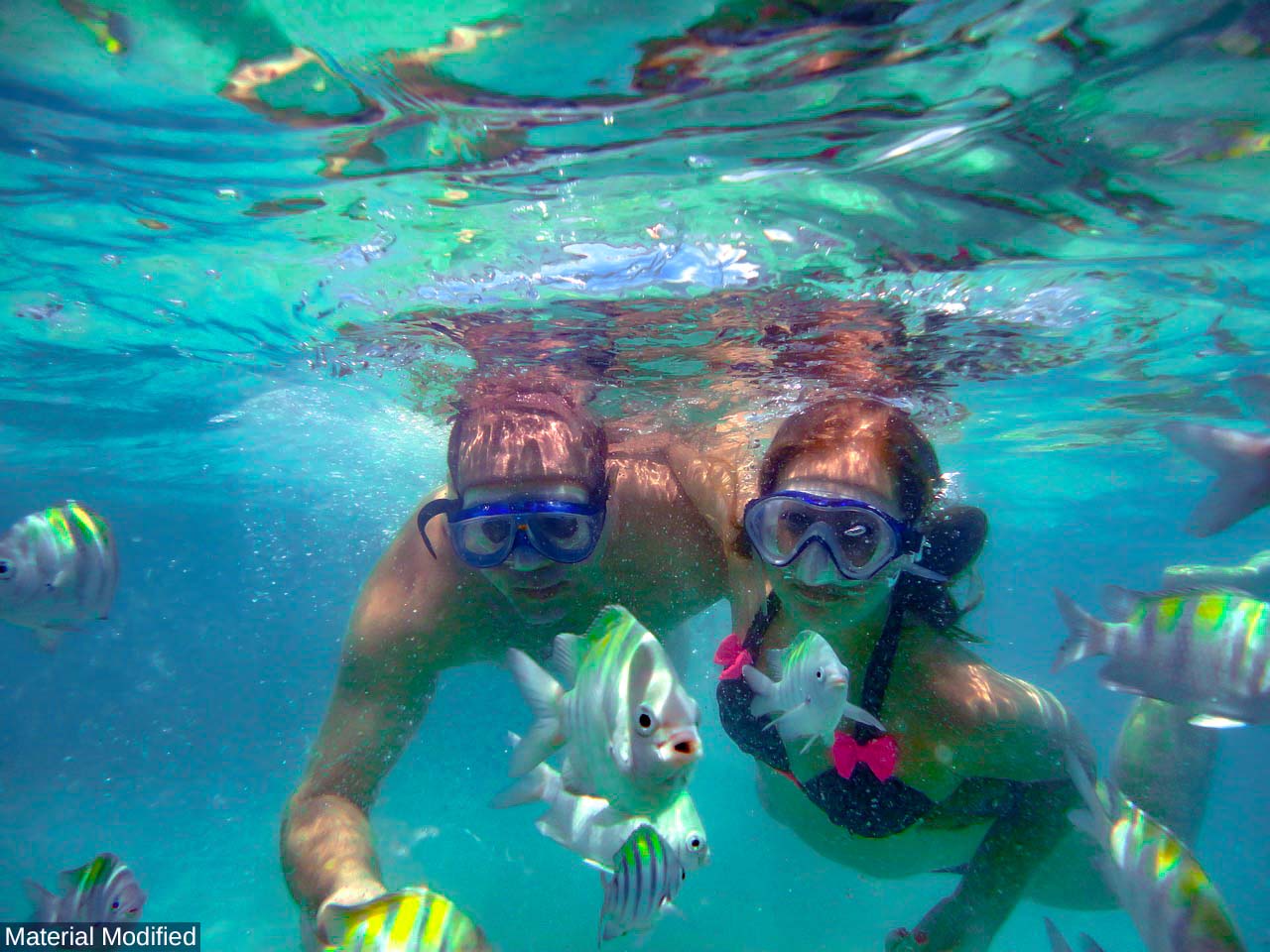 Day 6
Let's make a daytrip via a 2.5-hour boat ride to Gladden Spit and Silk Cayes Marine Reserve. It contains some of the healthiest parts of the reef system due to its elevation and good water quality. Prepare for some great snorkeling opportunities as well as for kayaking at Ranguana Caye.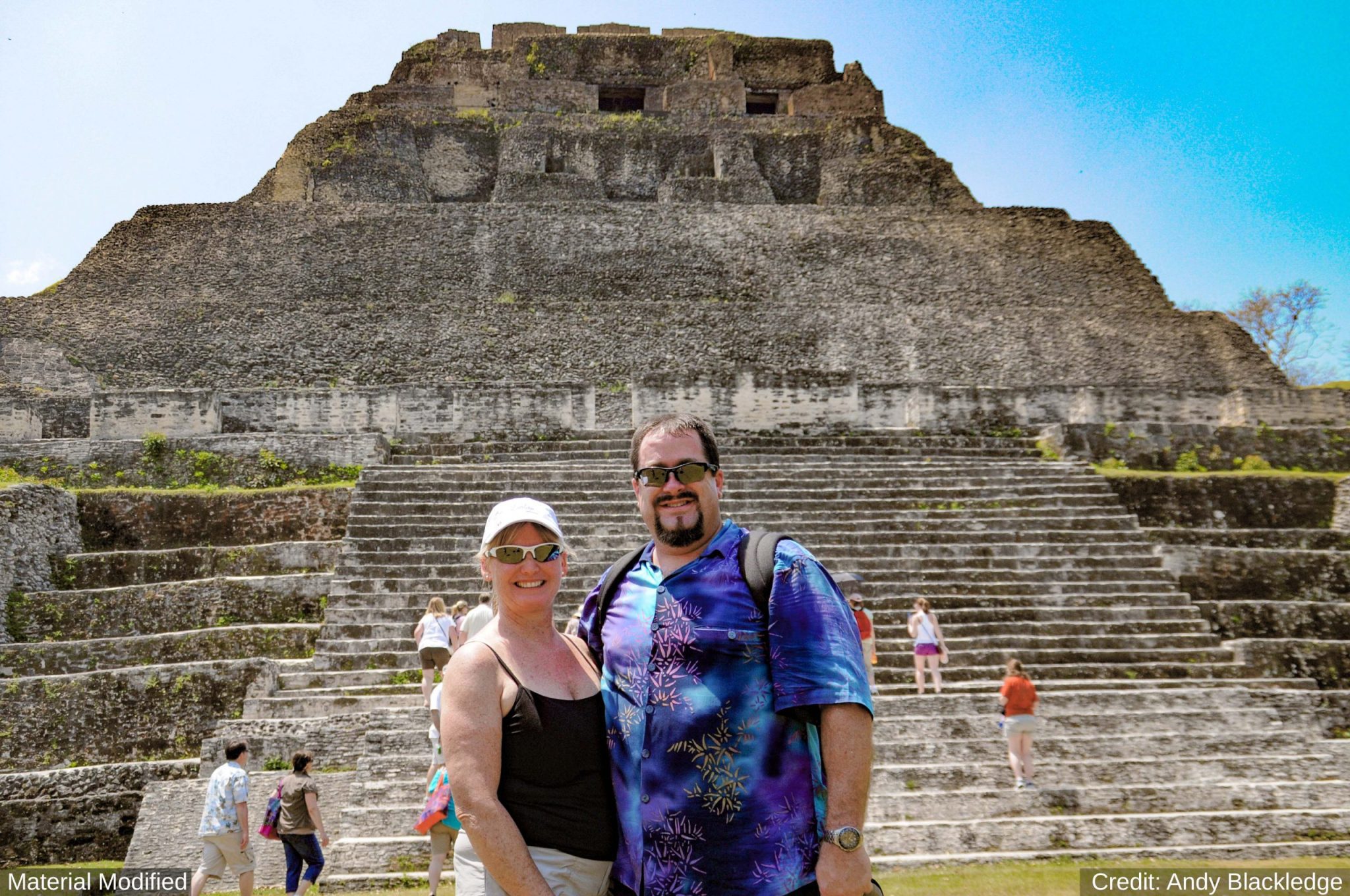 Day 7
Today we relocate to the small town of San Ignacio but make 3 worthwhile stops en route. The first stop via a 2.5-hour drive is the Sleeping Giant Rainforest. There we are provided with a guided tour to the top of the mountain, where a beautiful viewpoint awaits us. The hike takes about 10 minutes each way. Next, we are taken via a 2.5-hour drive to Barton Creek. There we are provided with a 1-hour guided canoeing tour inside a cave. Next, we are taken via a 1.5-hour drive to Xunantunich. There we are provided with a 1.5-hour guided tour. Xunantunich served as a Maya civic ceremonial center in the late and terminal classic periods. The first modern explorations of the site were conducted in the mid-1890s. It takes around 20 minutes to get from Xunantunich to San Ignacio.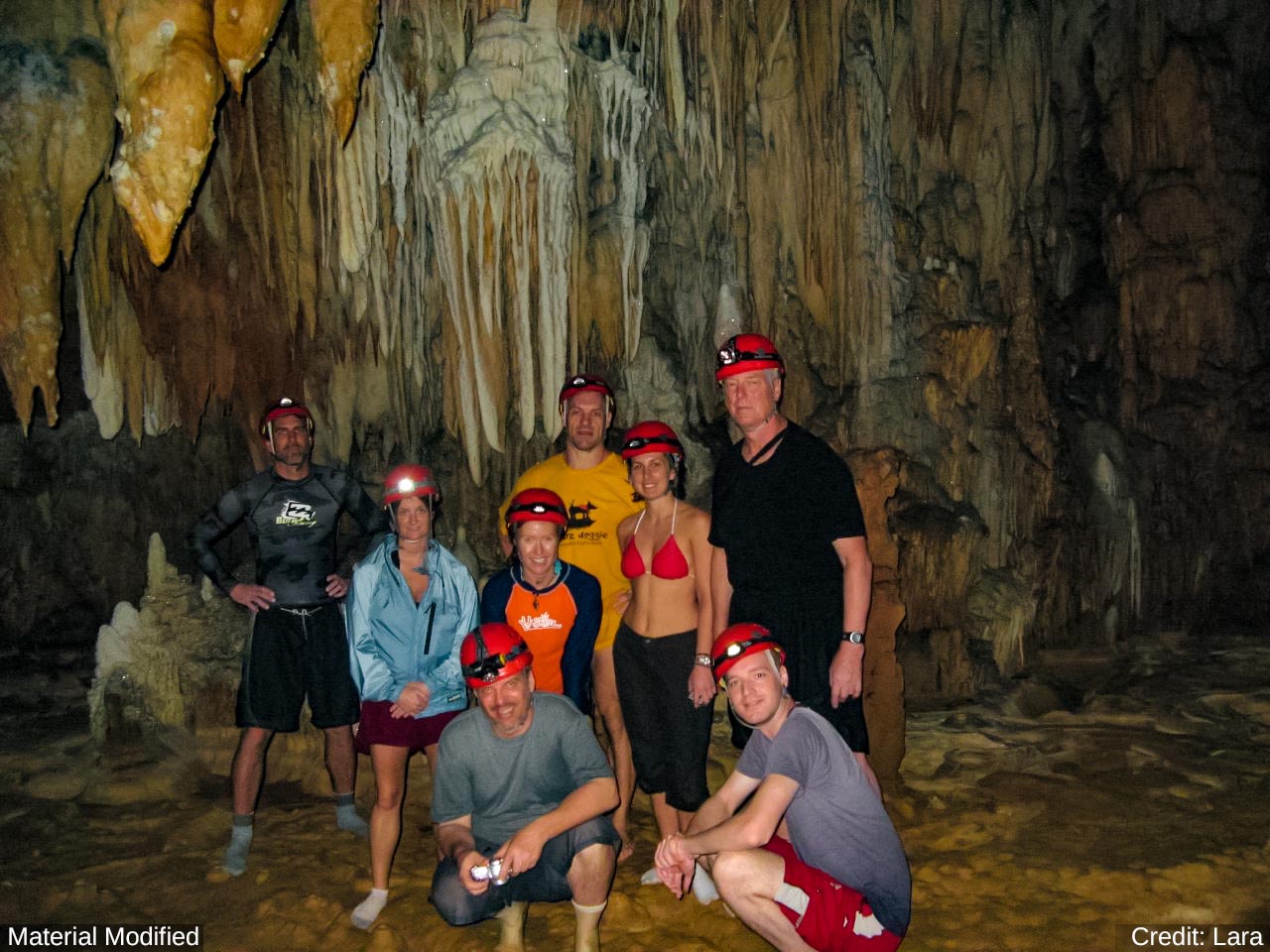 Day 8
Today we should be making a daytrip via a 45-minute drive to the Actun Tunichil Muknal (a.k.a. ATM) Cave. This cave is considered an archaeological site best known for its skeletons, ceramics and stoneware. Hiking to the cave's entry point takes about 40 minutes.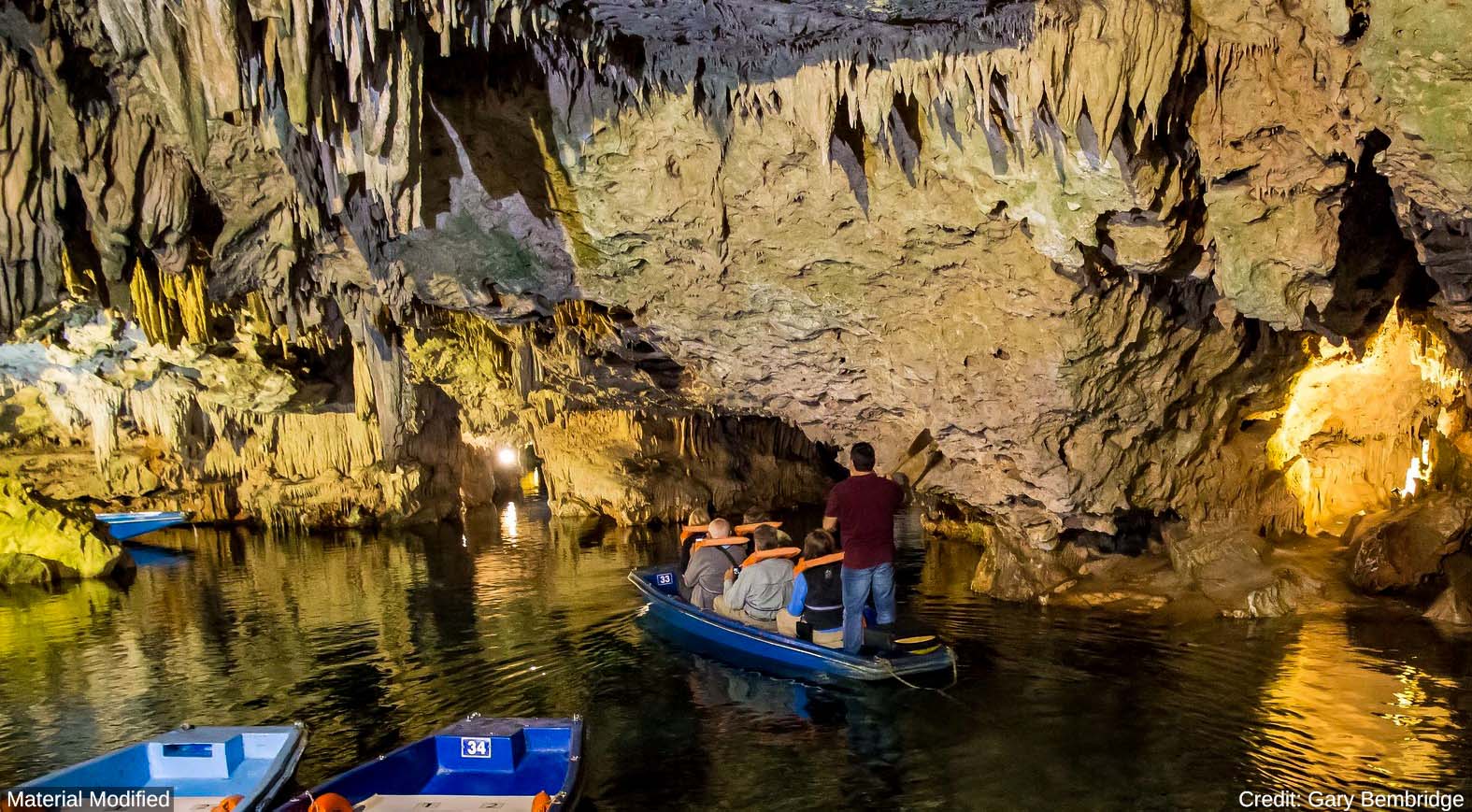 Day 9
We go on another daytrip today. The first destination via a 1.5-hour drive is Rio Frio Cave. There we can see stalagmites and stalactites. Next, we are taken via a 1-hour drive to Caracol. There we are provided with a 2-hour guided tour. This archaeological site was once one of the most important regional political centers of the Maya lowlands during the classic period. Lastly, we are taken via a 1.5-hour drive to Big Rock Falls. There we have plenty of time to go swimming.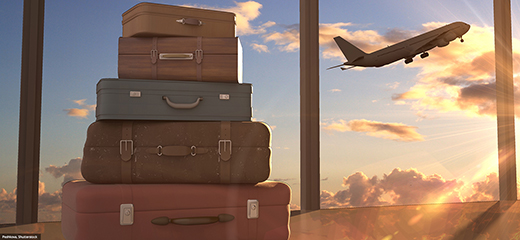 Day 10
San Ignacio is the final destination on our group tour of Belize. If you have the time, then I strongly recommend joining me on my next tour to neighboring Guatemala. If you cannot and need to fly out, then transportation to the airport is complimentary.
What Others Think About Charlie's Services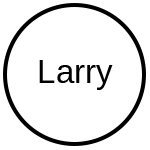 Entertaining, Passionate & Professional
You love what you do…and you are sure good at it! You have a unique character: funny, energetic and yet very well-structured. You had the group excited the whole time, both with your personality and by the action-filled itinerary you created for us. There was not even one second of boredom while on your trip.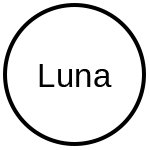 Best Tour Guide Ever
You were not the first tour guide I have taken a trip with. However, definitely you are the one who stands out most. You did so much to make the group happy and engaged. You made even the quietest of people in the group come to life, including myself.
No Stress, No Drama: All Went Perfectly
Charlie had everything so well laid out. He is 'on the ball', so to speak. There is really little to worry about when using Charlie as your travel agent and tour guide. He knows exactly what he is doing. Charlie, you will see me again on one of your tours.
Join Us on Our Road to Paradise!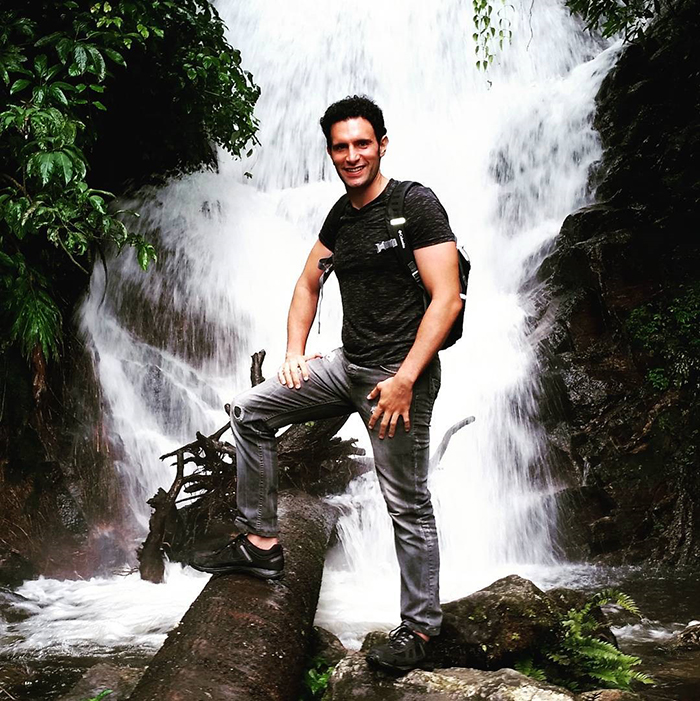 Discovering Belize with travel guru Charlie is a life-changing experience, one that leaves people with memories to last a lifetime. Few of us have the time and patience to research where to go and what to do and where to eat and how to get around. Charlie figured out
Read more
the ins and outs of traveling without the stress and exhaustion that accompany it. He takes care of it all so you can spend your time enjoying rather than 'planning', plus he knows how to not waste time and money. Don't miss out. You only live once!
Frequently Asked Questions (FAQs)
What's Included in the Price?
All lodging, internal transportation, breakfast, some lunches, entry fees and local tour guides
What's Not Included in the Price?
International flights, some lunches, dinners, alcohol, travel insurance and visas
*Note that we would be happy to assist you in finding international airfare upon request.
At What Specific Hotels Would We Be Staying?
We wouldn't choose places we would not have our own mothers stay at. We realize that staying at a substandard establishment can really damage the overall experience-and we make sure to avoid this at all costs. The establishments we choose all have air conditioning and private bathrooms and are as safe and clean as can be. Why can't we tell you the names of the establishments now? Our options may change based on the size of our group. It isn't until we have the final count of tour members for this trip could we finalize all accommodation bookings. Once all finalized, we would let you know promptly via email.
Am I Sharing the Room with Someone?
Prices are based on two persons per room. If you wish to stay in the room with another tour member (such as a family member or friend), then you and this person both need to make a request by emailing us and letting us know. If you need to have your own room, then please let us know and email us as soon as possible. Note that we cannot guarantee these hotels would have vacancy. Also note there is an additional fee for a private room.
What is the Size of the Group & Where is Everyone From?
Although we welcome people from all around the world, our customers reside mostly in Europe, Australia, New Zealand, USA or Canada. As for the size of the group, usually it is between 12 and 25 persons.
Are Kids Allowed on This Tour?
You must be at least 18 years old to join our tour.
Do I Get Any Free Time Away From the Group?
Of course. For the most part, you can wonder off as long as you are back on the boat/bus by the agreed upon time. You also have a lot of free time typically after 6:00pm.
What Happens If I Arrive Late?
Notify us as soon as possible and we will do our very best to arrange a meeting point. Please note that we do not refund for any days or activities that you miss.
Can I Opt-Out of Certain Activities?
Generally speaking, you can opt-out, as long as we are given adequate notice.
How Strong Do I Need to Be For This Trip?
We do not expect you to be an Olympic champion. We know some of the tour members are more fit than others…and we are well prepared for this. If you have any kind of disability, please let us know as soon as possible.
What Happens If I Get Injured on This Trip & Cannot Continue?
We would do our best to keep you safe and make you as comfortable as possible, as well as make special arrangements to address your situation. We treat our members like 'family members', not just another head to count while doing the group tour.
What Happens If I Cancel This Trip?
To confirm your tour, full payment is needed at the time of your purchase. However, refunds are offered. You will receive a full refund if canceling at least 91 days in advance from the departure date. Cancelling between 90-60 days prior to departure entitles you to a 50 percent refund. Cancelling between 59-31 days prior to departure entitles you to a 25 percent refund. Canceling 30 days or less prior to departure is not eligible for a refund. Cancellation requests need to be made by email and become effective on the date received by CharlieTheTraveler.
What Happens If You, CharlieTheTraveler, Cancel This Trip?
In the unlikely event CharlieTheTraveler needs to cancel this trip, such as because of an unforeseen emergency, we will give you a full refund for the tour within 14 business days of the cancellation. Note: We are not a participant in the California Travel Consumer Restitution Fund, nor is this transaction covered by the Restitution Fund.
Are You Licensed & Which State in America Issued it?
Absolutely I am licensed. I am a California born and bred resident and American citizen. My registration number is CST 2136740-70. My company is registered at PO Box 1578 Whittier, California 90609. Note: Travel agents registered as a seller of travel in California does not constitute approval by the State. Also note: California law requires sellers of travel to have a trust account or bond. CharlieTheTraveler has a trust account.
How Do You Help Prepare Us For This Trip?
You should receive an email from us within 24 hours of purchasing this tour as well as a week before departure. The first email gives details about what to bring, how to prepare yourself, etc. The second email gives details mostly about the hotels.
Have Your Fantasy Trip for $2,483 (USD)!
The price quoted above is a limited-time offer.

Charlie's Upcoming Tours