Travel with Charlie
The Kind of Activities Charlie Leads Groups on While Traveling Together
Food tour through the small alleys of Tokyo, Japan
Wine sampling tour in the Bordeaux region of France
Touring Rome, Italy on a Vespa
Nightlife tour in London, UK & Rio de Janeiro, Brazil
Cooking class at a home in Sicily, Italy
South African safari
Apparition site in Fatima, Portugal
Jet-boating in the Caribbean
Diving in the Great Barrier Reef
Sand-bashing around Dubai, United Arab Emirates
Zip-lining across the jungles of Costa Rica
Hot-air balloon riding in Cappadocia, Turkey
Hiking glaciers in Southern Argentina
Salsa dance class in the Dominican Republic
Traditional city sightseeing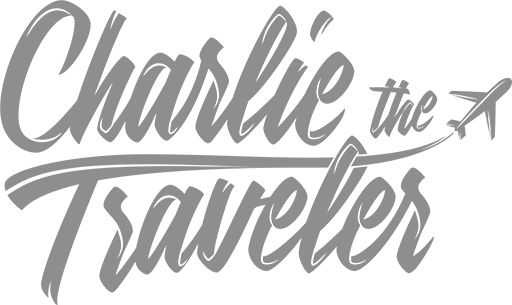 Trips Charlie Has Taken Groups on in the Past
Landing on Franz Josef Glacier, New Zealand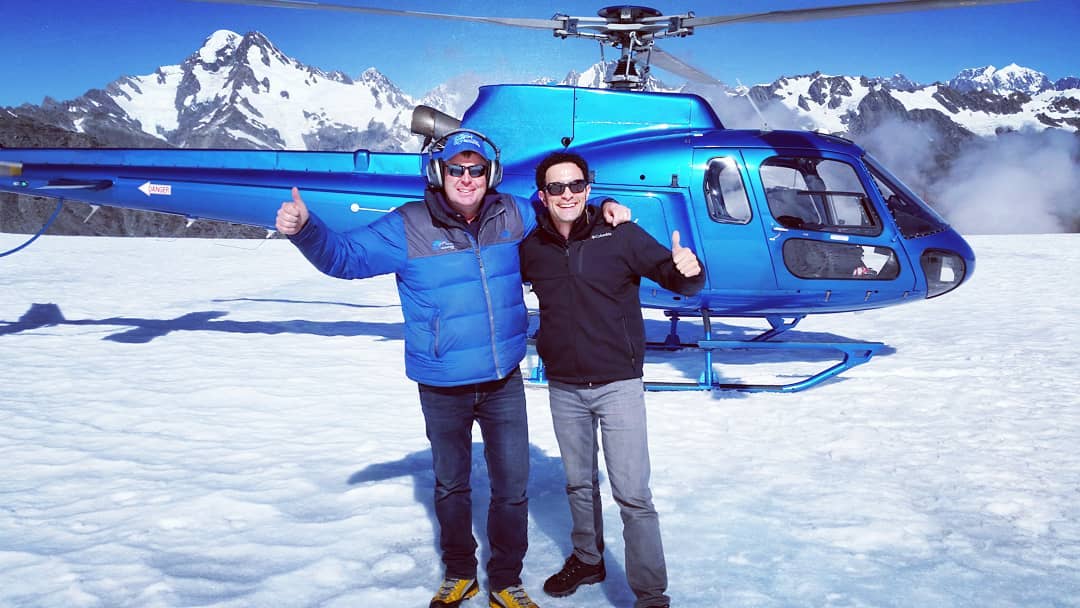 What Others Think About Charlie's Services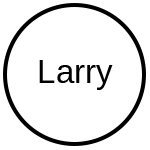 Entertaining, Passionate & Professional
You love what you do…and you are sure good at it! You have a unique character: funny, energetic and yet very well-structured. You had the group excited the whole time, both with your personality and by the action-filled itinerary you created for us. There was not even one second of boredom while on your trip.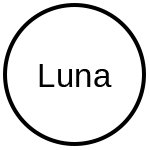 Best Tour Guide Ever
You were not the first tour guide I have taken a trip with. However, definitely you are the one who stands out most. You did so much to make the group happy and engaged. You made even the quietest of people in the group come to life, including myself.
No Stress, No Drama: All Went Perfectly
Charlie had everything so well laid out. He is 'on the ball', so to speak. There is really little to worry about when using Charlie as your travel agent and tour guide. He knows exactly what he is doing. Charlie, you will see me again on one of your tours.
Take Action Today by Using Charlie as Your Travel Agent & Tour Guide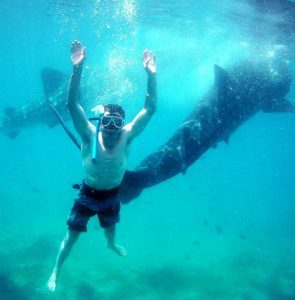 Few of us have the time and patience to research where to go and what to do and where to eat and how to get around. Charlie figured out Read morethe ins and outs of traveling without the stress and exhaustion that accompany it. He takes care of it all so you can spend your time enjoying rather than 'planning', plus he knows how to not waste time and money. If you want to travel with-or even without-Charlie, contact us. Discovering the world with travel guru Charlie is a life-changing experience, one that leaves people with memories to last a lifetime.