How I Was Cured of Cancer
How I Became a Miracle Child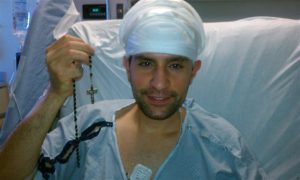 Only days after turning 18, I started traveling the world for the pure pleasure of discovering cultures, nature, architecture and food. My journeys came to a halt at the age of 29. A neurologist who I sought medical advice from adamantly insisted I was suffering from absolutely nothing more than severe anxiety. Little did we know I had a brain tumor. Because of his misdiagnosis and negligence, the tumor was untreated and thus Read more grew. Physically and neurologically, I was in trouble. Despite my condition, I decided to continue traveling the world, but this time in search of pilgrimage sites.
Despite the odds being well stacked against me, thanks to my spiritual journey, I had a successful brain surgery at University of Southern California (USC) on August 7, 2012. Wow did it hurt after the operation. What brightened my day when waking up was meeting my nurse, a tall and gorgeous Russian named Anastasia. She ended up becoming my girlfriend. What initially attracted her to me was not my beard, nor the fact I hadn't showered in over a week. It was the religious icons next to my bed.
August 7, 2017 marked 5 years since my brain surgery as well as the day I met Anastasia. On this very day, I took Anastasia to USC Hospital, brought over a minister and married her in the chapel. Later that day we told our families. Anastasia and I are now the proud parents of a beautiful girl.
What Others Think About My Story & E-Book

You Are Truly an Inspiration
There are people who give up…and then there is you, Charlie. It was not only cancer you defeated. You also beat epilepsy and head and body trauma due to a life-threatening gang assault. That says a lot about your character as well as your devotion to your faith. Your existence is proof of how the power of prayer and loyalty to the Lord can cure anything.
One of the Most Unique Stories Ever Told
I have absolutely never heard a story similar to Charlie's: a gang assault, cancer, a doctor who misdiagnosed him and later falsified medical records, spiritual warfare, visiting apparition sites, marrying the nurse who took care of him when waking up from brain surgery, etc. Charlie's e-book really touched me, as well as taught me a lot about what it means to be a true Christian.
You Gave Me a New Meaning on Life
There are so many powerful statements you made in your e-book, Charlie. My favorite was 'No matter how much I suffered, no matter how hellacious it became, I never blamed God whatsoever.' Those are words to live by. I am proud of you Charlie, for how disciplined and dedicated you are as well as for writing this absolutely inspiring e-book.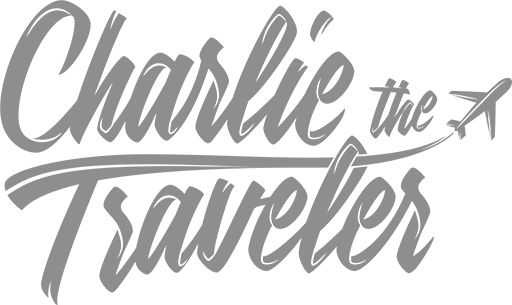 Introducing:

How Traveling & The Lord Cured Me of Cancer
Miracles Happen…I Am Living Proof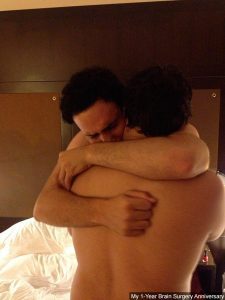 God not only decided to save my life but also overrode my entire body, as if virtually nothing ever happened to me. I have dealt with injuries from my right arm to my left leg to my upper back. I have had an appendix removed, a hematoma, a separate pseudo-aneurysm, an eye stroke, temporary paralysis, intractable epilepsy (including a 23-minute seizure), Read more five vein-related surgeries, a shoulder surgery (because of a life-threatening gang assault), five non-cosmetic nose surgeries (again because of the assault) and as aforementioned, a cancerous tumor removed from my brain. Because of God's blessing, at the time of writing, I am in the best shape of my life.
Special Dedication to My Loving Mother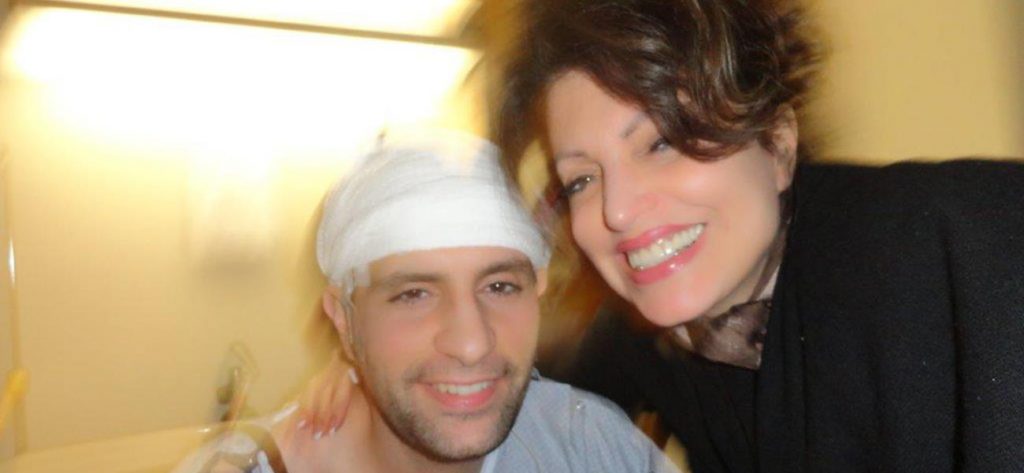 Beautiful on the outside yet no less gorgeous within, few people are as unselfish as you are. Exhausted yet never willing to surrender, you seek little recognition for your efforts to foster family peace, prosperity, and unity. During troubled times others have chosen to flee while you have always stood there by me…and no words can express how thankful I am to God for choosing you to be my mama.
Life-Changing Spiritual Destinations I Visited & Write About Include:
The Monasteries Perched on the High Rocks of Meteora, Greece
The Monasteries Along the Coastline of Mount Athos, Greece
Jesus' Grave in Jerusalem
The Vatican
Basilica of Our Lady of Guadalupe in Mexico City, Mexico
Sanctuary of Fatima, Portugal
Sanctuary of Our Lady of Lourdes, France
Take Action Today & Start Reading My E-Book Online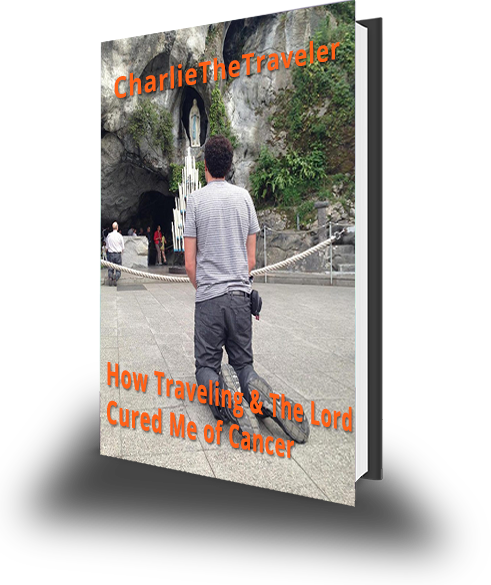 To go from a dazed and confused state virtually all day long to the composer of this e-book "How Traveling & The Lord Helped Cure Me of Cancer," the least I can say is I am humbled, honored and happy. As long as I have His blessing, I will continue to prioritize traveling specifically for the purposes of never-ending self-growth, appreciating His creation of this planet and not least, showing people how visiting spiritual centers can help cure their ailments as well. If you find my personal story inspiring and feel this e-book will add something positive to your life, then it's time to order it.
List Price: $37.00 $27.00 (save 27%)
Available for immediate download or online reading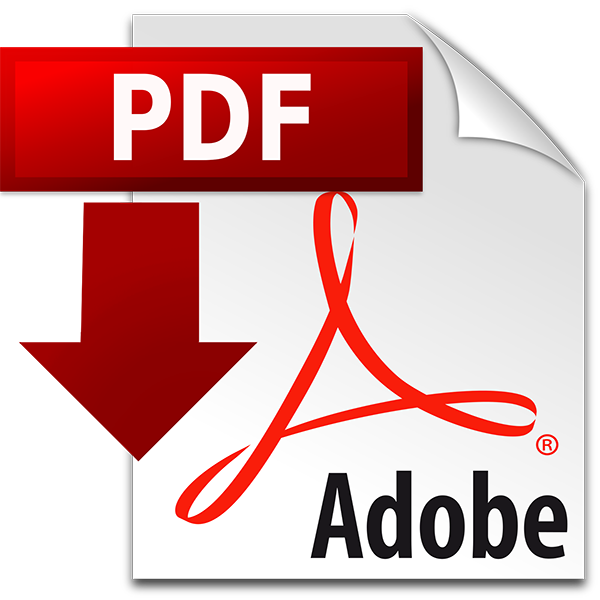 DOWNLOAD THE PDF FILE TO GET LIFETIME ACCESS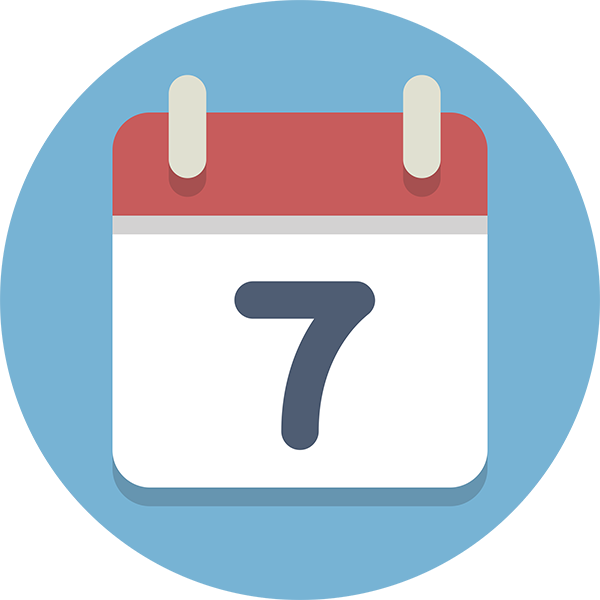 GET AUTOMATIC UPDATES ON MY MATERIAL, ONLINE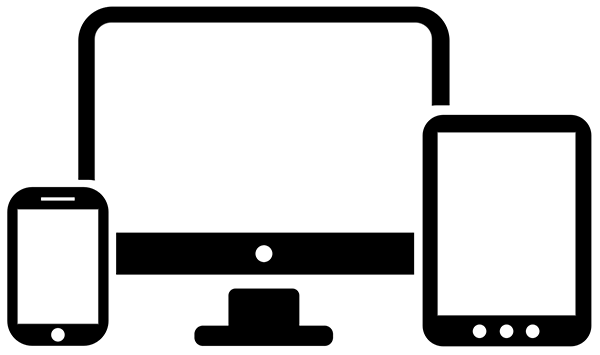 READ THE E-BOOK ON YOUR PHONE, COMPUTER OR TABLET
Frequently Asked Questions (FAQs)
Is Your Content Only/Mostly Relevant to Christians?
No. There are a lot of twists and turns in my story, from being assaulted by a gang as a teenager to becoming a world traveler to an arrogant doctor misdiagnosing me for years to going on a spiritual quest and not least, to marrying the nurse who I woke up to right after brain surgery.
How Do I Access Your E-Book?
After clicking on the Order Now button, you would be taken to a page that says 'Proceed to Checkout' and finally to the checkout page. This is where you create a password as well as provide your email address and credit card information. Once payment is verified, you would automatically be directed to the first chapter of my e-book.
What is BackpackersTravelGuides.com?
'How Traveling & The Lord Cured Me of Cancer' is one of literally over 30 e-books I have written. Most of the other e-books I wrote are essentially travel guides. They guide you day-by-day, step-by-step and give you information that is very easy to understand and use, explaining where to go and for how long, which daytrips to make, what form of transportation to use, when to relocate to another destination, etc. These guides also provide plenty of information on when to visit, how to budget, what to eat, how to meet and interact with locals, how to stay safe and much more.
Where Are You Based & What Is Your Background?
I was born about 20 minutes away from Downtown Los Angeles and still live in the area, different home but same distance. I am not a big fan of Los Angeles, but this is where my family is. My father is from Greece. My mother is of Italian heritage. Her father was the longest standing judge here in California. I hope someday I could become one-tenth the man he was: humble, educated, well-liked and funny all at the same time. I miss him dearly.
Are You a Life Coach?
I do not like giving myself a title. I really don't, but yes, I am. Discovering the world with me has been a life-changing experience for many people, who feel their memories on our trips are priceless. Culture, cuisine, festivals, breathtaking nature, adventure and more cuisine is what I am all about. Our planet is awesome and I show people why.
Can We Talk on the Phone?
As soon as I am free, sure. I'd have one of my assistants set up a time with you asap.